Zodwa Wabantu Said 'It's Really No One's Business If I'm Taking ARVs Or Not'
This is what Zodwa Wabantu said after she left many people talking with a picture of ARVs that she posted. The picture had a caption stating, When do yo take your Michael Jackson? Are you scared of the pill or you're scared of what people will say?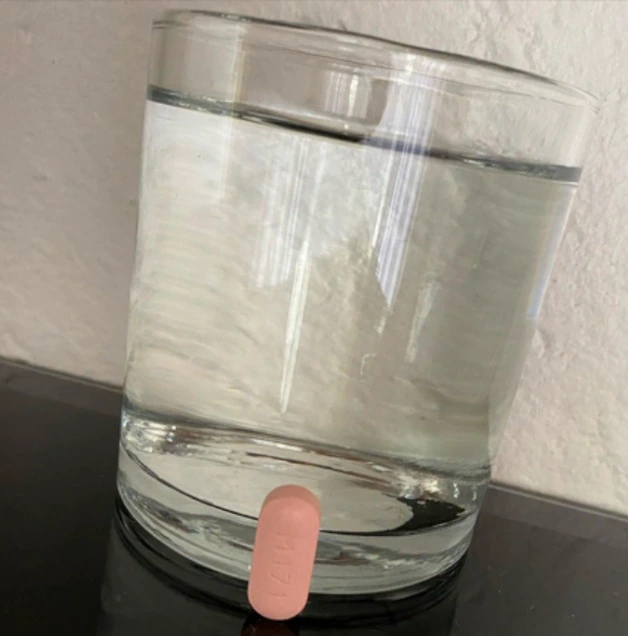 People must stop worrying about what people would say or think because this leads to people being ashamed of going to get their free treatment at hospitals.'
To others it seemed like Zodwa was coming out to the public about being HIV positive though she didn't put it that way. When Zodwa was contacted to comment on the matter she said it's time to talk about the things that affects the youth of South Africa instead of talking about cars, alcohol and expensive houses.
'People should have known by now that I don't have secrets and I don't care what another person says about me. I've decided to talk about ARV because I have noticed that many people are still hiding because they're scared of what people would say in the communities they live in.' stated Zodwa
There have been many people coming out and explaining the bad treatment that people have shown towards them after they reveal their status. Others have answered to Zodwa's question by telling her what time they usually take their ARVs. The noise was started by an episode on her show called Zodwa Wabantu : Uncensored, on this episode Zodwa's bag fell and everything came out of it, including ARV container when she was cruising in a boat.
Zodwa stated that people should not worry about all the questions they have because they don't actually matter.
'My man know all he needs to know about me, my aim is to show others that there's no shame in taking pills that would heal your health. I'm not interested in people's opinions about my life and that what we need to encourage others to do, they should focus on themselves and not on what people tells or expect them to do. Some thought I wanted to trend because of this , but I don't care about that. I was using an opportunity accordingly.' stated Zodwa.
She mentioned that she wish the government could work with her to encourage more people to take their treatment.
'Advertisements always encourage people to use condoms but still we don't listen to that because we are stubborn as people. Sometimes people wait until they hear of an incident before taking matters serious.'