Who Is Lerato Kganyago's Husband? Mzansi Left In Disbelief By His Net Worth
Many South African female celebrities are in relationships with wealthy men. This could be because they too live lifestyles of the highest class. But the one that stands out the most is Lerato Kganyago's husband.
Lerato Kganyago is a well-known DJ as well as a TV presenter. She made a name for herself by working very hard in the industry and achieving most of her career and life goals.
Lerato always wanted to be in the industry, but her first job was as a flight attendant, and even from that job, she had everything a young woman wanted because it opened many doors. But then one day, she decided to quit her job without informing her parents and became a press officer at Soweto TV.
Her family thought she was getting paid, but she was not, but her love for being on television pushed her to get into the industry. After a while, she started getting big gigs and became the well-known Lerato Kganyago.
So much has happened in her personal life, and much of it has been sad, as she revealed she won't be able to have kids, but that has not stopped her from getting love and being married.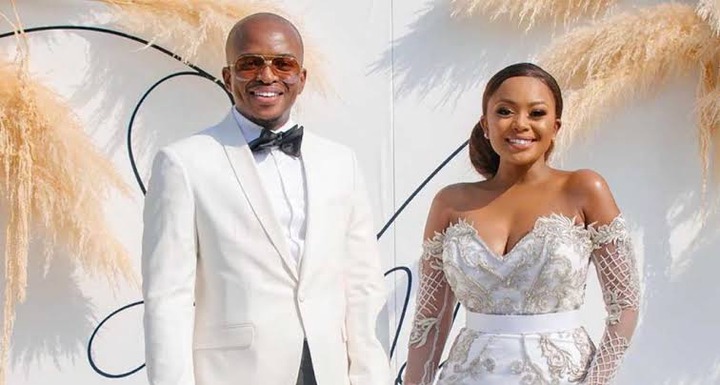 From what she shares on social media, it seems like her marriage has been the most wonderful thing that has occurred in her life because of how well she is being treated. Not much is known about Lerato's husband, but people are interested in knowing who he is and what he does for a living because of how expensive his Valentine's Day gifts are for her. Last year, he booked a whole stadium for her and bought her a luxurious hotel.
Whatis Lerato's husband like? What does he do for a living?
Lerato's husband's name is Thami Ndlala. Thami spends millions on gifts for his wife. He was born into royalty and the son of a well-known chief, Joe Ndlala. He holds a degree in chemical engineering and banking.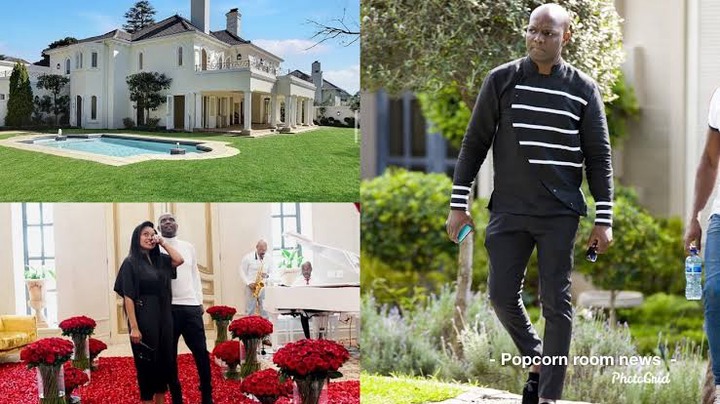 Thami is a man who enjoys giving and helping the less fortunate. This is why he opened a foundation in honour of his father to help children from hard conditions by giving them a better education. Thami does a lot more, and his net worth is estimated to be R446.3 million.