Watch Zodwa Wabantu When Delivers Eggs And Gets A Marriage Proposal
Zodwa Wabantu is a true hustler, she doesn't define herself as a celebrity because she hustle for everything she has and own. Zodwa Wabantu says those who waits to be called celebrities are those who wait for money to roll in, money that they have never worked for.
As you all know, Her other side hustling business is selling eggs . She delivered them to her customers door to door without even charging for transportation. She has been doing this for to long now and many people are surely supporting her as her business seems to be growing each day.
Yesterday she went in to deliver the eggs to her customers as usual. She normally takes pictures during the hand over of the eggs with their customers, yesterday she did e same thing and add the picture on her Instagram page. The caption of the picture was that the guy whom she was delivering the eggs to has hold her hand and ask for her hand in marriage.
View this post on Instagram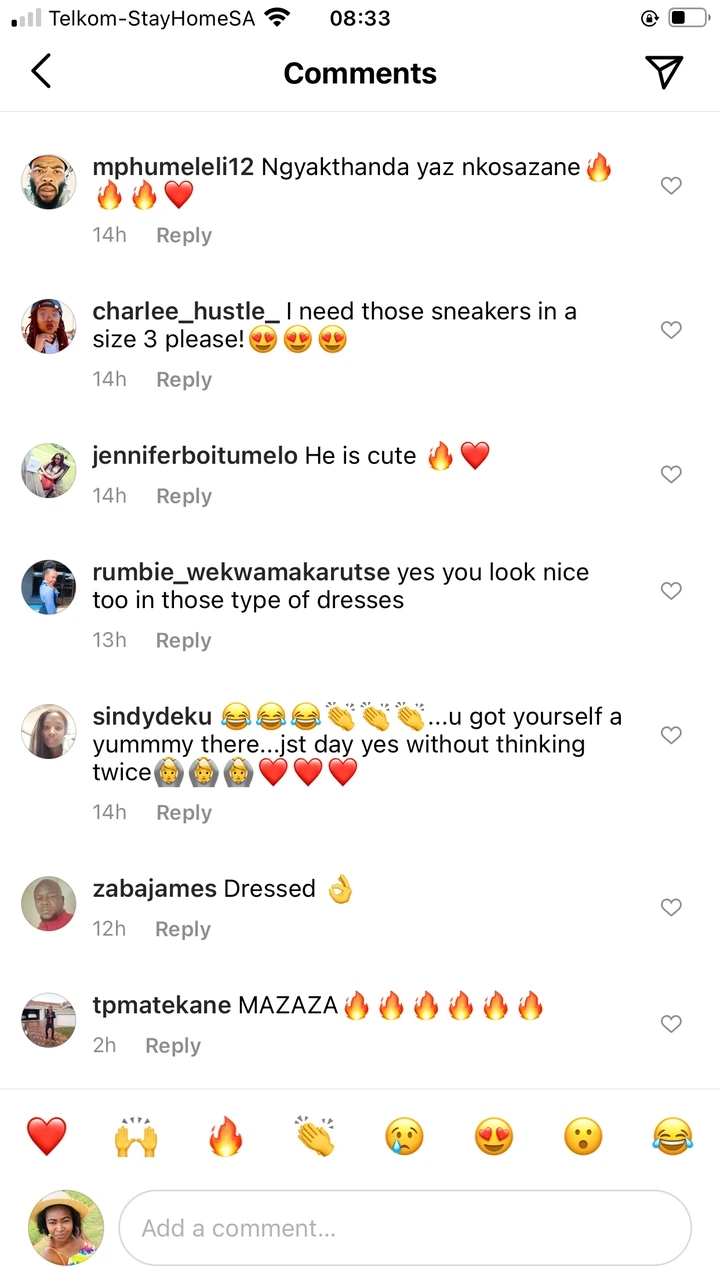 Many people said to her that she should have said yes immediately and not look back anymore as she will never find that person. According to her fans , they believe the guy could be a perfect fit for her and will surely lead her to the right direction. I believe in that post she was just joking but hey you who'll never know , things happen and people do change so we can not say anything about them for now . In my opinion, I think she was joking and that the guy was just greeting her.