Uzalo: Liyana Is Back At The Right Time, Fikile Is Gone No One Will Stop Her For Dating Sbu
What a dramatic moment we had missed with Liyana off the screen. Liyana is a gorgeous girl who first came to Uzalo as a very nice girl, ever smiling. The girl used to give Sbu money, as a way of taking him out of his missery. When Liyana arrived at KwaMashu she found that Sbu was going through financial difficulties, he was fired by his boss, Nkunzi. And he had the responsibilities to fulfill, his girlfriend.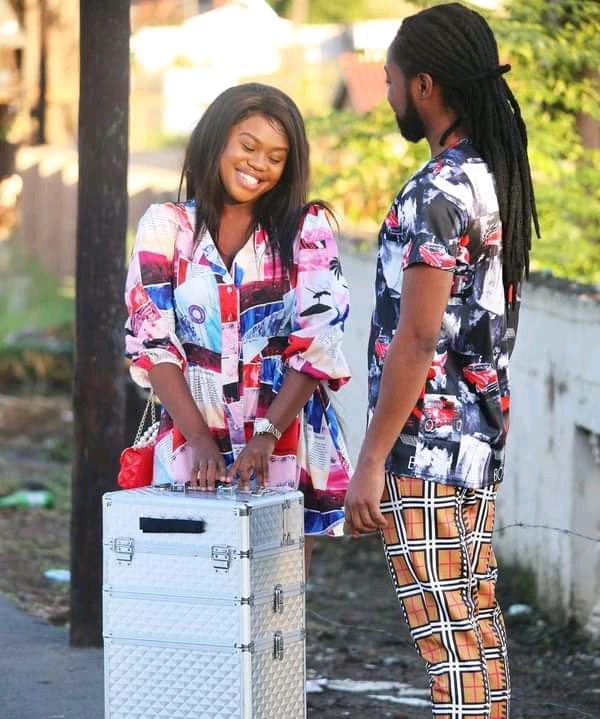 Fikile was high class girl, needed to be spoiled now and then. Most sad part she always pressurized Sbu. When he doesn't has money she would threatened to leave him. And Sbu will do anything in his power to maintain his girlfriend. He would even steal clothes from washing line, sell them, get money and gives it to Fikile. Liyana saw an opportunity to get through Sbu's heart, luring him with money.
It reach the point where she demanded Sbu to be her girlfriend. It reach the point where the girl became too obsessed with Sbu, dressing like his girlfriend, talking and walking like her. But Sbu real loved Fikile shame. Now she's back and Fikile is out of the picture. Who would stop their lo