Just as they usually do, Dickson who was born in Kimberly also wrote to Uya Jola 9/9 requesting that Jub Jub and his crew help him find out what his woman might be up to since she has been acting and behaving strangely for the previous six months.
He told Jub Jub that he has been with this woman for eight years a d her behavior changed six months ago and he suspects she is cheating.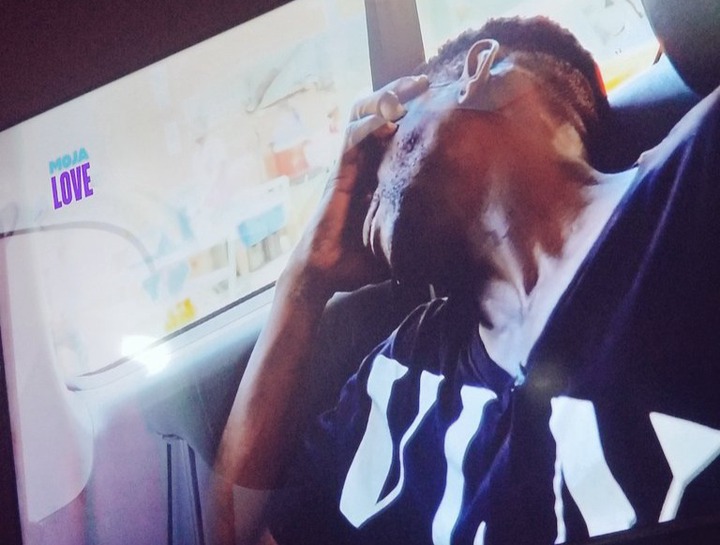 "I want you to help check on my woman, I am not sure if she is cheating or what, we have been together for about 8 years, she has changed for the past six months, she is moody, she never has time for us," Dickson said.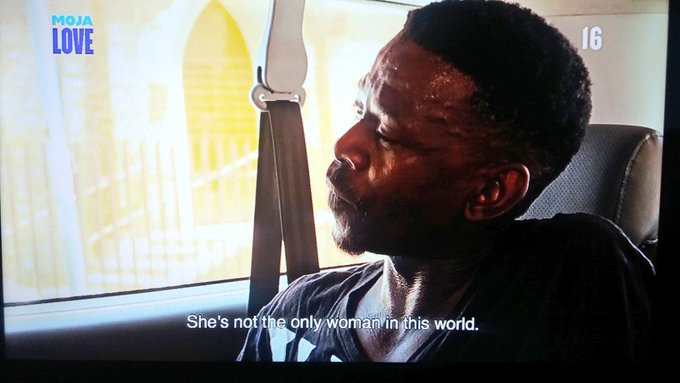 Upon confrontation, Dickson started by trying to beat up the man his woman was with, they were caught at a salon with the man getting his hair cut and the woman sipping on her drinks.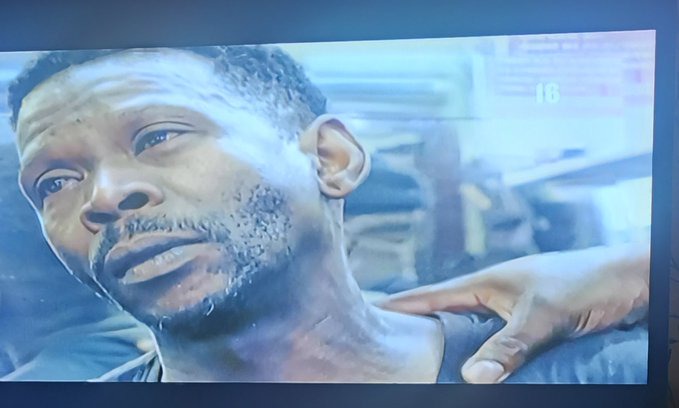 The woman did not give Dickson or Jub Jub any chance of saying anything as she started confronting them as if she is the one who wrote to Uya Jola, and all hell broke lose there were chaos at the salon.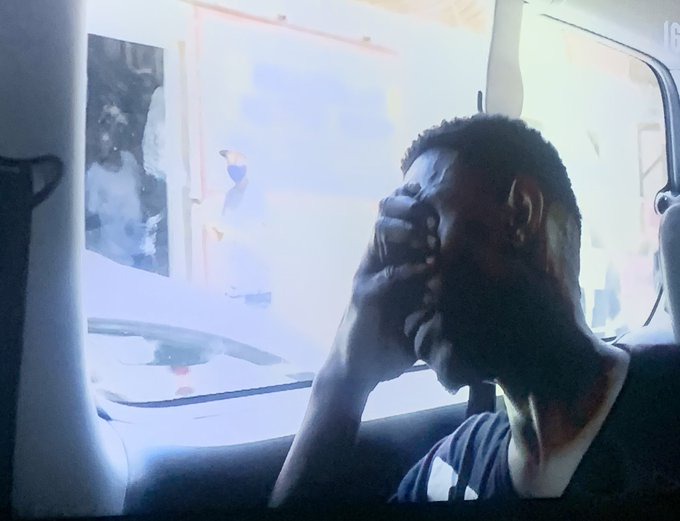 "What happening, what are you doing? What is this? You like things. Leave me alone we didn't sign anything. What are you all doing here? Jub Jub, you are making me angry, I am not a married woman," she said.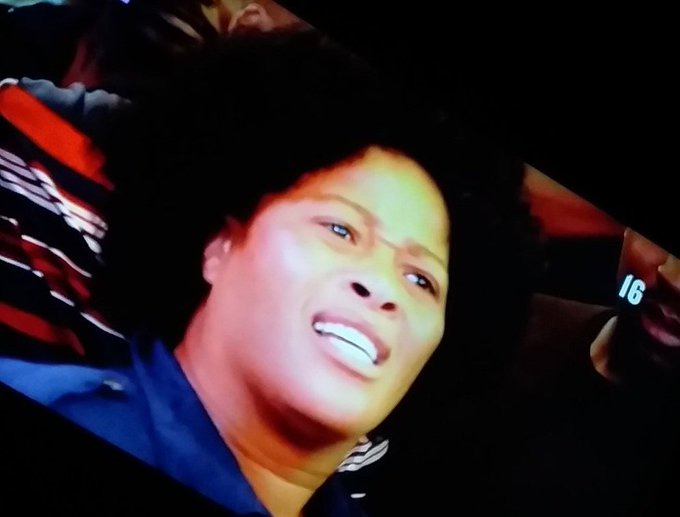 Jub Jub noticed that the woman's pants are wet and he asked her why are her pants wet, and she said she pees on herself whenever she is angry, she even promised Jub Jub that she will beat him up.
"I am angry, I pee on myself when I am angry, you are evil, you like things. I peed on myself because you came and caused chaos. I want to go drink Jub Jub, i will beat you up," she said.
When they were leaving, Dickson was seriously a broken man, he could not hold back his tear, he was literay shattered, the woman showed no remorse at all, she was disrespectful.
South Africans were feeling his pain and felt sorry for the poor guy.
Sika@osmaseko
When women hurt you, they make sure.
CrownPrinsseseCrownFlag of South Africa🇺🇲Flag of ItalyFlag of BahamasFlag of United Kingdom🇨🇵Flag of Mozambique
maybe he can be assisted with professional counseling. This episode was sooo sad and heartbreaking man.
Neo_mabotha@neo_wako_pitori
I feel for broer, shem a colored chick will act as if you the crazy one.
Mzwandile Sibinda@Zwaii_ME
Mzala is deeply hurt and heart broken.
N'wayitelo Walter@NwayiteloWalter
Mjolo Must Be Placed On Hold Guys,See How This Dude Looks Hurt,…Will He Survive This Situation Without Profesional Help Njhe?
James Khame@JamesKhame
I hope the 3 kids is his coz this woman seems like she has been cheating for a long time