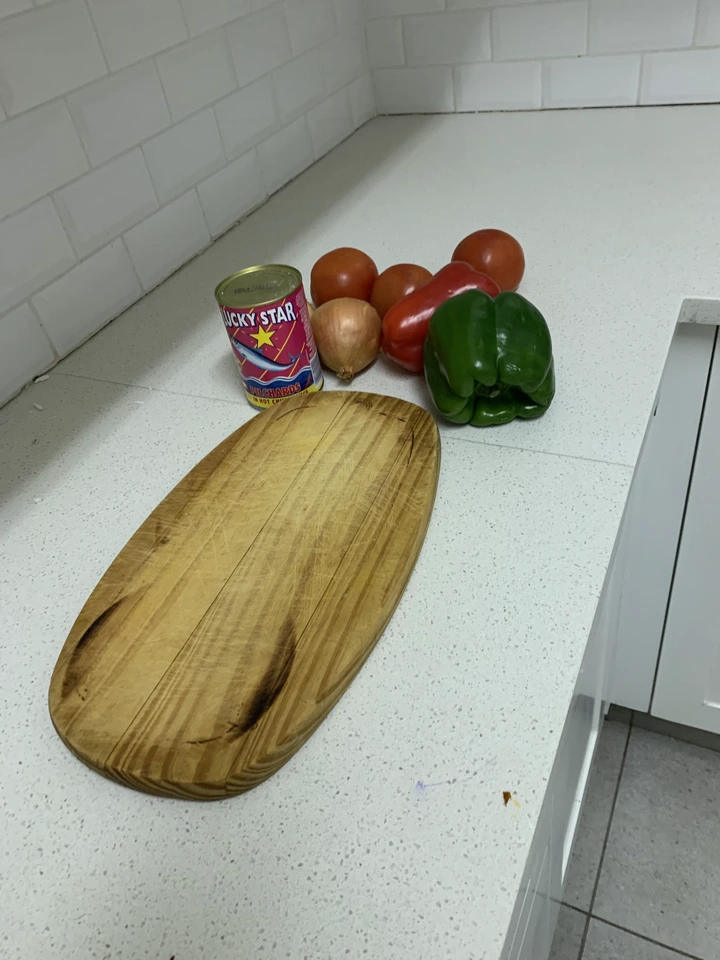 People are always negative, they always have something to say. Whether you do bad or good they will talk. Whether you are good or bad they will always be some people who will talk nasty things about you. Not everyone in this life will love you. Not everyone in this life will like you. People tend to pretend to love you. Tito Mboweni was just sharing his meals.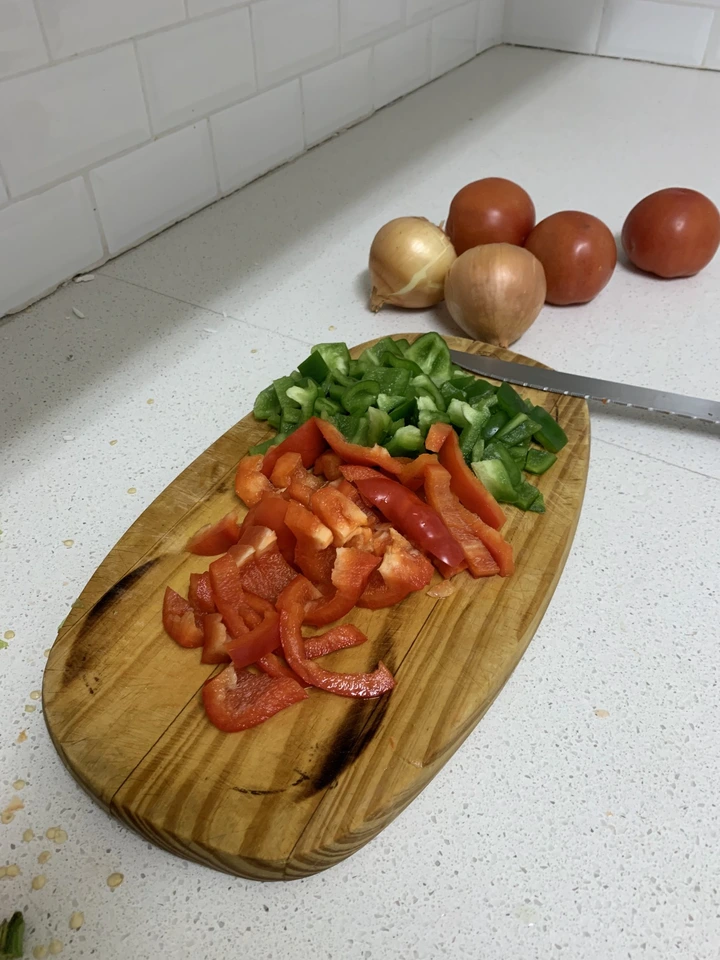 He is always posting his dishes and how he prepares them. People always have something to say. They always criticize other people. He posted a picture where he is preparing a tin fish. He telling how he prepared it. People did not love it. Some they were commenting good but some they were commenting bad things to him.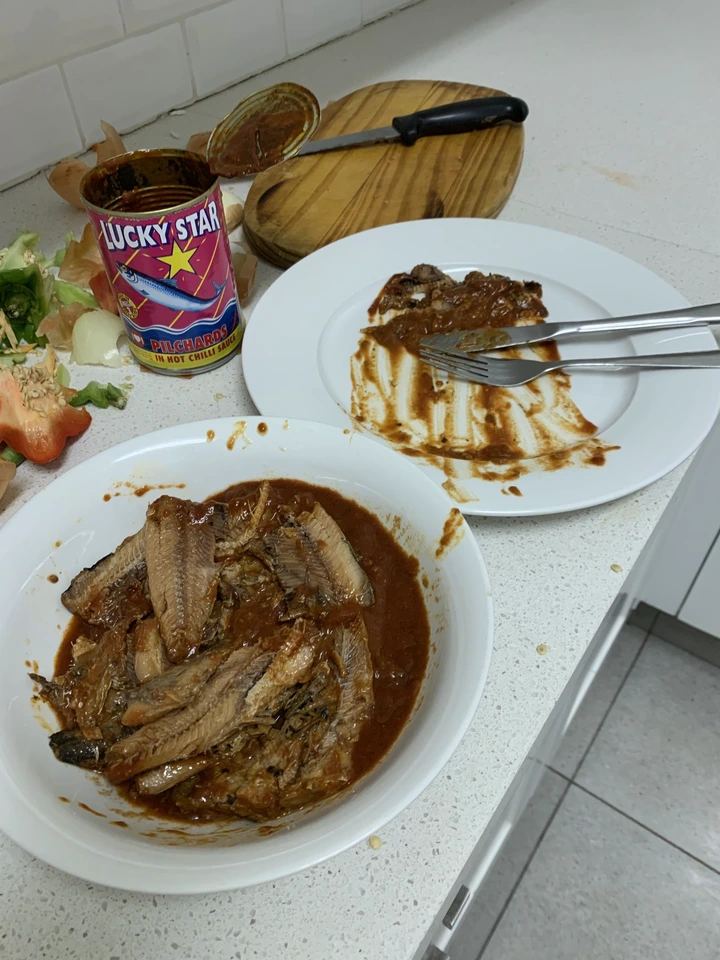 He is a minister of finance but he also has life after that. He deserves a break. He has to live his life. People started to judge how he is not doing his work properly. Others started to ask him if he has a wife or not, who will cook for him. People should learn that the government does not owe them anything.