The River: Zweli And Nyakallo Wedding is currently underway and we are awaiting the surprises that will come with it. Will Lindiwe Dikana allow the wedding to proceed smoothly or are we going to see Lindiwe 5.0 rising?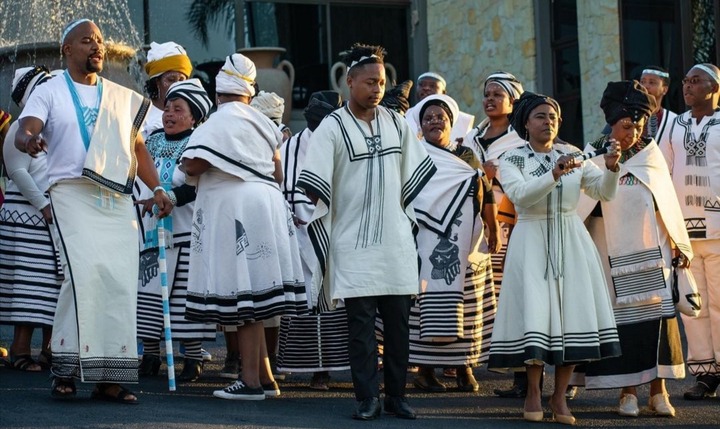 Season 4 of The River has introduced the show's newest cast member to those who have already begun watching. Jessica Sithole, a 22-year-old model, plays the role of Nyakallo. She earned the position after only one audition, has never appeared in another series, and this is her first significant role, yet she's killing it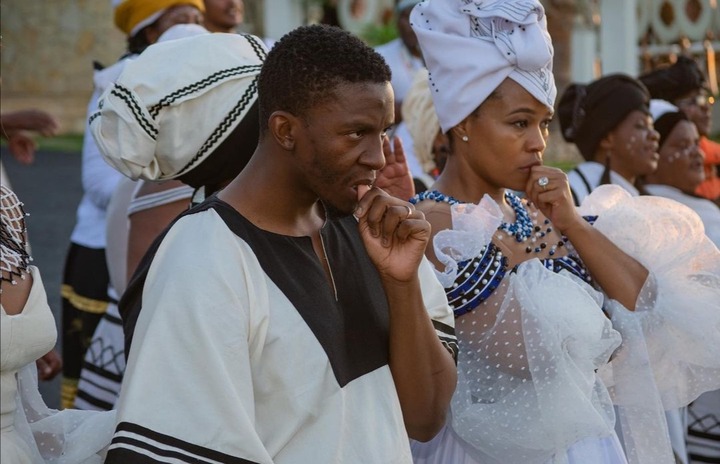 She knows what she's meant to do and does it exceptionally well. Nyakallo, Sis Flora's niece, has temporarily taken up Sis Flora's position at the Dikana estate. She has made it plain that she is fixated on the guy of the house, Mr Zweli Dikana. Lindiwe, the mistress of the house, has recognized that she has been overdoing it since she began her duties as their helper.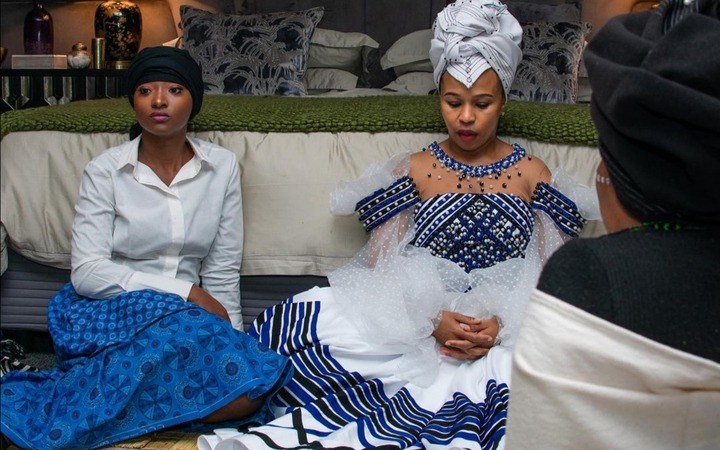 Lindiwe's abilities are well-known among the audience. As his wife has noticed, Zweli has already fallen for Nyakallo. By playing her game so skillfully, Nyakallo has already earned Zweli's respect, esteem, and affection.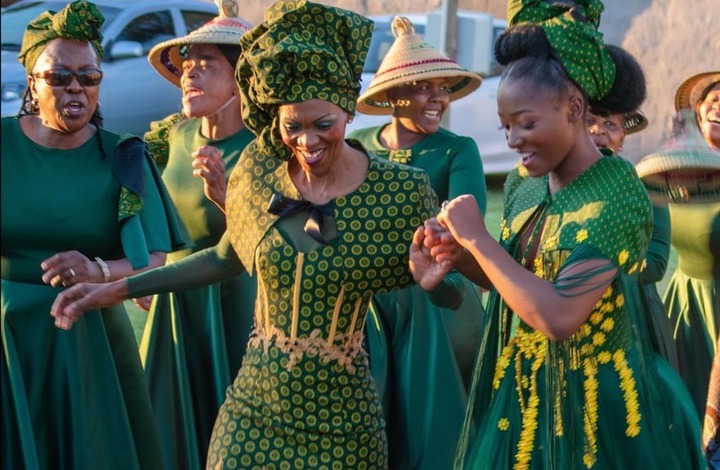 Zweli and Nyakallo will be tying the knot this week in a beautiful traditional wedding. Lindiwe has approved for Nyakallo to be a second wife, but nobody really knows what she is planning to do to. The wedding hasn't happened, but pictures have been released.