The River: Watch Lindiwe Dikana's Marriage Is Falling Apart And She Is Helpless
Lindiwe has been the queen all along but now she is Helpless. After her husband Zweli found out that she Killed a lot of people including her own daughter.
Zweli could not handle the situation in a better way. Zweli decided to punish his wife by cheating on her with different ladies. Lindiwe is humiliating her right left center. Zweli is no longer cares about her feelings. Lindiwe is hurt and she can even do anything about it.
View this post on Instagram
The Dikana family are hurt and they are wondering why Lindiwe is not doing anything about the situation. Lindiwe is Helpless and she is not even trying to stop her husband from doing what he is doing. Lindiwe Dikana did everything because she was trying to save her family, Lindiwe loves Zweli. But now Zweli cannot see it that way. Zweli Dikana is starting to live a horrible lifestyle.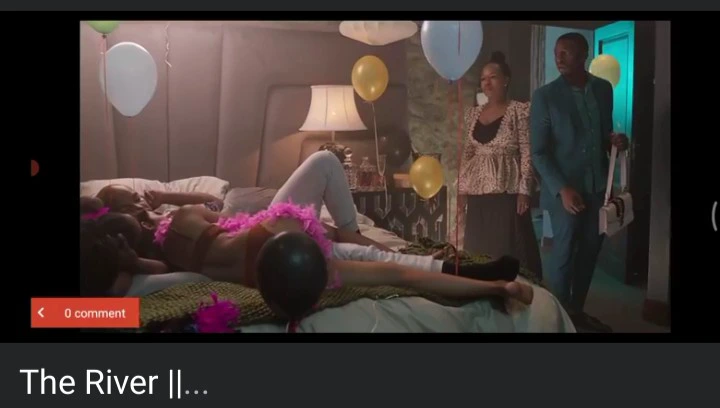 Zweli does not care about what others think. He cannot man up and solve his problems with his wife. Slowly but surely she is falling apart. The pain that she is going through it is too much. Her children can even see it, they tried to help her but they failed. Her husband wants nothing to do with her. Zweli told Lindiwe that their marriage is over. Lindiwe is trying her best to solve her marriage but he is not letting her.