The Letter From Nelli Tembe's Father Indirectly Links AKA to The Death of Her Child
When Neli Tembe's was reported to have committed suicide by jumping off from a 10th floor building everyone was sad, and other people started to point fingers to AKA's girlfriend Zinhle. Everyone had something to say, such news do of settle well to people especially if it involves two people who love each other. South Africa is full of gender based violence and drug abuse, such things are always linked to the GBV and domestic violence. In Neli's case none can say much because all the two love birds what they portrayed on social media was love and more love.
Nelli's has been laid to rest by her two families , fiancé's side and her family as well. Parents usually find it hard to bury their child, it was the case with Nelli's Dad who has a letter read during her daughter's funeral. The father stated that Suicide was never Nellie's way of avoiding life challenges, and none of the families members associated her with suicide. According to her Father, she wanted to do so much in life , she had a restaurant in the pipeline and this annuls the suicide thing. Her father emphasized that her daughter was never suicidal nor did she commit suicide.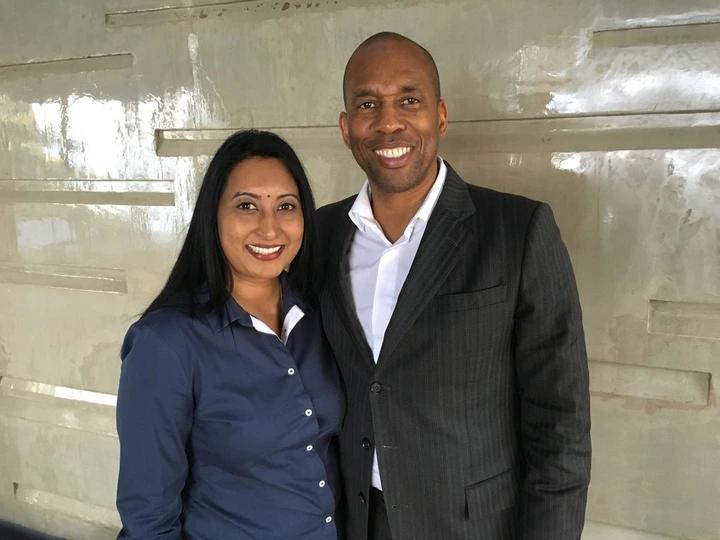 His suspicion was on drug use and overdose, He went on to say these two things alcohol and drugs are things that the youth misuse and overuse, and his urge was for fellow South Africans to take this matter seriously. Nelli wanted a man who would father her children and be her husband, when she made her life choices they had their different opinions but well they decided to stand by her choices by supporting her. When she introduced Kiernan he suggested that they go for counselling, could it be that he noticed something to do with drugs or it was just a fatherly advise?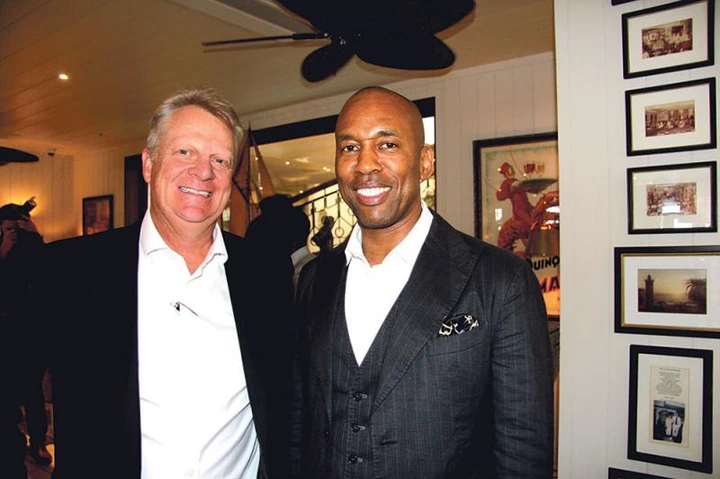 He never doubted that Kiernan loved Nelly even one bit, but his fear was that Nellie does not need just to be loved as love is not the only thing needed, but companionship and must be grounded on Godly foundation. This is a powerful wish for any parent who wants the best for a child. He even proudly declared that he was proud to be his girl's Dad. As much as she was single-minded in her pursuits or what others would uncritically call her stubborn, but she balanced everything by giving her absolute best to everyone close to her.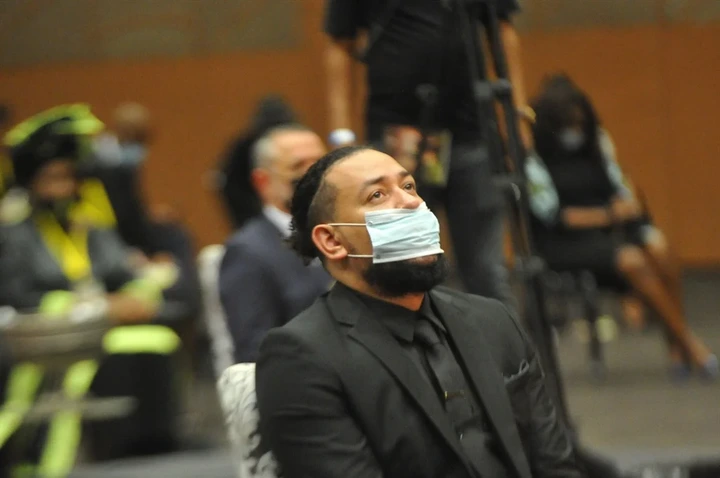 All parents know their children so well. Nelli's Dad does not believe her daughter could even think of suicide, then what made her fall of the story building, was she drug or had she overdosed on drugs and slipped unconsciously. This is hard to swallow to this loving Dad, sad part Nelli is not there to tell her story, worse still her fiancé is still in denial to all that has happened. Were they both drunk and not know what they were doing, did they fight and one had to push the other through the window, this truly is a nightmare to anyone for their loved one.