The Fire Is About To Spills In Skeem Saam: Zamokuhle's Real Father Revealed
Few weeks ago Skeem Saam has been causing paternity issues in the Seakamela family for weeks. We assumed Kwaito was Maputla's son at first, but later Seakamela suspected Pretty wasn't his child, which DNA proved. Although the Seakamela family is mourning the loss of Ntate Seakamela, Charity revealed that Zamokuhle's father is still alive and that he must seek him out.
The Seakamela family, including MaNtuli, misjudged Charity's statement, and Zamokuhle assumed that Seakamela was still alive because their stepmother lied about his death. Zamokuhle's is not the Seakamela, as charity was implying.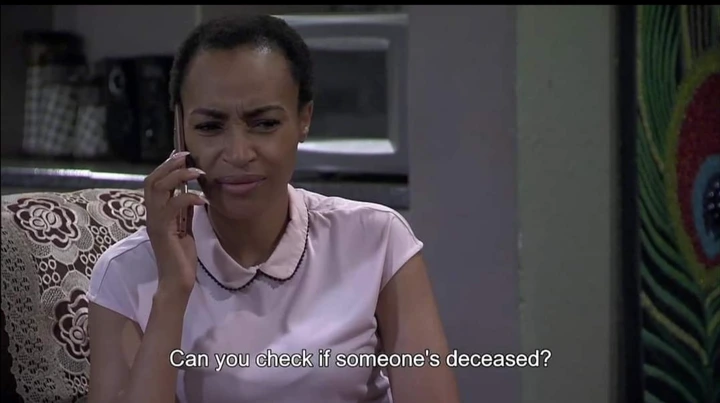 As a result of the unknown, fans speculated that Zamokuhle's father might be Wallet, based on their poetry and writing abilities as father and son. The paternity issue impelled Zamokuhle to conduct DNA tests, which revealed that Charity had been correct all along: he is not the Seakamela. Continue watching Skeem Saam and see what happens in May 2021 with regard to this problem.
Thursday 27 May 2021
Episode 234
MaNtuli drops a bombshell regarding her deepest, darkest secret. Leshole gets a big break in his career. A reconciliation happens to a couple that has been at odds for a while.
Friday 28 May 2021
Episode 235
Leeto reveals that he knows who Zamokuhle's father is. Evelyn wants to find a way to reunite two good friends. Candice is stunned to learn that her father is going to be flying down to Pretoria with a rookie pilot.