Entertainment
News
South African Nobuhle Mimi Mahlasela Actress Opened Up About Suicidal Thoughts- Here's A Message On Instagram
South African Nobuhle Mimi Mahlasela Actress Opened Up About Suicidal Thoughts- Here's A Message On Instagram
South African Nobuhle Mimi Mahlasela Actress Opened Up About Suicidal Thoughts- Here's A Message On Instagram
Actress and model Nobuhle Mahlasela recently opened up to us about what she has been going through, there is a message that she sent on Instagram and she mentioned the fight she had with depression and anxiety.
View this post on Instagram
It has not been easy, there is something that we can all agree on, there are just a lot of things that we are going through. And this applies to anyone, whether you are a celebrity or not, it does not matter, the going gets tough sometimes. Now, it is public knowledge that there are celebrities who are or were suffering from depression and judging by how people react to this, it shows that being a celebrity is not as nice as people think.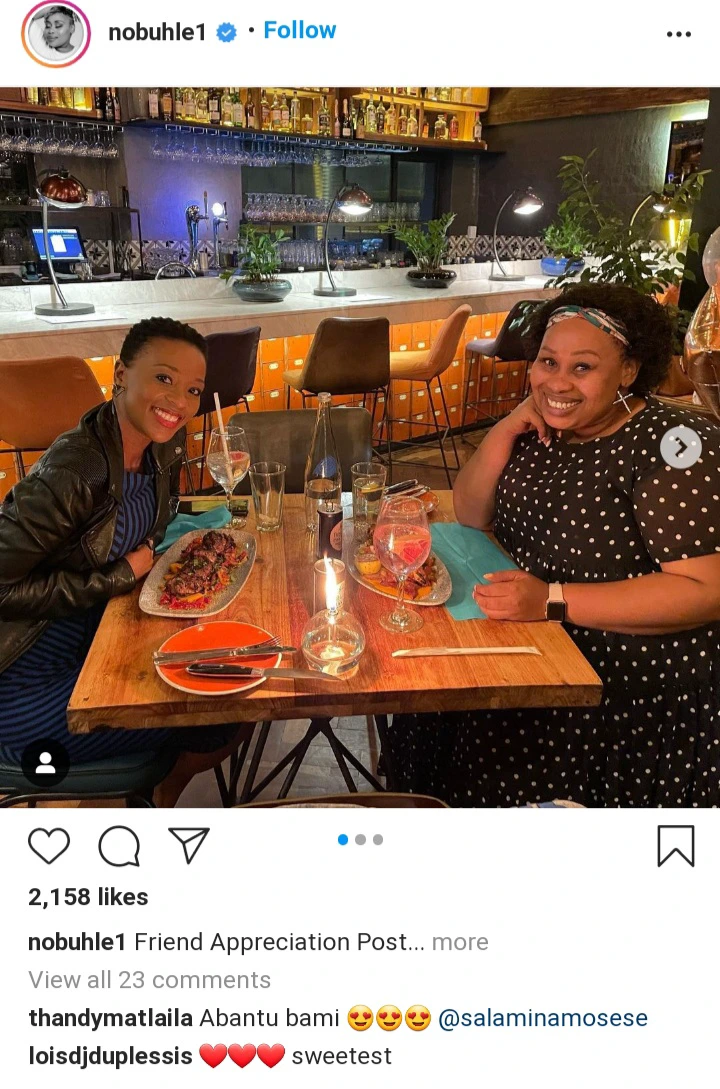 Making references would be inappropriate, so we will not mention any names of the people who also went through something like this in the past. But basically, this case was a bit different, we had people showing support instead of downplaying the whole situation.
It really takes some courage for someone to come out and say just how they are doing, a lot of people are about dealing with issues on their own.
And that normally does more damage and Nobuhle went more into this, one thing to notice about all of this is that she did not hold anything back. Some might say that being a celebrity means that you have it all and therefore you are fine.
One might have it all and it is really not about that, you can have what you have always wanted your whole life and still fight demons when no one is around.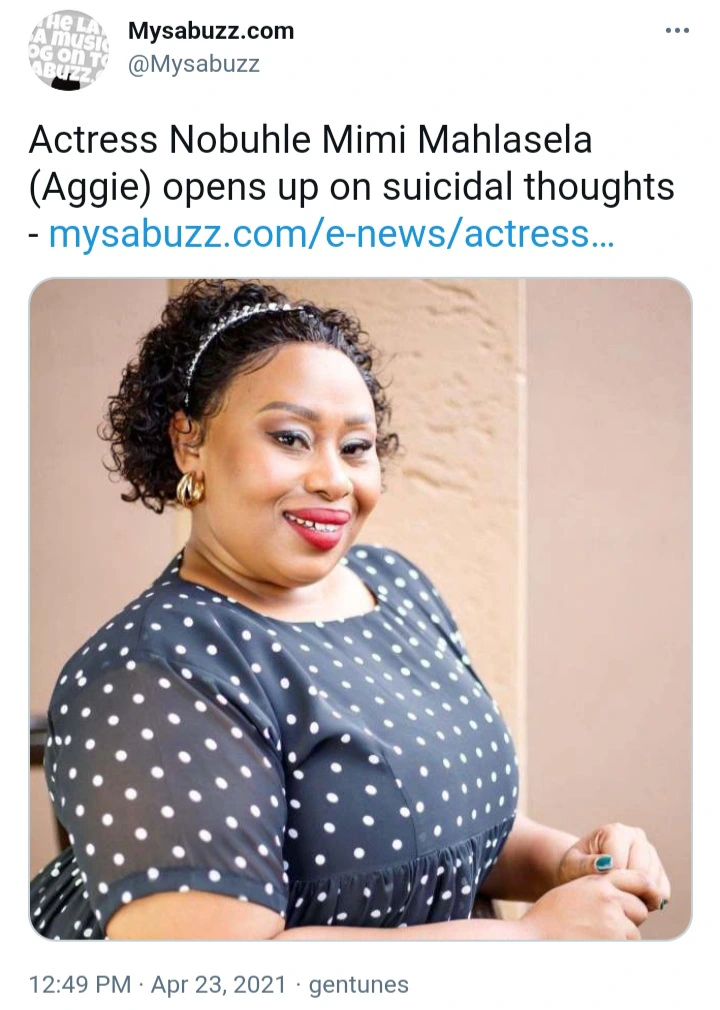 Nobuhle talked about how therapy is not easy and that might be surprising to some people, but we have to remember that you are taken all the way back. With therapy, it is almost as if you have to deal with your past before you can move forward.
Imagine how difficult that can be, some people just want to forget about everything and move on with life, but it seems like that is not how it works. People reacted to this and it looks like people have shown their support for the actress and maybe it becomes less difficult, knowing that she is not in that alone.