Skeem Saam Pretty is pregnant with Lehasa's child? See what the viewers are saying.
Cedric Fourie is a South African actor who currently plays the role of Lehasa Maphosa in SABC 1 soapie, Skeem Saam. Cedric Anthony Fourie was born and raised in Orlando Soweto.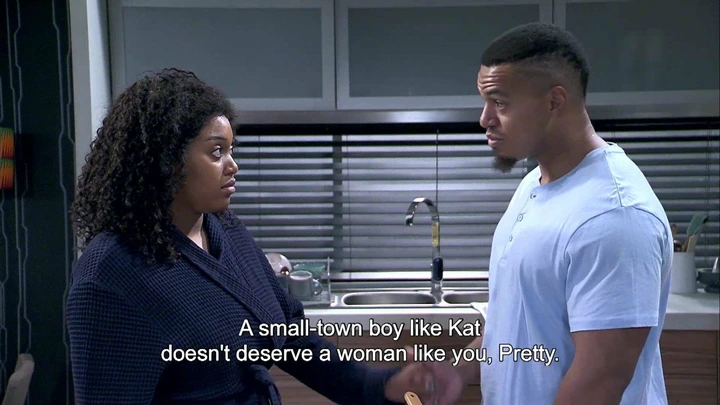 Lehasa Maphosa is a sly businessman the fans love to hate. He's the type of character who isn't scared to go after what he wants. He stole the public's attention with his hot romance with Pretty Seakamela.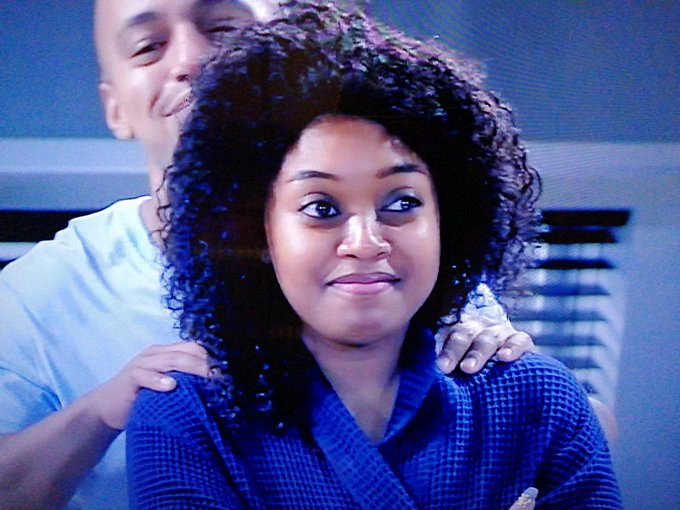 Following Pretty Seakamela and Lehasa Maphosa's short-lived relationship that has broken so many hearts, Skeem Saam viewers are convinced that this is just the beginning.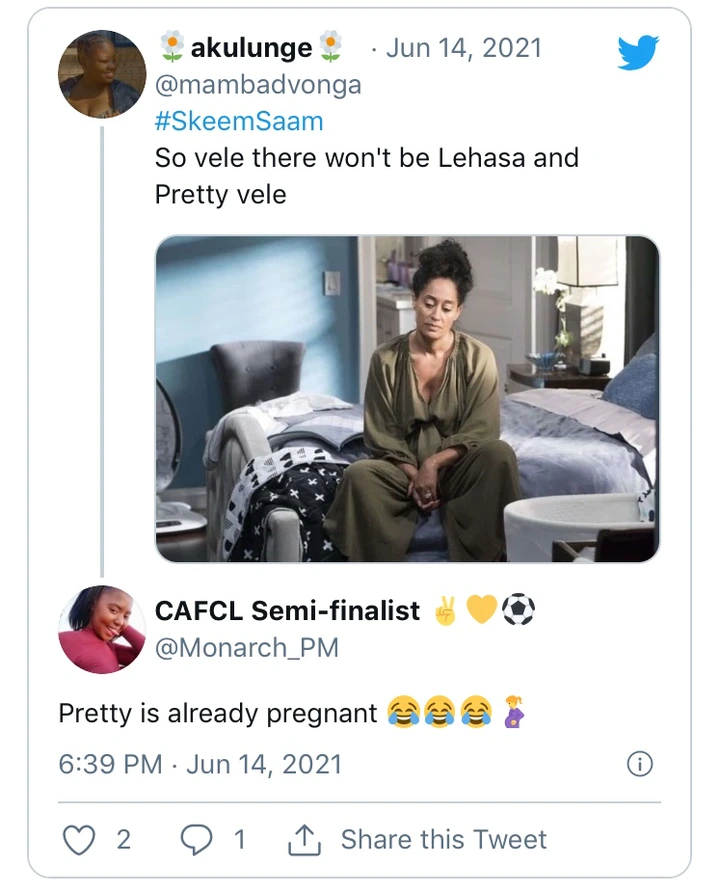 Fans think that more drama is yet to unfold as they are convinced that Pretty is pregnant with Lehasa's baby. Fans of the show have taken to social media to weigh in on the situation and some of the reactions are priceless.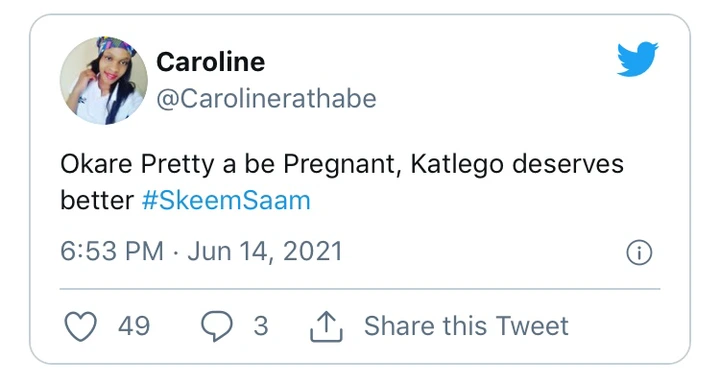 According to Skeem Saam official twitter page, things go from worse to worst for Pretty when Kat puts a full stop to their chapter together. Fans to the show quickly reacted to the tweet.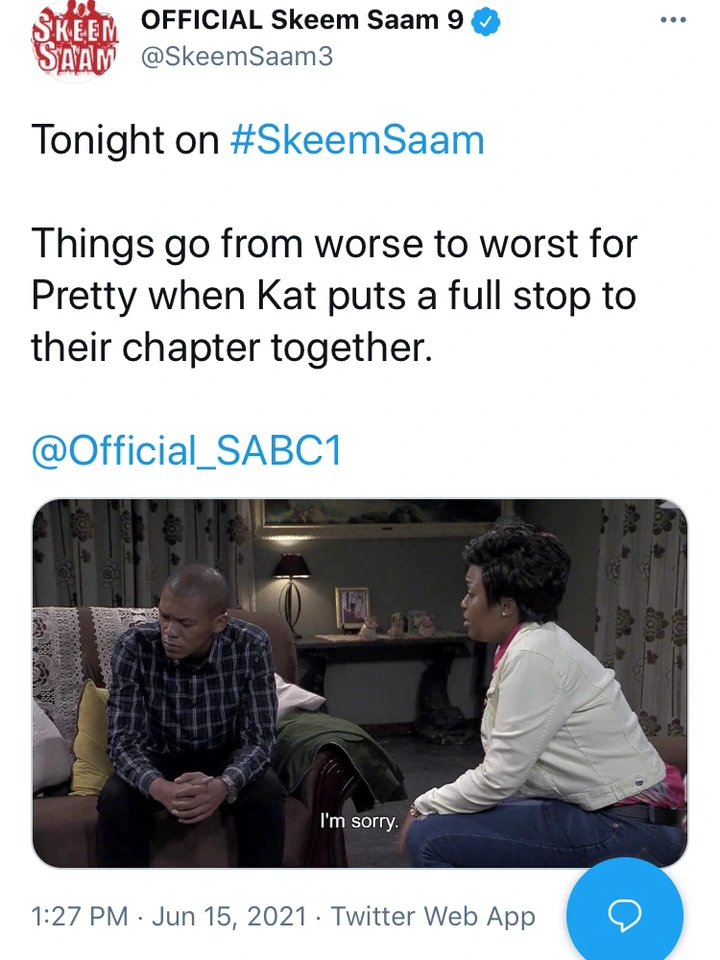 What is your take on the matter? Do you think Pretty is actually pregnant with Lehasa's child? Will Kat end things with Pretty?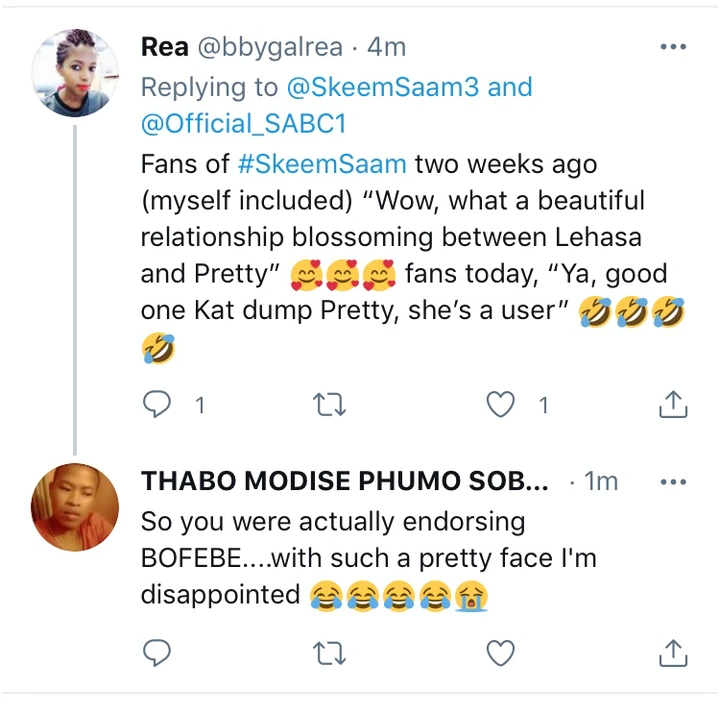 Let us know in the comments.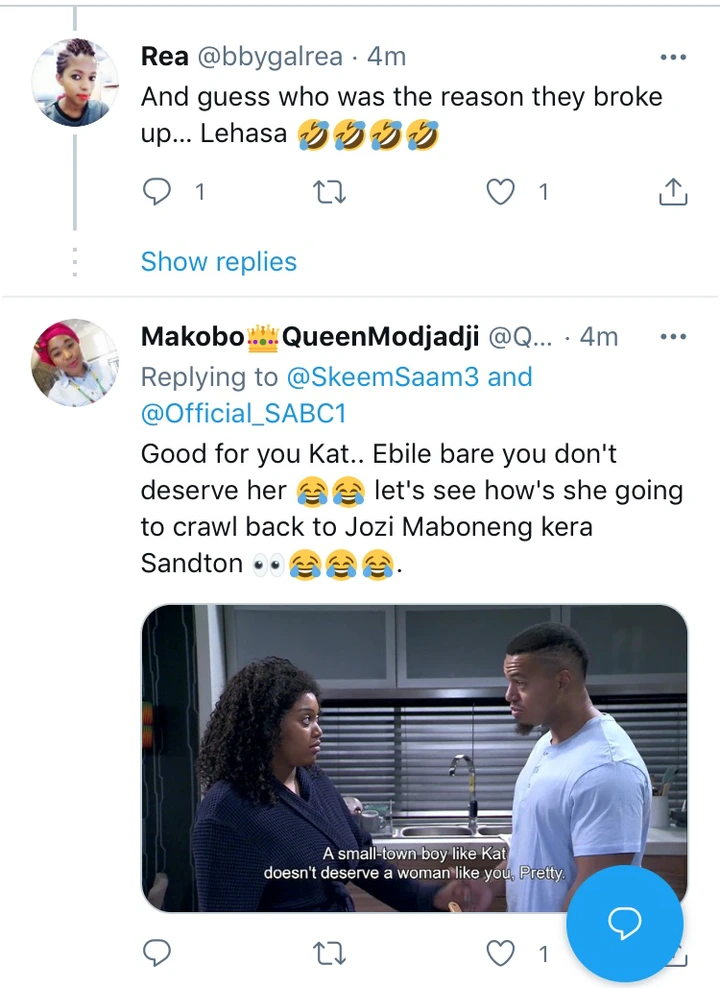 Pictures and Screenshots of comments Credit: Twitter