Skeem Saam MaNtuli's Secret Get Exposed, See How She Managed To Seduce John Maputla
Skeem Saam MaNtuli is really something else. After everything she has done she still blames Pretty for her own mistakes. Mantuli will always blame Pretty for every bad thing that happens in her family #SkeemSaam
How can you give birth to a child then in a later stage you call your child a disgrace to the family? MaNtuli is the one who is a disgrace to the family because she went out and sleep around while she was still married to Seakamela.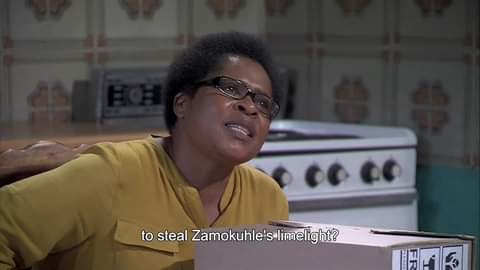 We finally come to learn what happen back the day MaNtuli had a one night stand with John Maputla. Shocking news about that night has been revealed. We know John Maputla can be weak when it comes to woman but we didn't know that even MaNtuli can overpower him.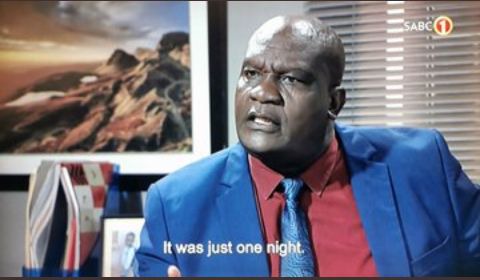 MaNtuli has been calling Charity a homewrecker without looking inside her own self image. MaNtuli seduces Maputla the other night Meikie was not around. Maputla exposed her of seduced him while she knew that Meikie was not around. MaNtuli should be scared of Meikie because after hearing the truth there will hell.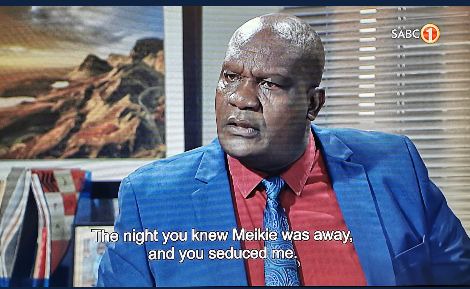 This is the end of MaNtuli and Meikie friendship. MaNtuli should go to hiding as she already. I don't know what she will do but it's bad