She only gave birth to 5 babies, Tembisa mother of 10
It was set to be all a lie, it was never 10 babies and most of the hospitals are not confirming it, on their records there's no woman who gave birth to 10 babies. Anonymous report about the Tembisa 10 babies story.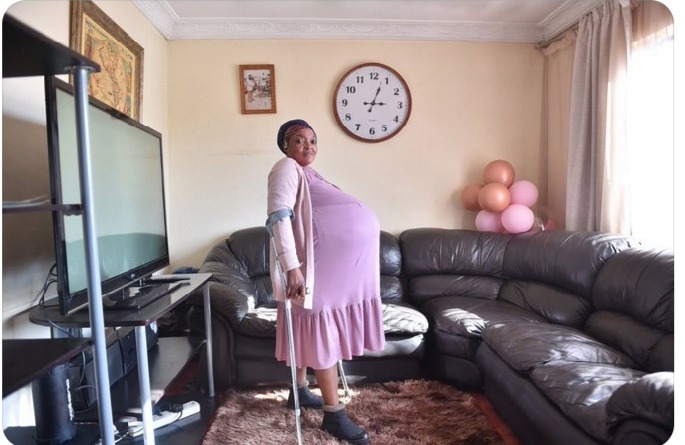 The story was all a lie and only for people to be caught or just to draw people's attention, it's not like we are saying it is not possible but people shouldn't publish false information for the sake of money.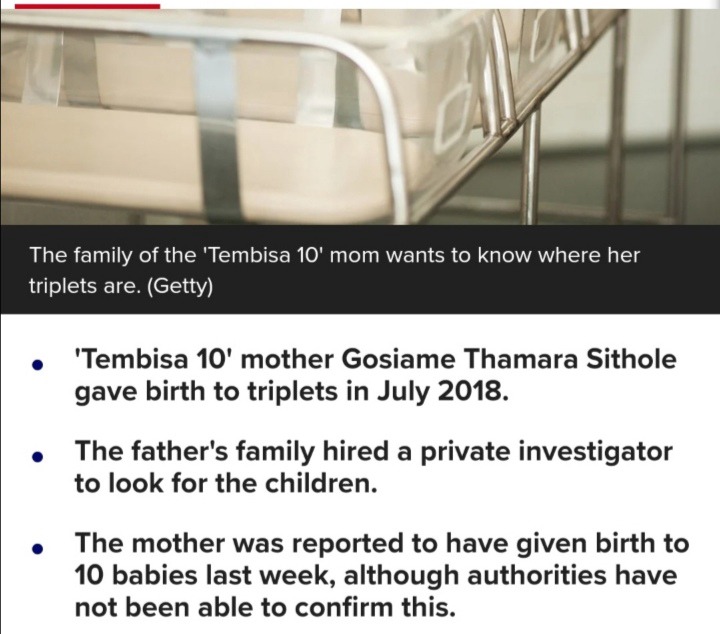 The woman only gave birth to 5 children that was believed that she was carrying 10 babies in her womb, stories and yet released about the family, no one will believe on their stories now because a lot of people are speaking out.
Some said they were bought to fake the news but didn't agree, and another video of a woman said that the husband left them for the 10 babies woman, and she know of 8 babies not 10, but now it is said she delivered 5 babies.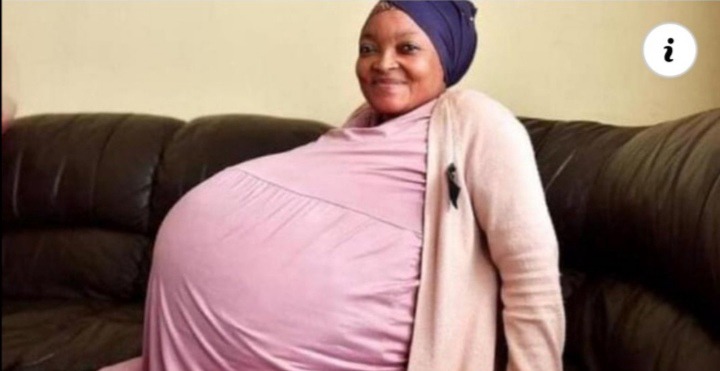 Was it all a lie? She was never pregnant with 10 babies just to be famous have fake fame. More news will be released.