See What Fans Noticed On MaNgcobo During The Heist: Uzalo
MaNgcobo is indeed smart, she successfully pulled off her greatest heist on Uzalo. She did what many people were not expecting.MaNgcobo managed to even call out Mastermind for this heist. The police and umbutho thought that MaNgcobo's heist will be at the international imports depot. No one has the idea to even let Nkunzi know know what MaNgcobo is doing behind his back.
View this post on Instagram
It was when Nkunzi overheard Screwdriver talking to Mzwezwe about how MaNgcobo stole cars from the police impound with the help of Mastermind. Nkunzi quickly rushed to the impound and found out that indeed what Screwdriver was say is correct.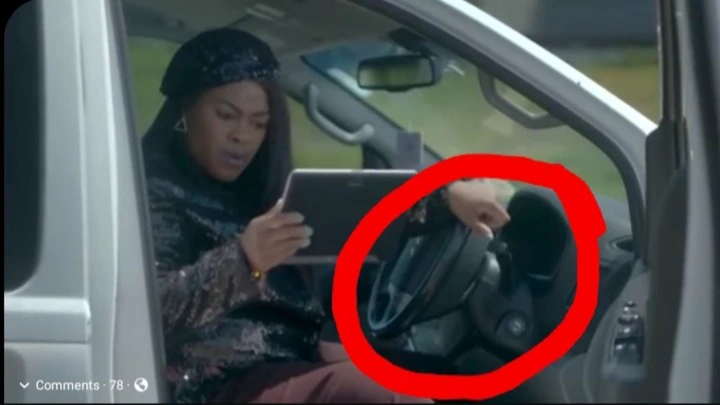 When Nkunzi arrived there it was a bloodbath and the bodies of the security guards that they shot were being sent to the mortuary. Mageba and his men got trapped inside the depot and were in a shootout with the police and that is where one of Mageba's men, Mandleni got shot and one police officer also got shot, police officer, Dladla.