Entertainment
News
See Kiernaan Forbes (AKA) Allegedly High The Night Before Nelli Died
See Kiernaan Forbes (AKA) Allegedly High The Night Before Nelli Died
See Kiernaan Forbes (AKA) Allegedly High The Night Before Nelli Died
There can be many views on this matter about AKA and Nellie, but when we come to how confusing this matter can be, we are probably on the same page. We still do not know the finer details, but we are getting closer and closer to understanding some aspects when it comes to what took place prior to the tragic death of Nelli.
There are questions when it comes to what happened when Nelli and AKA were still in the club and it could be the questions will keep on coming as long as there is no update from the police. We know that the rapper and his fiancée were at Ayepyep Club the night before.
AKA was there to perform and watching some videos, it seems like they had a blast, there were other celebrities there too, but maybe the focus was supposed to be on AKA more than on anything.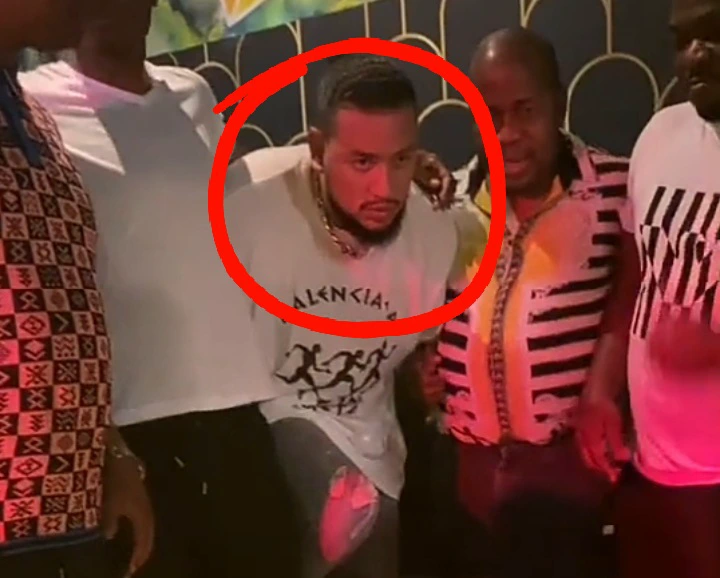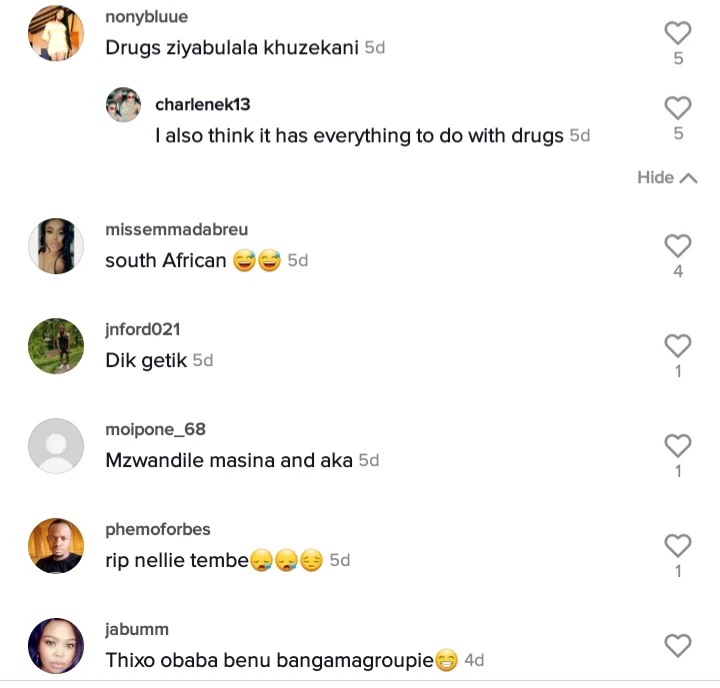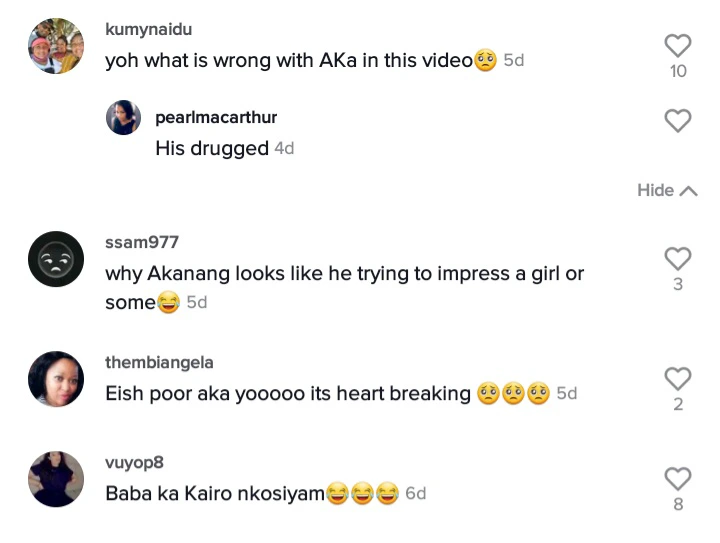 You probably asking why that should be the case, well, there was something that was a bit off about the rapper, AKA was behaving strange. There is a video where we see AKA and some of the people there taking pictures and one would swear that there was something wrong with him.
In the comments section, there were people who were asking what was wrong with him, some even said that he must have been high on something.
Now, AKA is seen posing for a picture in the video, he is there with other people, who probably wanted to take a picture with the rapper.
What he then did is that he lowered his head a bit, he was ready for the picture, but it was somewhat weird because he had his head at the same position for almost a minute while the people next to him were moving around.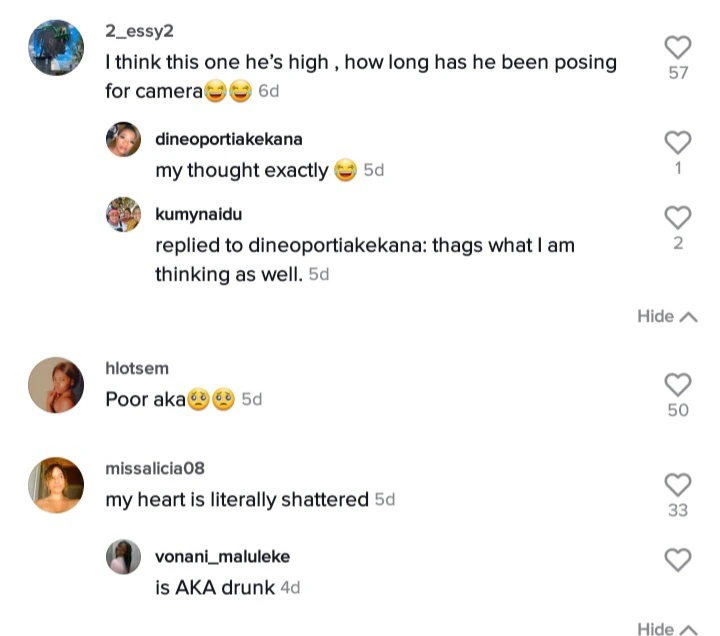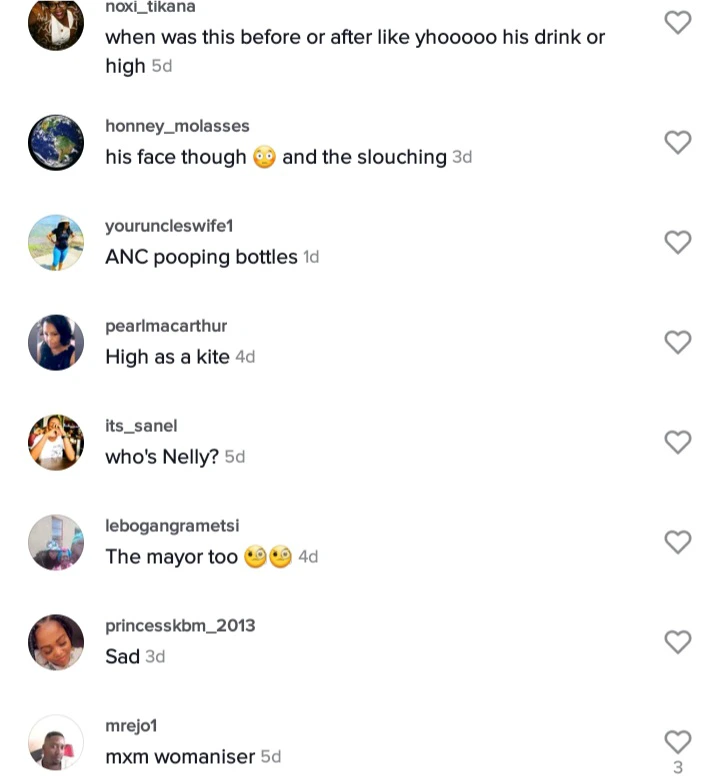 If one would take a guess, they would probably say that his thinking was a bit disorganised. You might choose not to make too much of this, but you will probably notice this when you watch the video.
Then there is Nelli's father, Moses Tembe who said something when he was delivering his speech, he talked about how the youth misuses drugs and alcohol. This raised a lot of eyebrows and AKA was also told to turn to the Lord and be a better man, as to what this all meant, it is not clear.