Sad news about actress Sophie Ndaba
Former Generations actress Sophie Lichaba has been through a lot in her life, from divorces to suffering from the illness which saw her being admitted to hospital for many times.
Sophie Ndaba's death had been splashed on social media in the past by people busy spreading the fake news. That disturbed her a lot as she spoke out about it saying how it has affected her.
Many times, people had spread false information on social media regarding her as they said that she has died. It happened when she was critically ill in hospital as she was diagnosed with diabetes. Her then-husband, Max Lichaba, use to rubbish those claims and stated how they are abusing his family.
The way Max use to stick around Sophie and supporting her, it showed how he loved his wife and how he was broken by the disturbing news of her"false death". No one would have thought that Max can cause pain to Sophie and cheat on her. The two served some couple goals even to the point whereby Max's ex-wife made a mockery of Sophie's death but he stood by her and supported her throughout.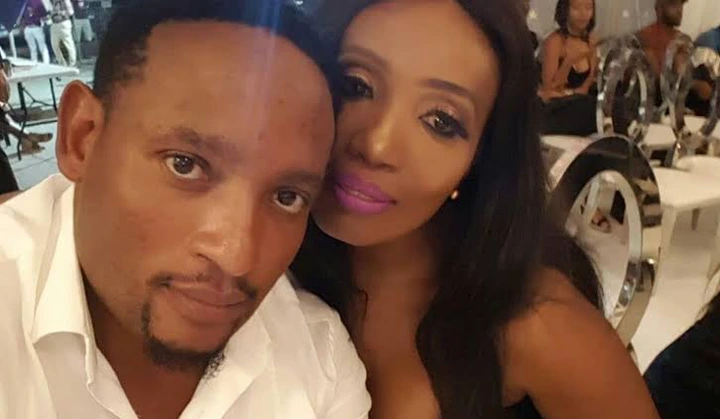 Now, all that glitters is no more as it was reported that Sophie and Max are heading for a divorce, an end to what was a lovely marriage. This was after Sophie caught Max cheating on her. When Sophie confronted the side chick, she said that Max had told her that they are divorced and no longer together.
According to Sunday World, their split was revealed by a close friend who wished to stay anonymous. The source said that Lichaba has moved out of their rented house in Joburg and has moved back to the Northern Cape. Ndaba has moved back to her estate house, west of Joburg.
Now Sophie has decided to go back to her maiden name, Ndaba as she has ditched the Lichaba name. When she was announcing her latest gig at a local station, Sophie stated that she wants to be called by her maiden name, Ndaba.