Since the show started it has been everyone's favorite from day one. Gomora trended number one on Twitter when it started in March 2020 when many people were home because of lockdown. The show started with a bang never disappointed it, viewers, even a single day. From day one we saw MamSonto's people killing her son in law who is Nthati's husband, We saw Nthati suffering from her children as she couldn't afford the life they were living when her husband was still alive, We saw Nthati going back to Gomora to live with her mother. Many things happened in season one that made people be in love with the show.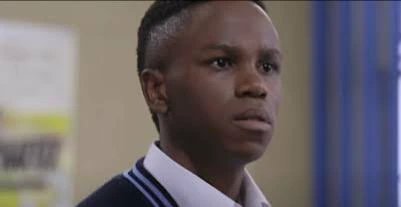 Season 2 of the Gomora started in April 2021 and the show is still giving us the most wonderful storyline. Melusi recently found out that Langa who is Nthati's son is his son also, Ntokozo got arrested, Sonto tried to kill Mazet, and many more things. happened, Things went sour when Gladys found out that MamSonto is responsible for her brother's death. Gladys's anger towards Mamsonto went too far and she decided to revenge by burning her Tavern not knowing that his son's husband is inside
.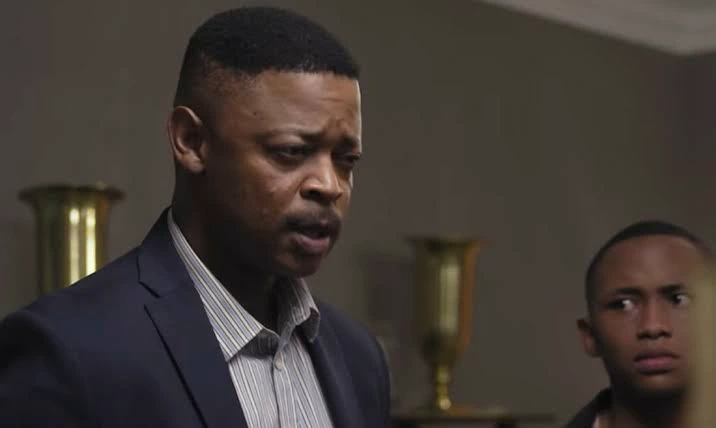 Yesterday's episode left many people in tears as they think that could be goodbyes from Langa. On Monday Melusi will break down into tears because he might be lost his son who he recently found and his wife. Many people are stressed as they are worried about Langa and Glady's conditions. MamSonto thinks that Sfiso is the one who burnt the tavern and took the law in her hand as always and torture him so that he can confess.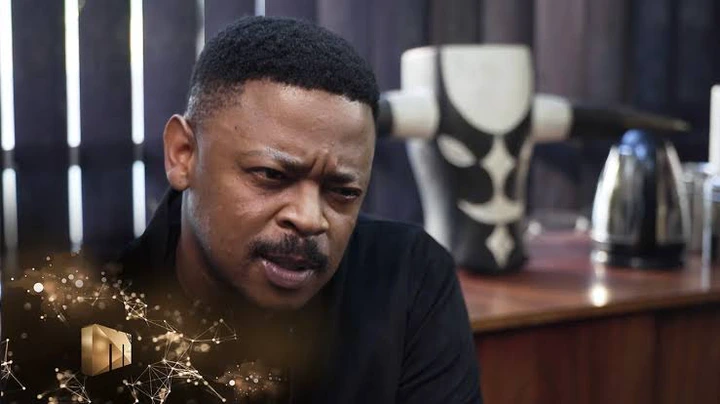 Please tell us what you think about the Gomora storyline and don't forget to like, share and comment.
Rest In Peace Langa.