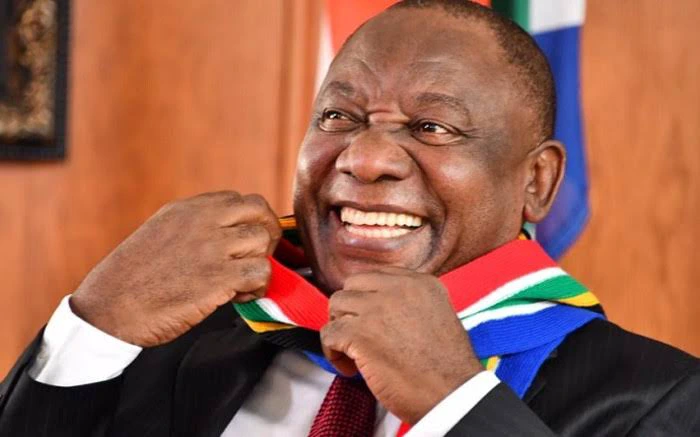 The COVID-19 solidarity fund had been of so much help to most South Africans and some families combined their R350 grants and bought groceries for the whole family that lasted them for the rest of the month.
When news broke that this fund is coming to an end, many South Africans were devasted not only because they were about to lose the little that they were receiving from the government but also because they were about to have no income at all due to them losing their jobs due to the company retrenchments that took place last year.
The R350 grant was first set to be given to those in need for six months in 2020, from May to October but it was later extended for another additional month in order to continue supporting those South African citizens who were really in need of this grant during these hard times.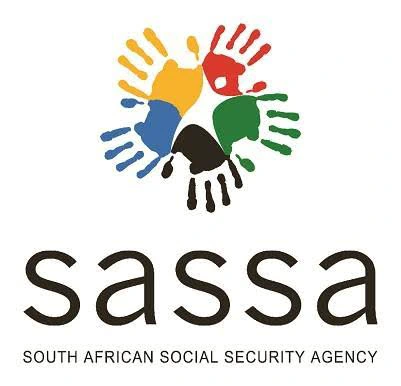 This grant came to an end in April 2021 and most people wanted the grant to be permanent and also increase to at least R550 per month as it was too little for groceries and other household necessities.
The return of the grant
The R350 SASSA grant could return in July. There are no confirmations yet or any meetings held pertaining to this matter but according to my own point of view, the grant could return as soon as South Africa goes back to higher restricted levels of the lockdown, such as level 4 and it is very possible that we go to level 4 in July which is next month as the high peak of infections is expected to take place in this month.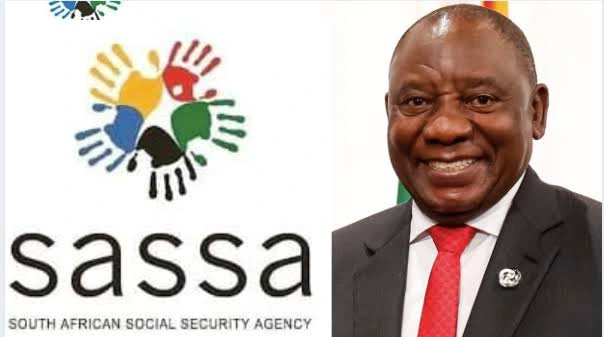 President Cyril Ramaphosa announced yesterday night that the country is moving to level 3 as from June 16 but he did not say anything about the R350 grant. However, since we all know that he is seeking another loan overseas, there is a great chance that the R350 COVID-19 grant returns.
What are your views on this matter? Do you also think the R350 grant could return in July should South Africa be moved up to lockdown Alert level 4?