Entertainment
News
Prophet Shepherd Bushiri Visited His Daughter Israella's Grave For The First Time Today
Prophet Shepherd Bushiri Visited His Daughter Israella's Grave For The First Time Today
Prophet Shepherd Bushiri Visited His Daughter Israella's Grave For The First Time Today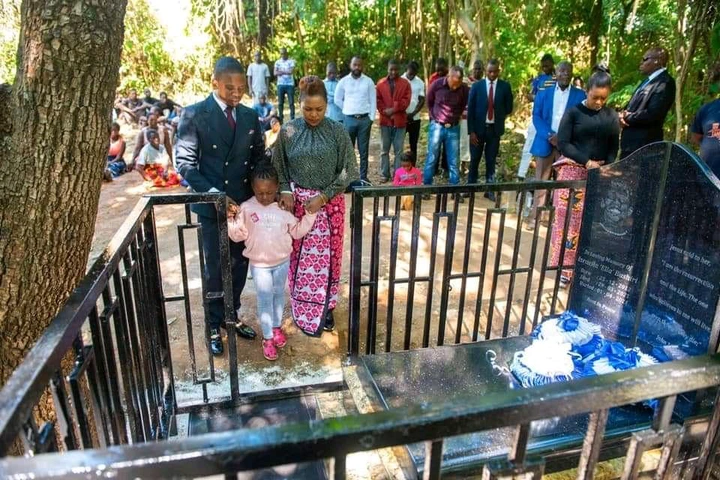 Bushiri and his family visited Israella's grave. "Words fail to express how we will miss Ella and you even more our parents. Her place will never be taken by anyone but may God protect all of and strengthen you. Raphaella God is with u my lil sis, continue the good work from where Ella left it. She will never be forgotten my Prophet, not now not ever. We love her too much and we love Raphie too. We are still standing with you Mum and Daddy. I love you more than words can express my Prophet.
View this post on Instagram
God is good all the time and even now in your season Dad, Mom and Raphael He is still good He never change. May Him keep on strengthening you we love you so much. We continuing in praying for you our Prophets🙏😭it is well.
We love you and believe your coming back will be much stronger than the pain🙏.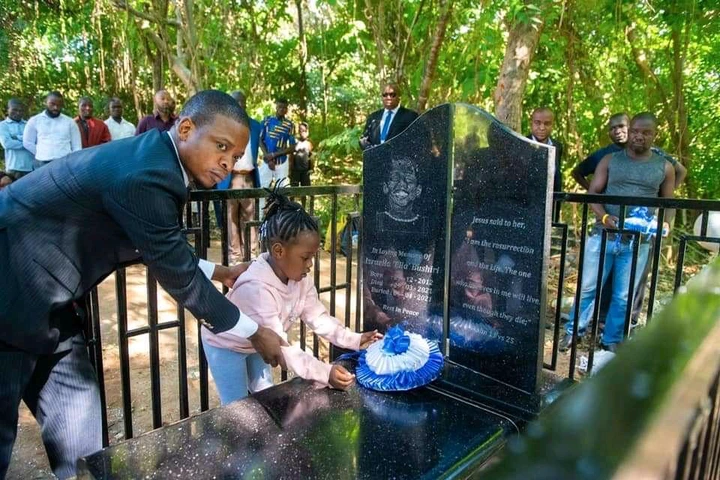 Jesus is the reason for the season my father may you and mamma and Raphie find peace in the comfort of God. I believe in your God my life changed for the better since i have God of Major 1 in my life thank you for your teachings my father" said a Facebook followers.