Pretty From Gomora's Age Will Leave You Amazed, See Her Age & Pictures Of Her Offset. Her name describes her better because she is a beautiful woman inside and out. She is the daughter of the ruthless mam'Sonto who won't think twice about putting a bullet in your head if you dare try to mess with her or her loved ones.
Pretty has always lived with her mother, She is married to Sbonga and the two of them have a beautiful daughter called Tshiamo who is in high school. Pretty never felt the love from her mother although she has lived with her all her life.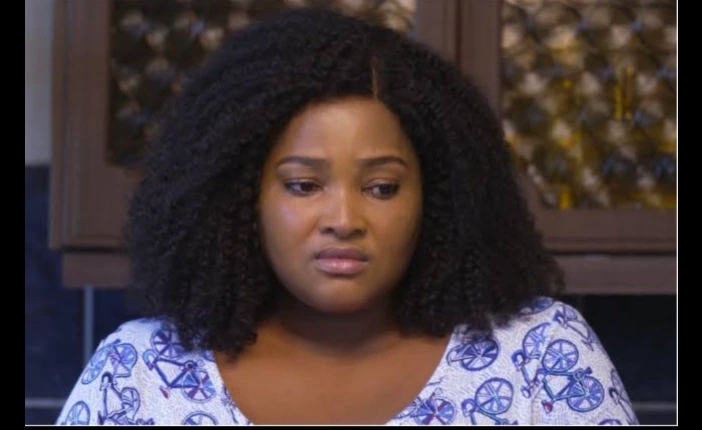 Her mother, Mam'Sonto resented her because of her father's doing because he left her while she still a baby and that affected mam'Sonto badly that she ended up hating pretty because she looked like her father.
Although the two have had a Rocky relationship there came a time where they made peace and lived in harmony. Pretty all along didn't know that her mother was a queen of hijacking cars until she found a letter which she later used to get her mother arrested.
She is not like her mother and sister, she is easy different from them. Pretty is calm, gentle, honest and caring while her mom and sister are ruthless and would do anything for money.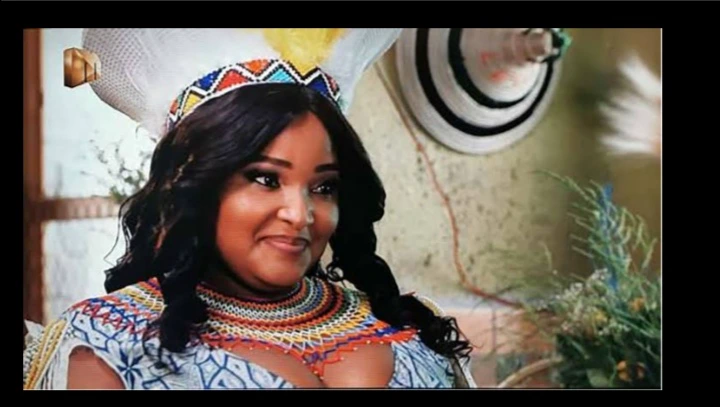 Many know her as Pretty but her real name is Siyasanga Catherine Papu. She was born in Pretoria which is in the Gauteng province and she played a role as Nomathemba on the supernatural drama series called The Herd.
See Pictures of her and age below: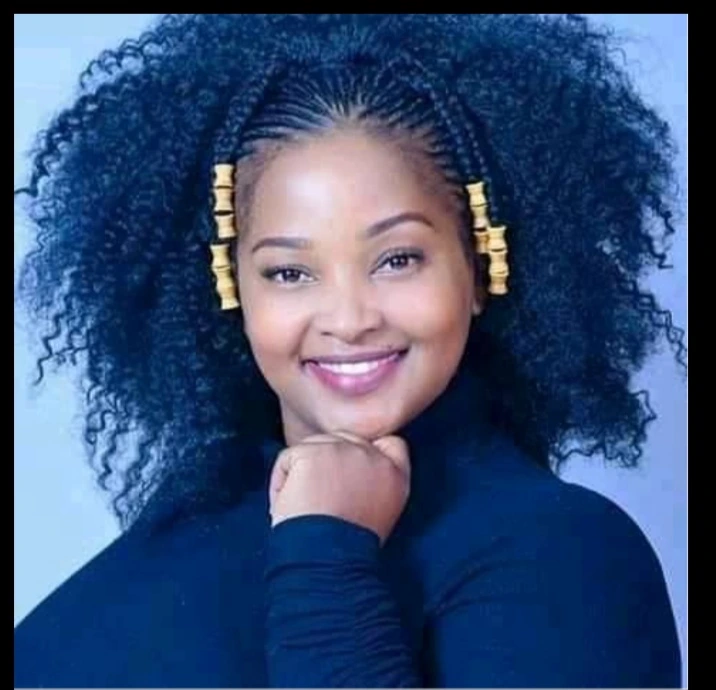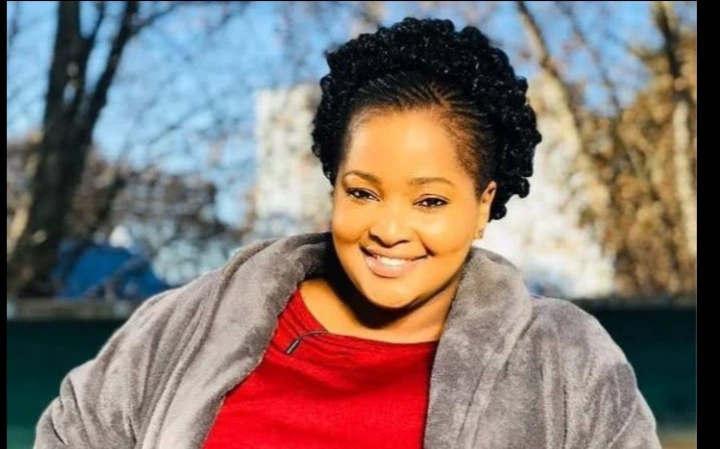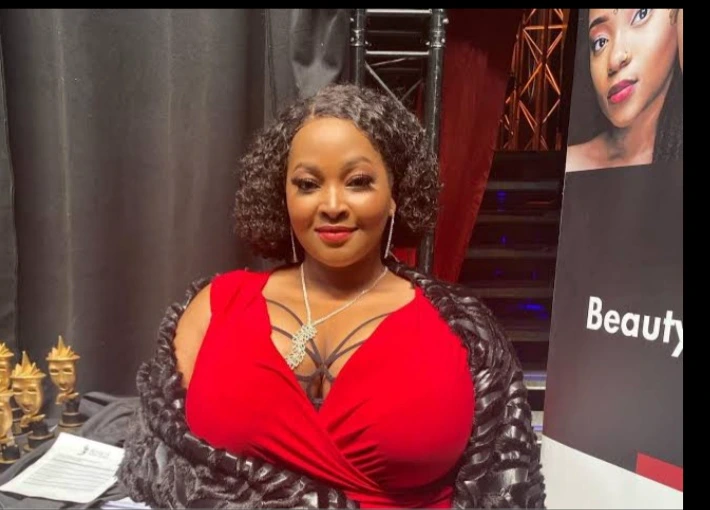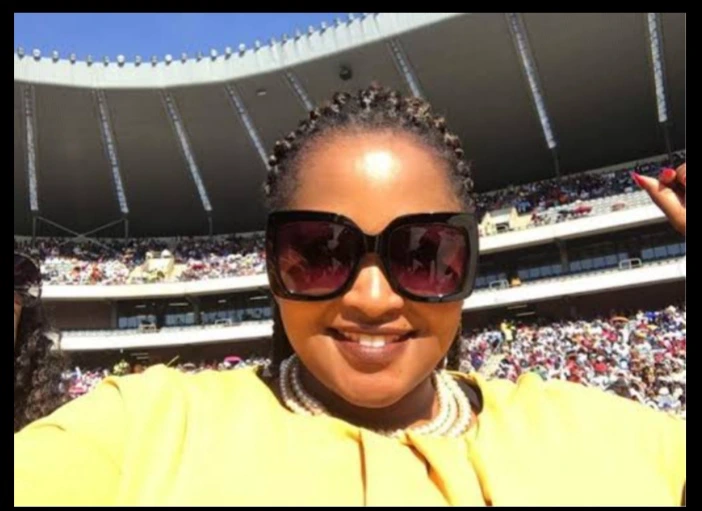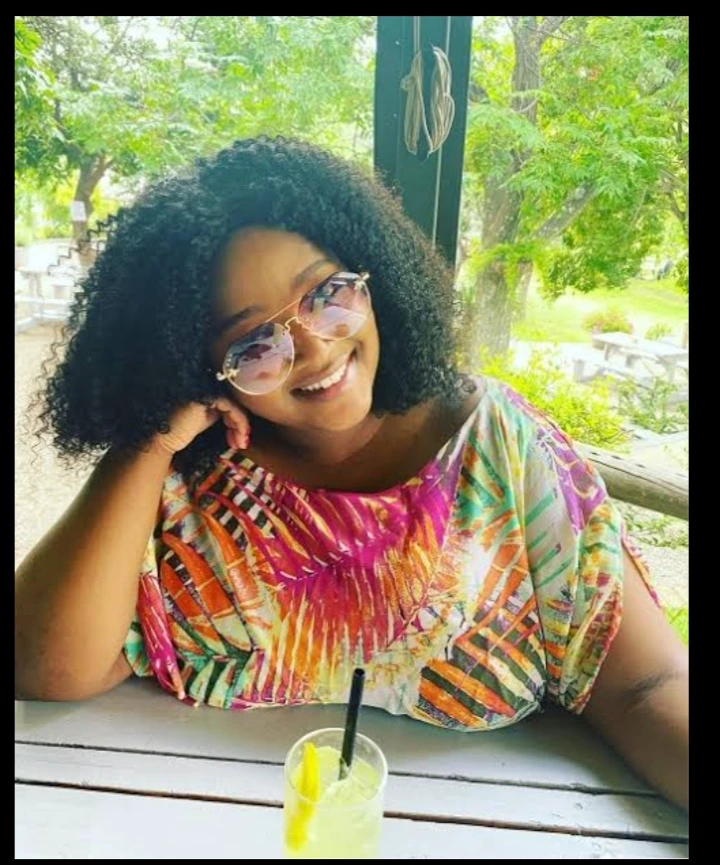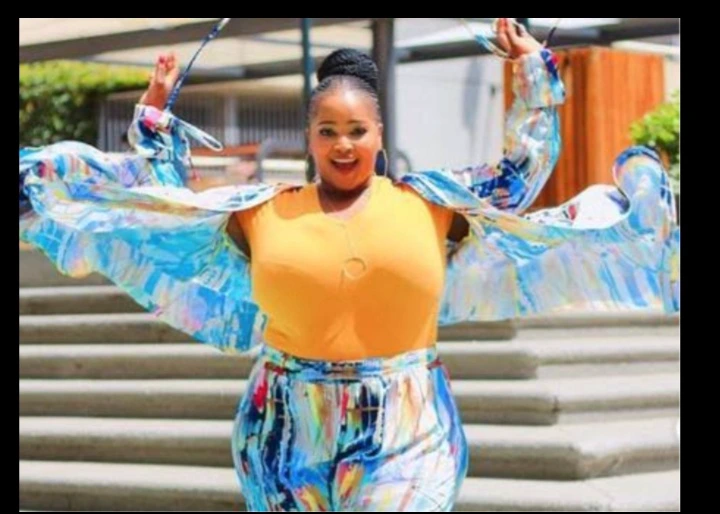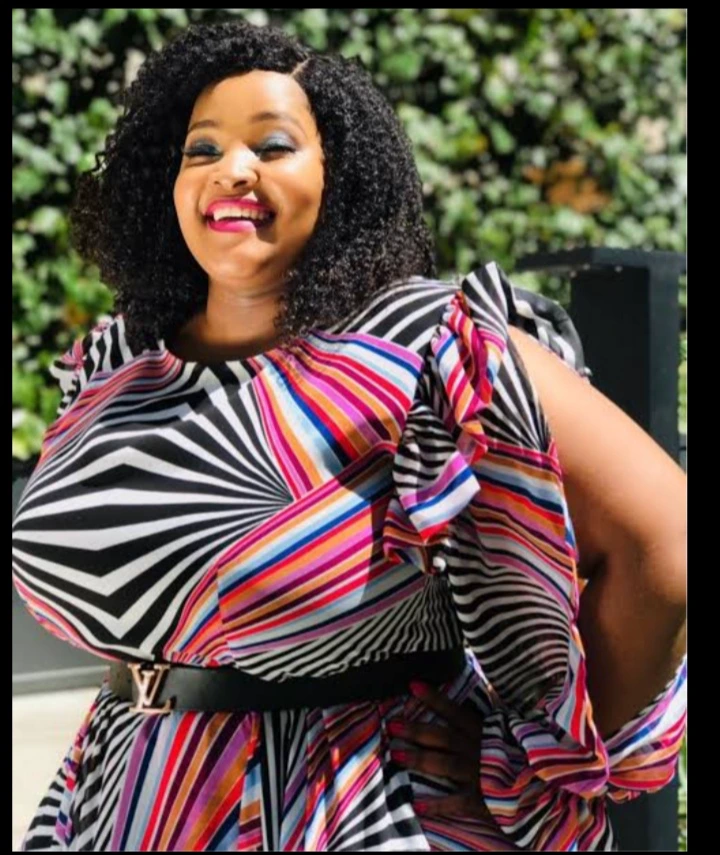 She was born July 14, 1986 which means she is 35 years old