People Who watch Skeem Saam Have been Left Talking After Seeing What Maike Did.This Of Course Is Due to The Tension Of Their Next Door Family Friend Kwaito Who Has Decided To Join The Maputla Household, after Having Problems with His Mother Mantuli.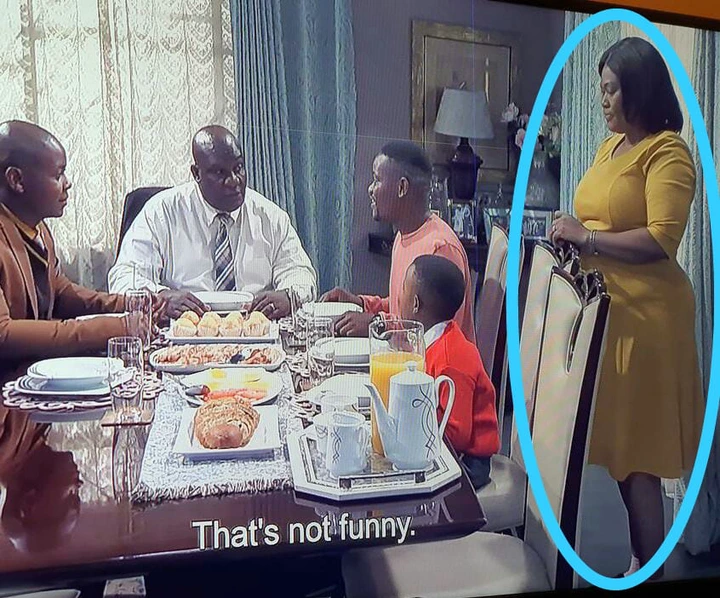 This Action By Thabo Of Course Has Left The Mother Of The House Maike Maputla Very Much Unhappy, With People Already Knowing The Secrete That Could Destroy Both Families.
With Some People Actually Happy With Fact That Kwaito Is Actually Finding Shelter at His Alleged father's Place, which Would Also abe Maike's Husband John Maputla, But At The Moment only The Viewers Of the Show Now This.
For Kwaito He Is Actually Trying To Clear His Head After the Dramatic last Couple Of Weeks In His Life, Which Has Even Cost him His job.
The Fact that Maike Was Seen Unhappy with The Fact That Kwaito was At The Maputla Household, has Actually Left People Talking Considering The Kwaito And Thabo Being Half Brothers.