Pearl Thusi Says Her Goodbyes To A Crew That Became Family
The 32 year old actress has experience the highs and lows of the entertainment industry, from being criticized because of her skin colour and being praised for breaking into international markets. The news of the cancellation of Netflix series Queen Sono seems to have not dent Pearl Thusi's shine.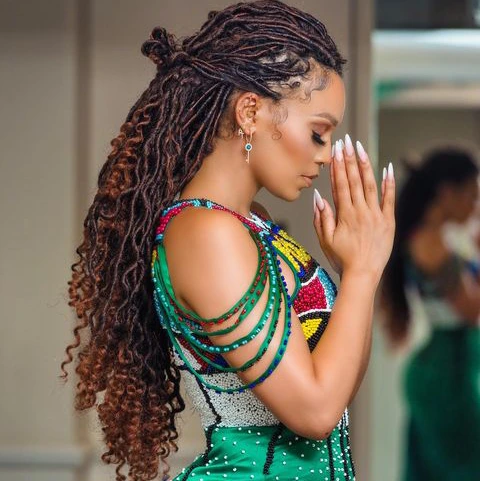 Pearl Thusi has been up and busy overseas for the past couple of months, many have been wondering what she has been up to as videos of hers learning Muay Thai boxing was posted on her Instagram.
View this post on Instagram
The actress recently said her goodbyes to her production that she had grew to love in Bangkok Thailand. She has been rubbing shoulders with famous actor Iko Uwais who's known for movies like The Raid 1&2 , Mile 22 and Headshot. Pearl expressed her gratitude of gaining a good friend to Iko Uwais by posting pictures of the two on Instagram.