Nkunzi must be fired from Uzalo. See the reason
Every drama series/ soapie has got that one actor who's basically a pillar of the whole story, when he/she leaves, she leaves a huge void that no one could ever fill.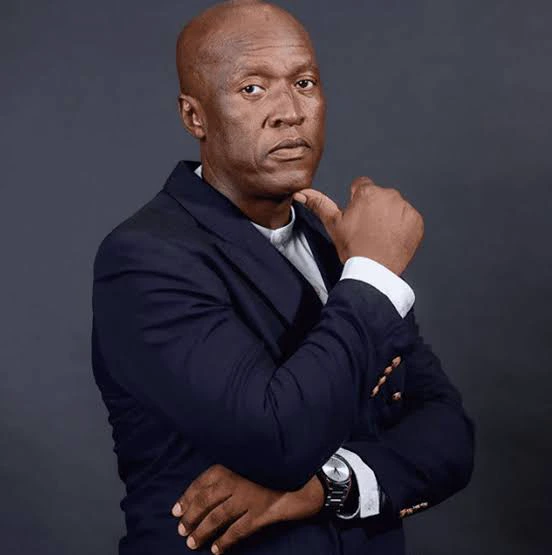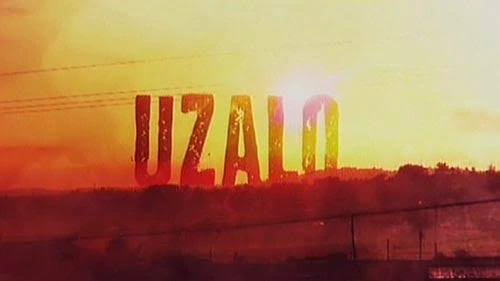 The only thing that is great about removing bigger characters like Nkunzi on Uzalo it is that everything could change, the story usually changes to something we've never seen or imagined before. However, changing of the story doesn't necessarily mean that it would be uninteresting, it would however be more interesting than it ever was. We should know that change is cool and life is all about changes.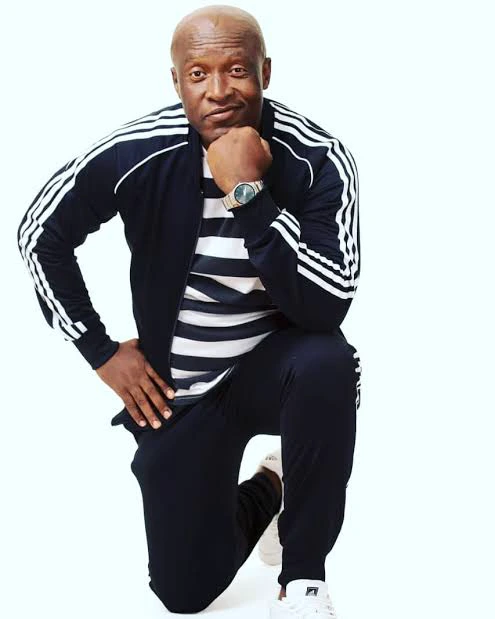 Masoja Msiza who plays the character of Nkunzebomvu 'Nkunzi' Mhlongo is basically the pillar of Uzalo, and we all know that Uzalo has been boring ever since season 6 started. I think if they may remove Nkunzi and do new storylines it would be interesting, or if they may change his character to someone we're not familiarising to, for instance Nkunzi being a poor man who has nothing.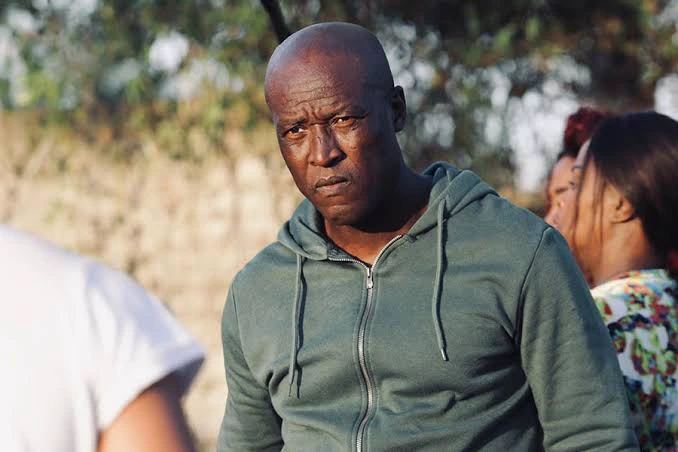 Another thing which makes Uzalo to be boring it is that it focuses on the same thing routinely and fans had finally come to notice that. However, there are those who say Uzalo has changed and Nkunzi is now involved in church matters, but we all know that he will definitely go back to carjacking. So you see that his character is just a routine and this man is such a good actor who deserves better acting role.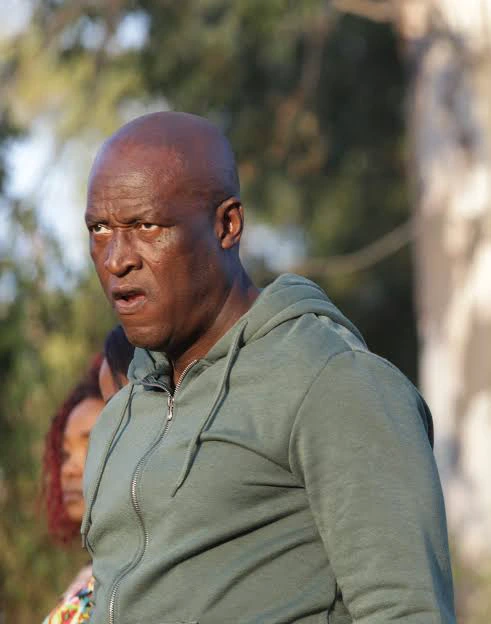 By the way, this article is not meant to offend or disrespect anyone, it is just a view on what could be the best for Uzalo in order to go back to its normal state.