See Pictures Inside- South Africans Reacts To Azwindini's Skinny Jeans
Being an actor is really not easy. People tend to associate your acting character with there real you that sometimes they find it hard to differentiate the two.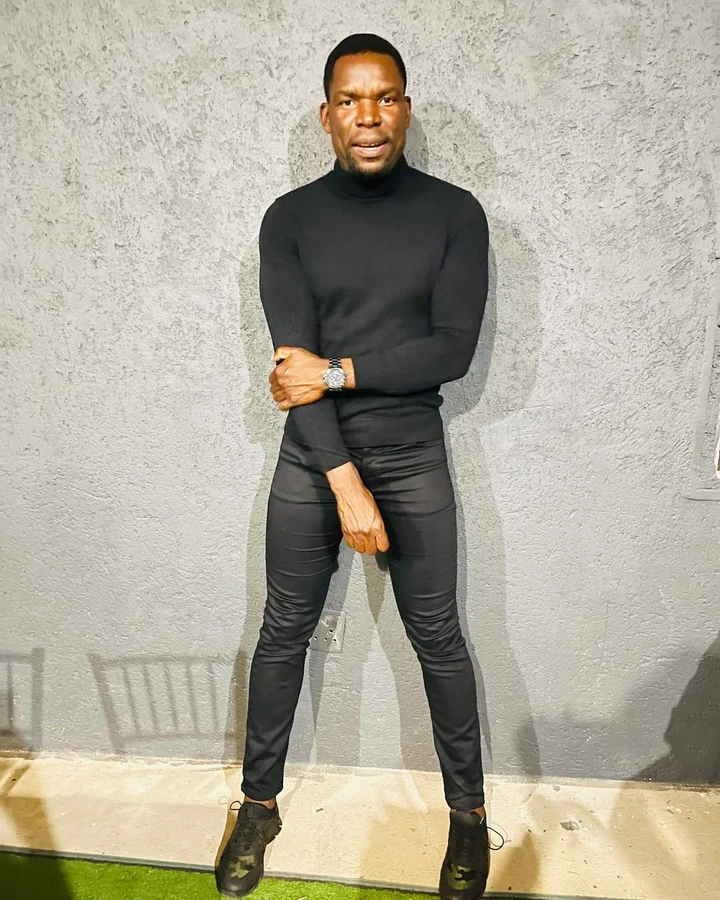 Gabriel Temudzani is a South African actor who plays the role of Azwindini Mukwevho in a local soapie Muvhango. On his character he plays the role of a chief who is respected by many people and dresses formally all the time. His recent Instagram post however had a lot of people talking as he posted a picture wearing skinny jeans. People were surprised that he could dress like this as they are used to him dressing so formally.
View this post on Instagram
It seems like in his real like he is and entirely different person from his role in Muvhango. He just likes fashion like any other ordinary person. This shows people that they should never judge people by the characters that they play on TV because that is just acting and nothing more.