Mzansi Calling President Cyril Ramaphosa To Take The Country To Lockdown Level 5 Because Of This Reason
Source:https://www.news24.com/news24/columnists/adriaanbasson/adriaan-basson-if-you-live-in-gauteng-you-should-be-in-level-5-lockdown-20210621
Lockdown Level 5 is trending today in South Africa. This came after Gauteng has been rated as the epicentre of Covid-19 third wave in the country. There has been a debate in social media of taking the country to Lockdown Level 5 because of the Covid-19 rising number.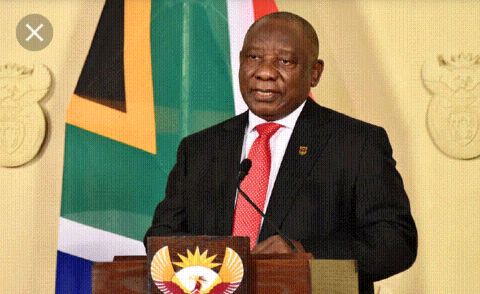 According to the source News24, @AdriaanBasson has an option of taking the country to the Lockdown Level 5 as a way of keeping the country safe. According to the writes @AdriaanBasson If you are a resident of Gauteng, it should go without saying that you should now be living as close to Level 5 lockdown as possible.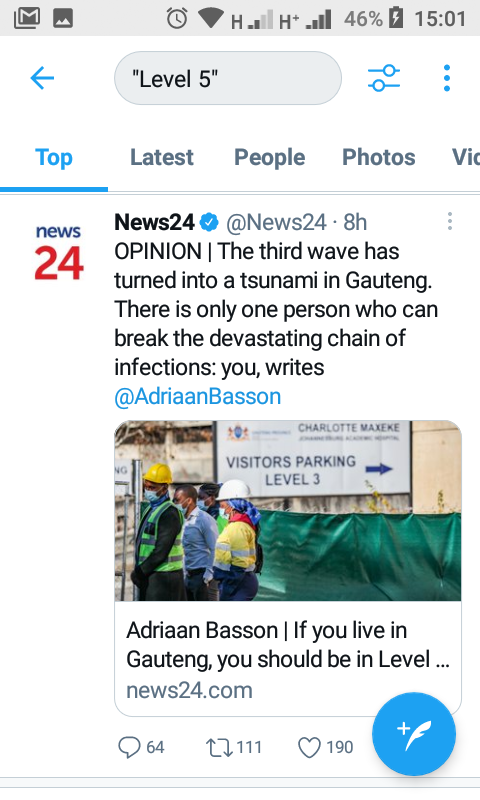 Bkack Twitter has been trending about the Gauteng Province going to Lockdown Level 5. Some tweeps agreed while some does not agreed, saying that the country of South Africa, must revolt if they go back to Level 5. South Africa had one of the strictest lockdowns in the world and yet the number of infections skyrocketed. Lockdown is not the solution to fight the virus. This country lacks proper leadership, that is the problem.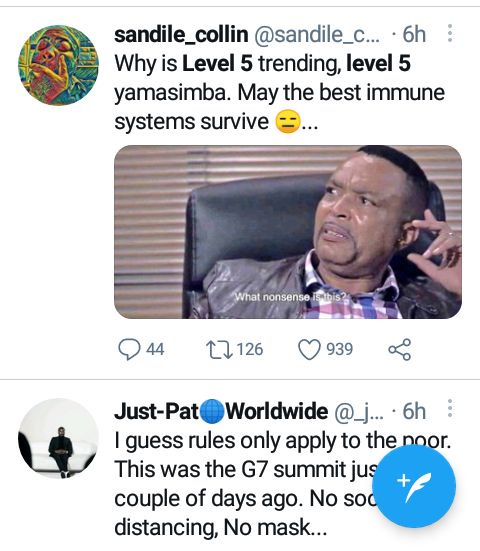 You know I don't deny that Covid does exist but I must say it's surprising that since this thing started most people who gatther in shabeens and tarvens for… to date no single drinkers that got sick or died they don't even wear in there. Now taking us level 5 what justification will it do.
Although some may think that Level 5 is the solution, people have to be responsible for their actions, less movement of People the slower the spread of covid is simply almost like one plus one is equal to two but some just don't get it.
South Africa's lockdown was only strict on paper because a few people got killed by law enforcement while "socializing" inside yards, otherwise it wasn't strict. In China people stayed indoors in the literal sense, doing groceries only once per week.
What I also liked about China when SABC interviewed South Africans staying there, you can see when you test positive your movements was monitored by having cameras outside your doors of apartments or flats or houses. That is why things are back to normal after one lockdown over there.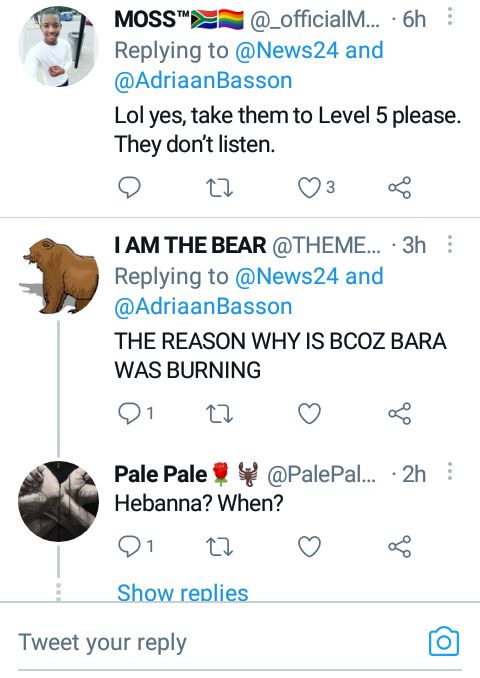 In SA we gave excuses some legitimate on why people couldn't stay in their houses because of large families etc. It seems like we've forgotten that and are now saying lockdowns don't work.