Minnie Dlamini and Her Husband Quinton Jones Recent Pictures Look Absolutely Beautiful
Minnie Dlamini Jones is a South African actress, television presenter, model, brand ambassador and businesswoman, the young mom gave birth last year. Minnie Dlamini Jones is a very hard work and ambitions there no doubt that what she dream of she got for it.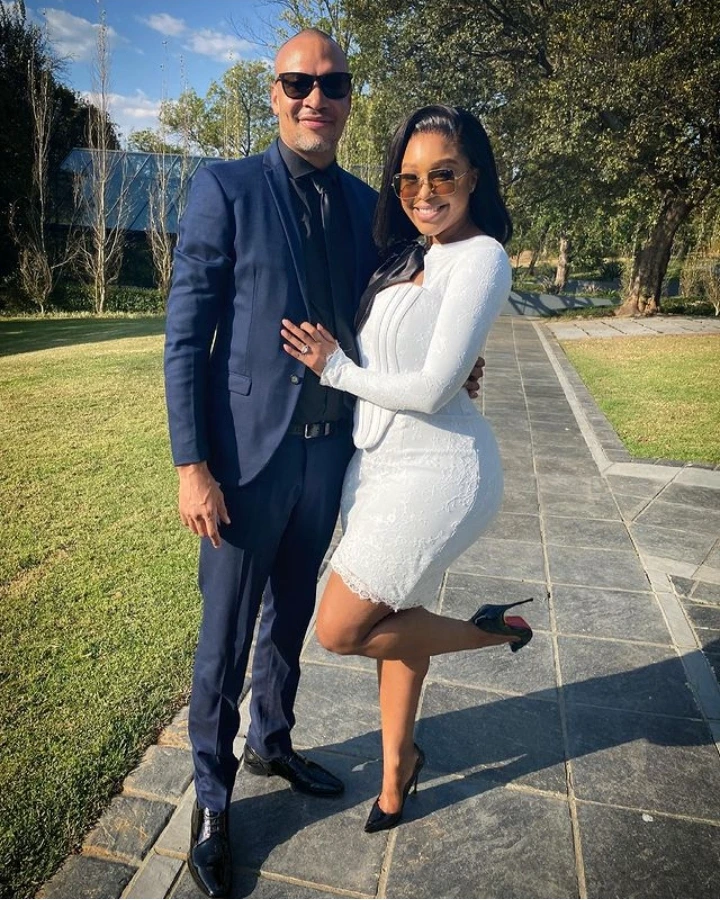 She recently posted some pictures on her Instagram and Facebook looking awesome and serving as with that summer body. Although we are not approaching winter but she look like she's preparing for summer.
View this post on Instagram
Ever since the famous presenter gave birth, she has been taking care of herself, some people were shocked to see her looking good, we all know that once a person give birth to concentration is given to the baby, some even quit the job u just to spend more time with their kids.
Others give all the focus to the babies, Minnie Dlamini Jones is lucky to have such amazing support that allow her to even go outside to have funny with other kids.