Leleti Khumalo is a South African actress known for her leading role in the movie and stage play Sarafina! and for her roles in other films such as Hotel Rwanda, Yesterday and Invictus, as well as the soap opera Imbewu: The Seed where she plays Nokubonga "MaZulu" Bhengu.
Messages are pouring in for Leleti Khumalo after it was exposed that ever since he that iconic movie Sarafina… It was exposed that it's been 29 year's yet she hasn't received a cent of residuals. Even e the film has been shown a hundred of times in South Africa and it was also brought, to light that Whoopi Goldberg she's the one getting royalties.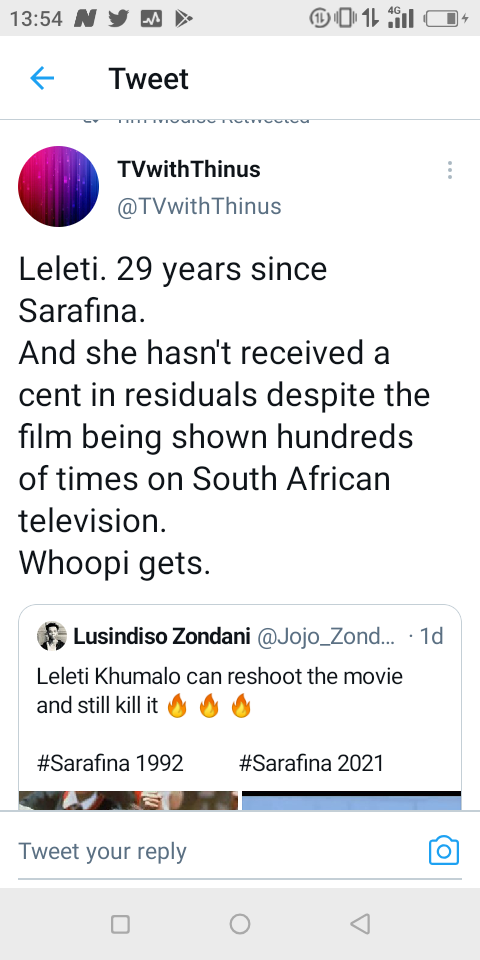 This news left a bitter taste in the mouth of follower's of Leleti Khumalo, they even made a perfect example with Henry Cele he killed the role of Shaka Zulu but and the series went viral worldwide but he also never gotten any residuals.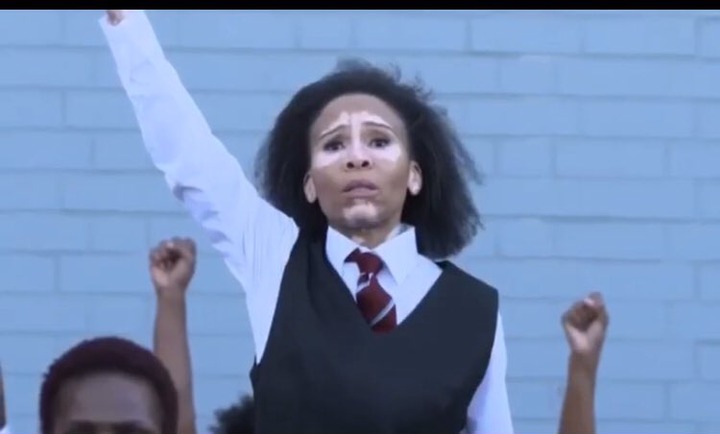 It is reported that actors continue to be exploited, we have world class talent in the nation but they're nowhere getting what they deserve. Leleti Khumalo is on that bracket of the greatest of all times when it comes to South African actor's, unfortunately this the reality of pain faced by South African actors and actresses.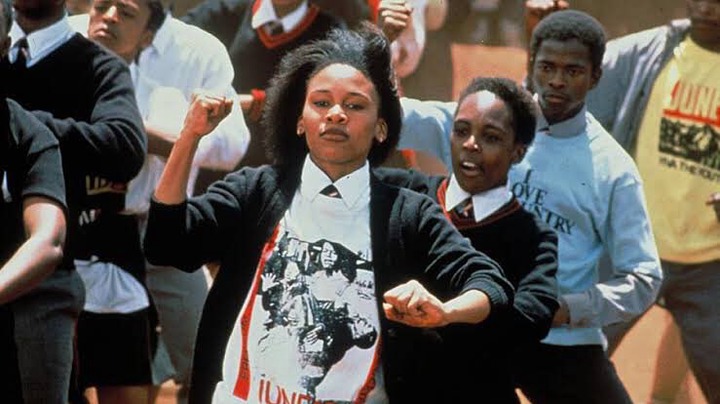 Sources:
Leleti. 29 years since Sarafina.
And she hasn't received a cent in residuals despite the film being shown hundreds of times on South African television.
Whoopi gets. https://t.co/ixpCxo6PQj

— TVwithThinus (@TVwithThinus) June 16, 2021