Entertainment
Meet Dj Lamiez Plays The "Stepmom" Role By Celebrating Khuli Chana's Child Achievements
Meet Dj Lamiez Plays The "Stepmom" Role By Celebrating Khuli Chana's Child Achievements
Meet Dj Lamiez Plays The "Stepmom" Role By Celebrating Khuli Chana's Child Achievements
Khuli Chana and DJ Lamiez have been married since from 2019, which is more or less a year or two. They have no child together, however, Khuli Chana has a baby girl from his previous relationship with Asanda Maku. His daughter's name is Nia, her and Dj Lamiez seem pretty close and adorable together.
Below is the picture of Khuli Chana's baby mama , Asanda Maku , they had their child in 2014.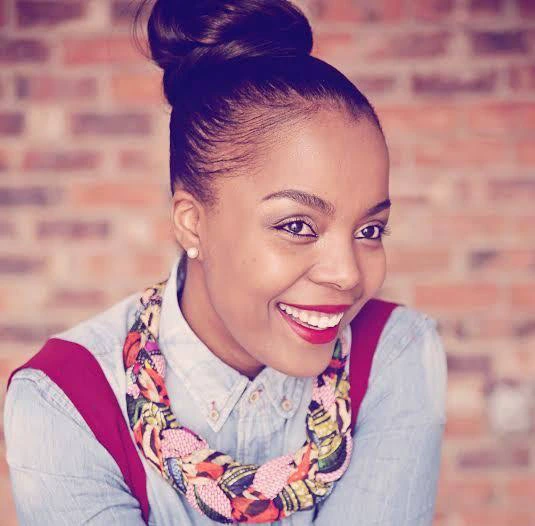 Dj Lamiez treats Nia like her own child, one would swear that she is her mother. Recently, it was Nia's graduation ceremony, which is a huge milestone and transition of a child's life from one academic level to the next. Both Khuli Chana and Lamiez Holworthy were at the ceremony with the little one, Nia.
This family are always showering the media with their matching outfits pictures ,whereby they look very jolly and nice.