As a parent, we all want to see our children get the best education and become successful in life. That is what every parent wants for their children. But unfortunately, not all parents have money to give that to their children. That's why some children are taken to public schools and some go to private schools.
Julius Malema likes to boast about his lifestyle, he is not shy to tell his followers that he attends private hospitals and his children go to private schools only.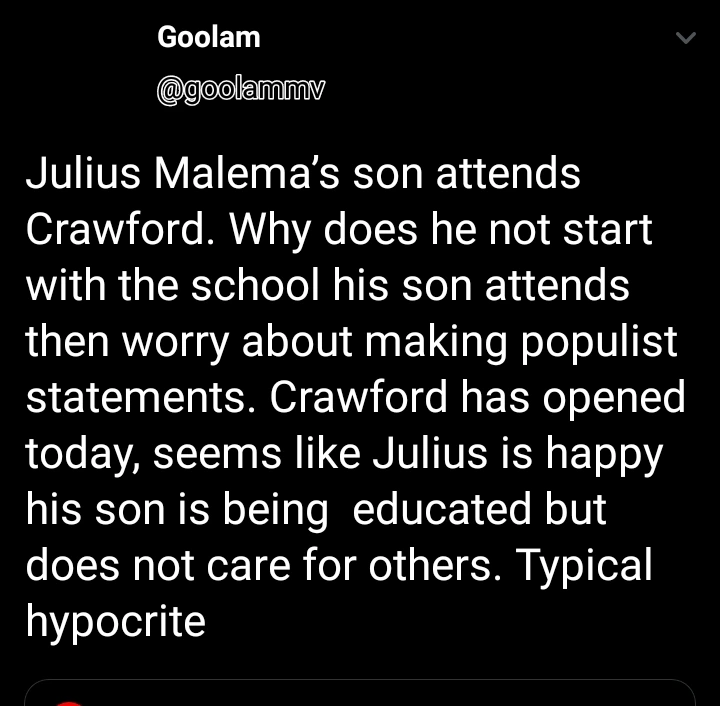 Malema's eldest son goes to Crawford high school. The school is one of the best private schools in the country and more than 60% of the students are white.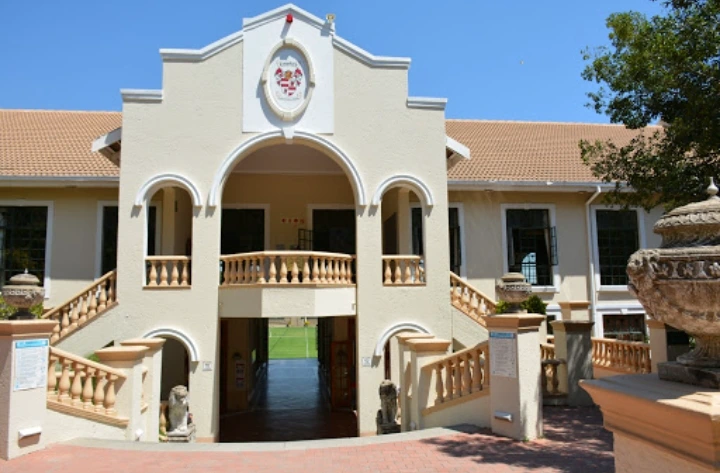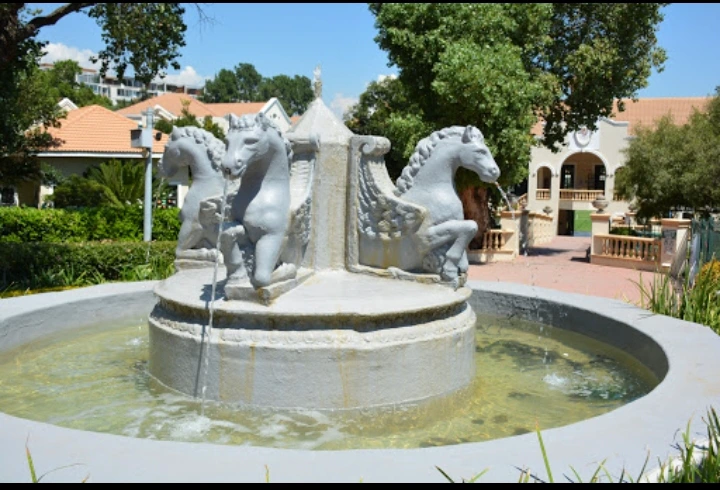 It has the best sporting facilities and the school even goes on international trips like the USA or Paris.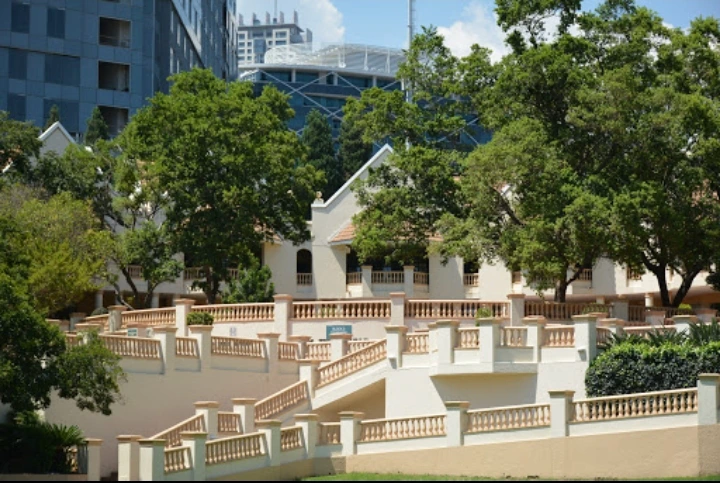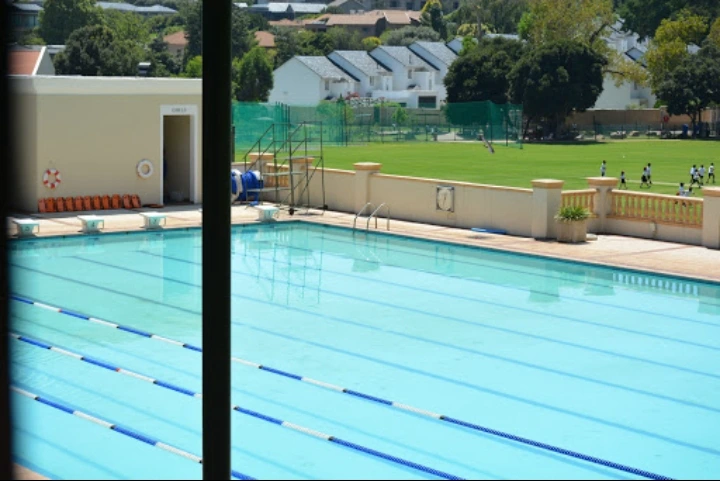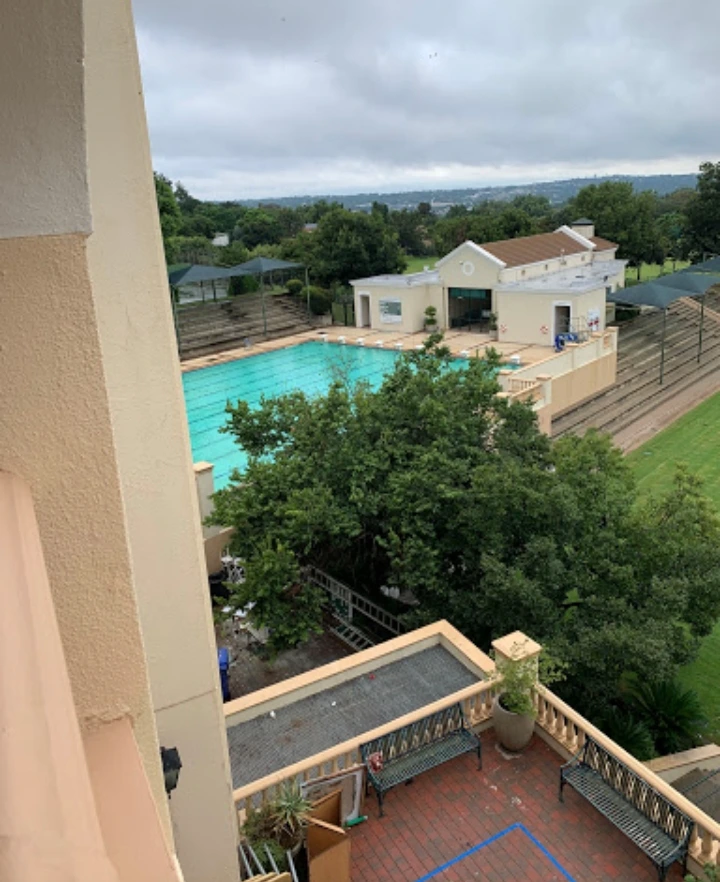 The school fees don't come in cheap either. The fee is R138 000 a year for those in high school. See below.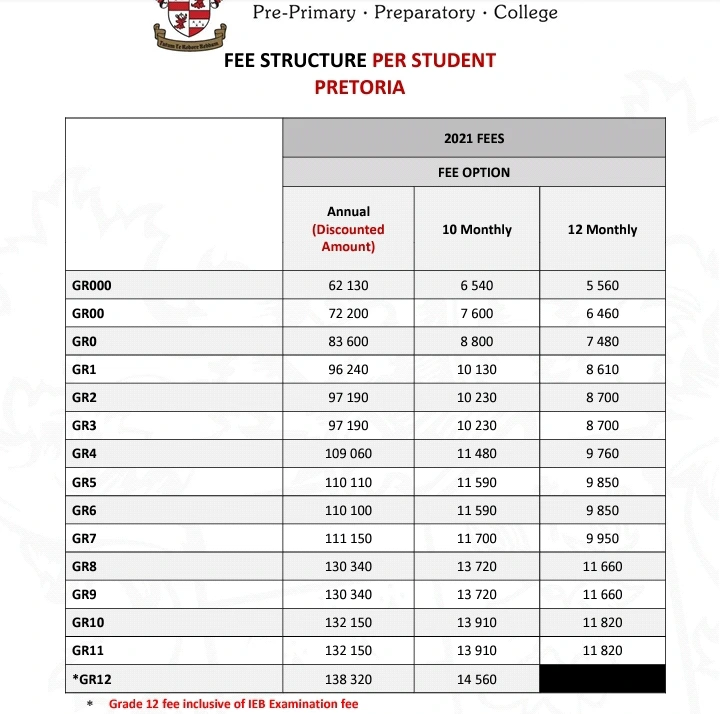 Malema once stated that he will never take his children to dysfunctional public schools. But he is the one who continues to say public schools must be closed because of Corona. Mind you private schools have been operating since last year so while his son is receiving education children of the poor are not getting educated.