Makhadzi And Sho Madjozi Leaves Fans Blown Away With Their Picture Together
Makhadzi and Sho Madjozi are young talented ladies who are both proud of their individual cultures and backgrounds. They have become increasingly popular because of how different they are from the rest of the artists in the music industry in South Africa. Their unique sense of style has also played an incredible role in identifying them from the rest.
Sho Madjozi focuses on Tsonga culture when it comes to her music though Makhadzi focuses on her Venda culture. This has made people love their work not only it is people from the Tsonga and Venda culture but a diversity of people have enjoyed their music.
View this post on Instagram
Ndivhudzannyi Ralivhona, known professionally as Makhadzi is a South African singer and musician. She is best known for her songs "Tshanda Vhuya" and "Matorokisi." She was born in the year 1997 December on the 31st in a village called Ha-Musina in the Limpopo province.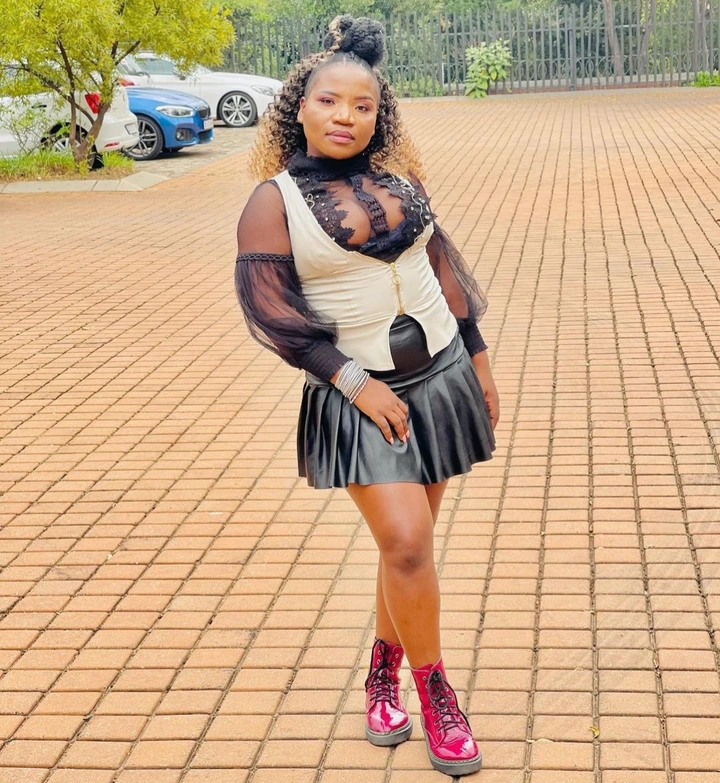 Maya Christinah Xichavo Wegerif (born 9 May 1992), known professionally as Sho Madjozi, is a South African rapper, singer, songwriter, actress and poet. Madjozi incorporates the Tsonga culture through her music and public image. In 2019, Madjozi was named as one of Forbes Africa's 30 Under 30 for her contribution in the music and entertainment sector.