MacDonald Ndou who is known by his stage name, KK, on one of the famous soapies, Muvhango, is definitely not a single man but a happily married one with one of the most beautiful women in South Africa and has a very handsome son.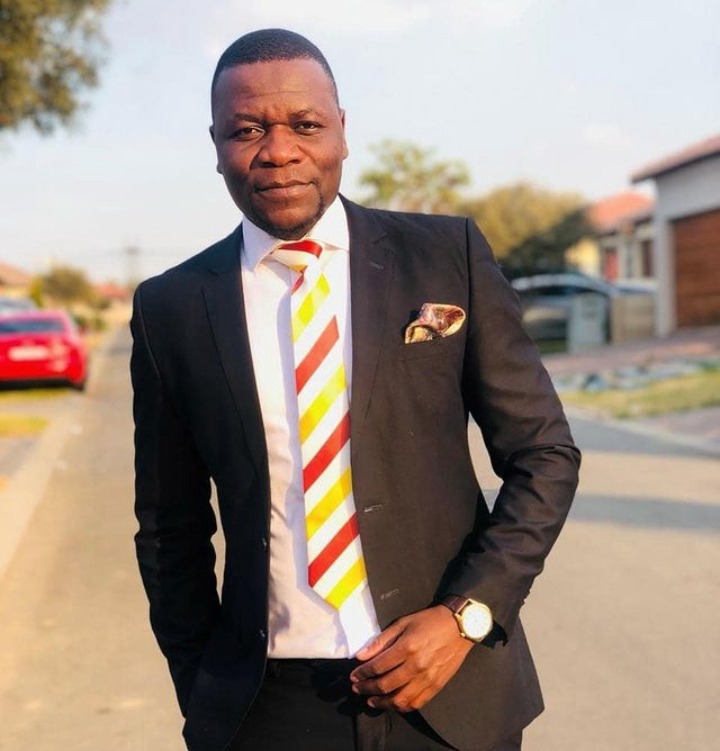 It is normally said that never judge a book by its cover; when we look at KK on Muvhango, we see a villain who does not care about people's feelings but does everything to fulfill his selfish ambitions but him being MacDonald Ndou in real life contradicts all that we see on our screens when we watch him as he portrays the role of Khakhathi Mulaudzi on Muvhango. In real life, Mr Ndou is a happily married husband and a father who is living a lavish lifestyle.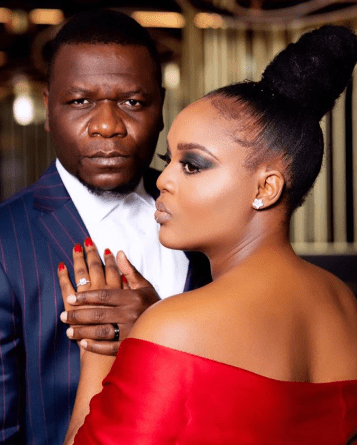 It is undeniable that his wife is one of the most flamboyant women in South Africa. She is always well dressed in her stunning outfits and always has her hair neatly done and adding some beauty to her gorgeousness. A lot is not known about Mr Ndou's wife because he does not really disclose their relationship in public nor is her social media accounts known. The only thing that he gives us is their beautiful attractive every day pictures and their wedding pictures.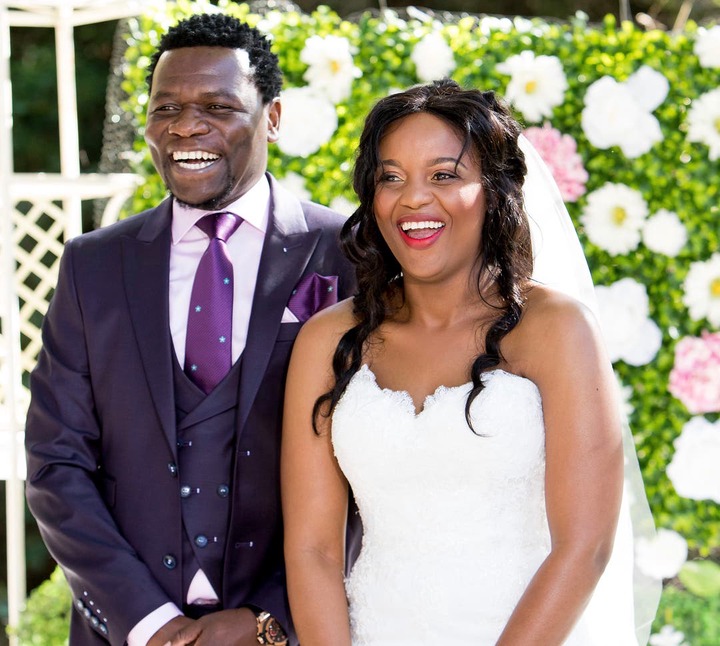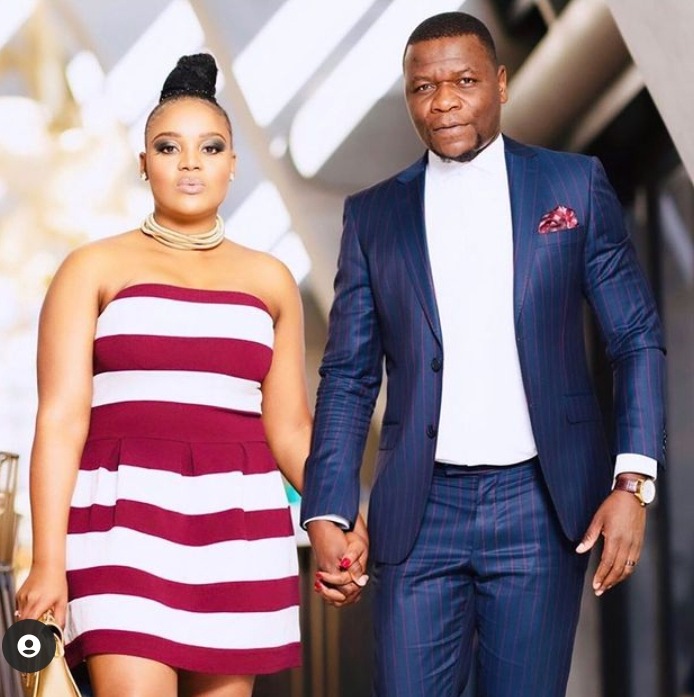 Mr Ndou is not only a husband but a father to a handsome son as mentioned above. He does not also expose his relationship with his son but has posted a picture with his wife carrying him and also a video playing in the kitchen with him. He is probably not disclosing much about his family to protect them from the media and its negativity towards famous people and their private lives or loved ones as we have seen many being teased about their wives, husbands, kids and etc
.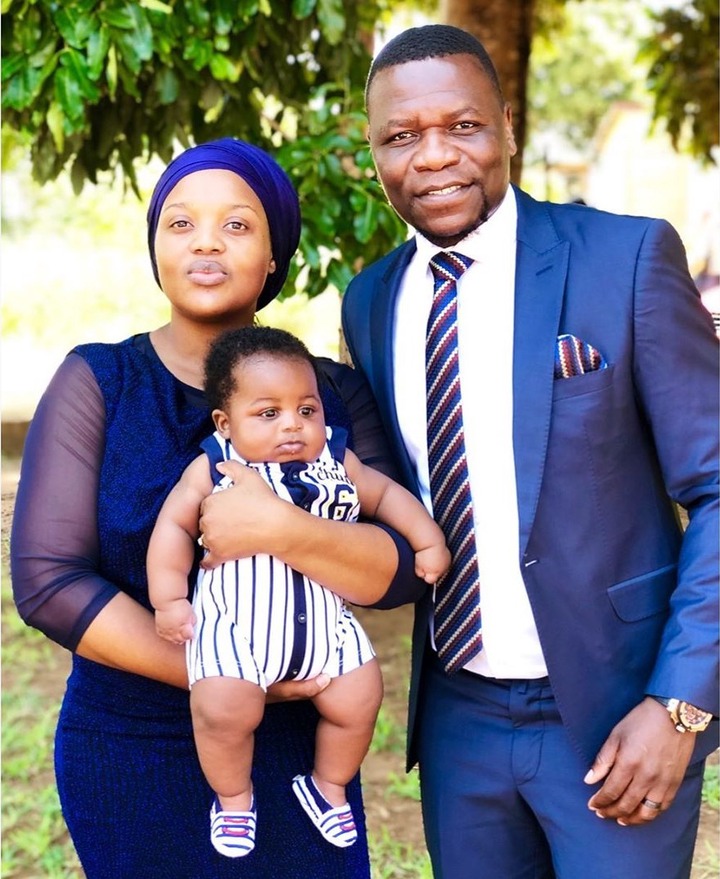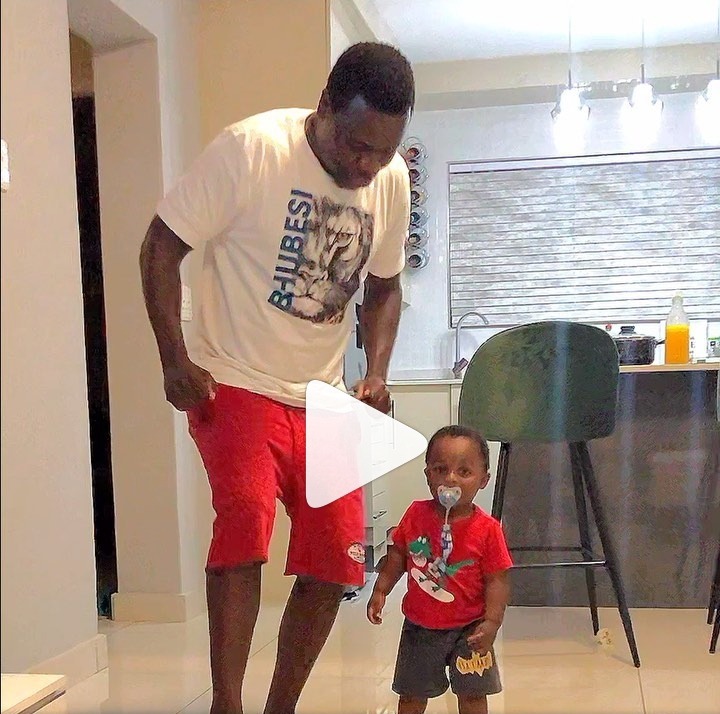 We wish them nothing but all the best in their relationship together with their son. May it continue to be a healthy, beautiful relationship with pure love and everlasting peace.