John Vuli Gate Girls: Gwede Mantashe's Son Does The Unexpected-See More Inside
There has to be a question about where the John Vuli Gate girls are right now, it may seem like they are not in the public eye as they used to be.
Their come up in the entertainment industry was very interesting, they basically became famous overnight, things just happened for them and this was after they only posted a video where they were dancing to the most banging song at that time, "John Vuli Gate".
This was the biggest song in the country and they were seen ever everywhere after that, they were rubbing shoulders with Mzansi's biggest stars. They were at clubs, events, weddings and birthday parties, the girls were making moves, after some time, they were no longer a group, it was now a duo, there were only two John Vuli girls left.
There was a time when people just ignored them, not to say that they did not hype them anymore, it is just that people did not seem as interesting as they was before.
And that is kind of how it goes when it comes to fame, people made the girls feel like they were mega superstars and then one day they just stopped. Months have gone by and it is either a lot of people hardly saw anything about the girls or they just ignored them.
There was an instance, once when one of the girls, Arianna Katt was dragged on social media for some picture she posted and it seems like things have changed for them. However, we recently got to know about what the girls have been up to, someone on Twitter asked, "Where are they" and the post got a lot of reactions, with people mentioning how they are now not as popular as they were.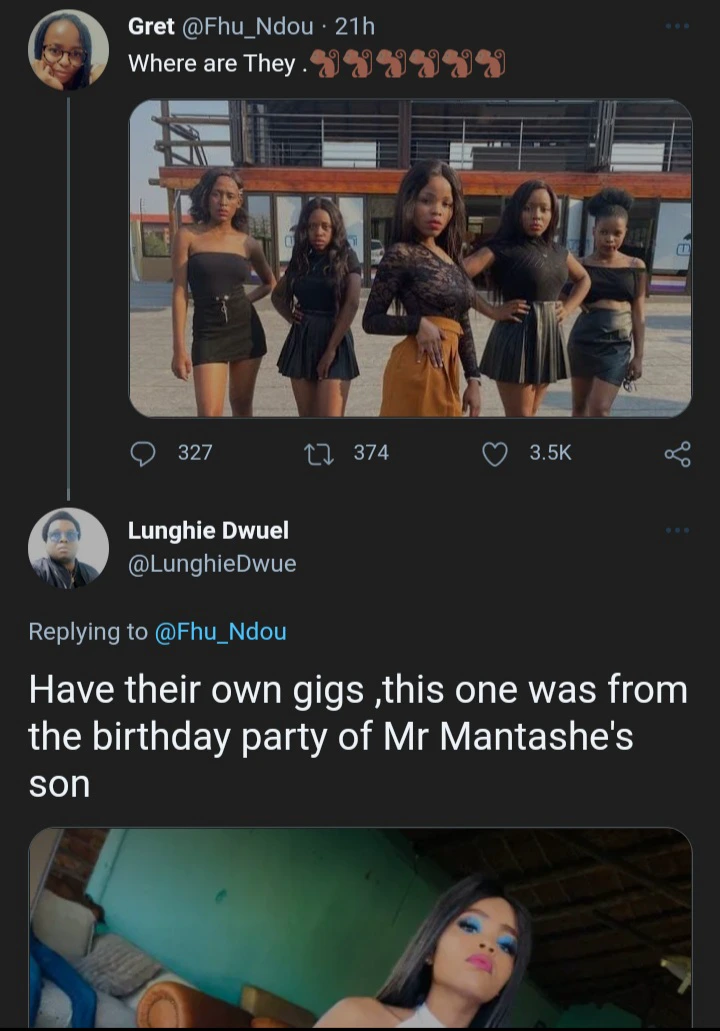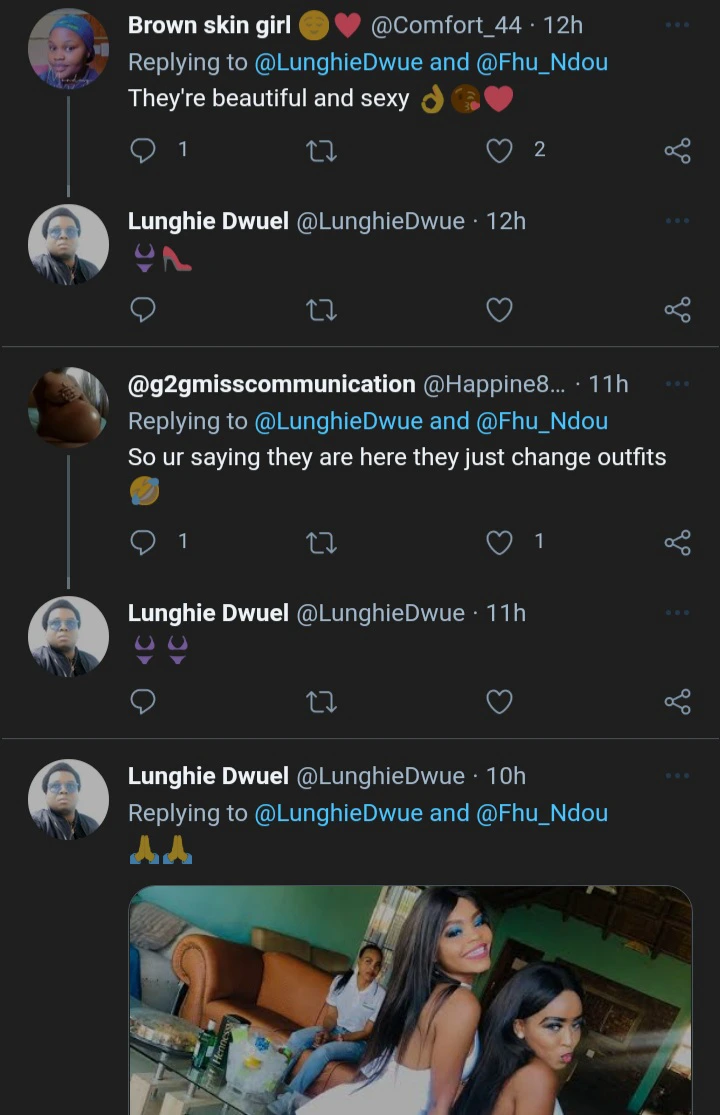 Then there was someone who revealed what they have been doing, according to the person, the John Vuli Gate girls were at the Birthday party of the son of Gwede Mantashe, the ANC's chairperson. It was unexpected that Mantashe's son had, allegedly gotten the John Vuli Gate at his birthday party.
Now, it is not clear when this happened, but there were people who were quite pleased to know that the girls are still working. One thing about the entertainment industry is that it can be very cutthroat, people easily move on to the next one.