John Maputla Does His Own DNA Test With Kwaito To Confirm if He Really Is his Son: See This.
Source: Skeem Saam, SABC 1, #SkeemSaam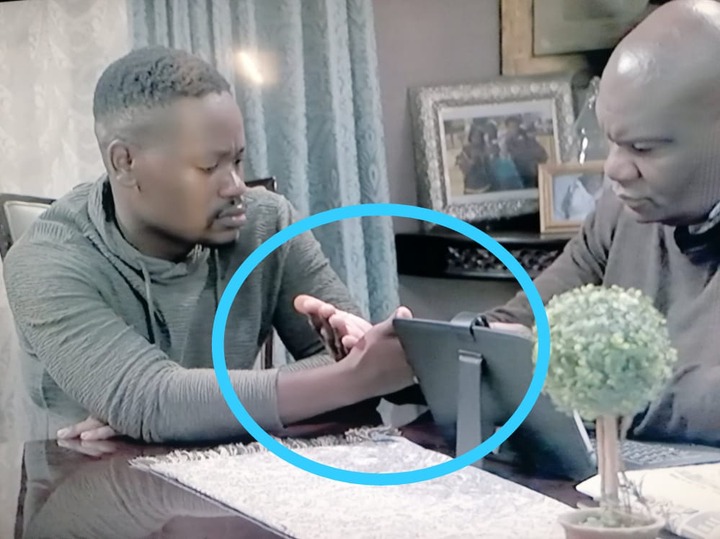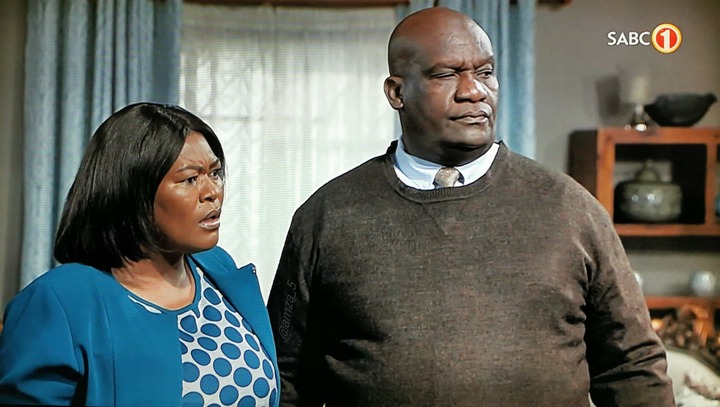 Apparently, People Have Been Left Talking after John Maputla From Skeem Saam Was Seen Doing His Own DBA Test with Kwaito.
The One thing about all This That Have Left People talking, It Seems John Maputla Decided To Use The Old Way, or Should We Say The Traditional Way To Confirm ifs Child Is your Or Not.
John Maputla Was Seen Comparing His Hands With Kwaito, Of Course, Has Never Been Confirmed If It Works Or Not, but It Seems John Maputla Believed It Would Tell Him If Kwaito Is His Child Or Not.
The Story of John Maputla And Kwaito Is really Starting To get Out Of hand, With Leeto Trying to Confuse Meikie That Kwaito's Father Is actually Wallet, Of Which Meikie Is Buying At All.
For The Moment John Maputla Really Has A lot On His plate, as He Does Not Even Want Kwaito To know That He Is actually His father as that Would Ruine His Relationship.
The way Things Are Going To Happen or Going Its Clear That John Maputla Also Wants To Know If Kwaito Is Really His Son hence Why he was seen Trying To Find out By Doing the Traditional DNA Test To See If Kwaito Is his Son.