Entertainment
Interesting Facts You Didn't Know About Gomora Actor Teddy (Sicelo Buthelezi)
Interesting Facts You Didn't Know About Gomora Actor Teddy (Sicelo Buthelezi)
Interesting Facts You Didn't Know About Gomora Actor Teddy (Sicelo Buthelezi)
Most people fell in love with Teddy from day one. Who doesn't love Teddy? A young boy who is respectful and down to earth. Teddy is a very special kid who was staying with his principal and his social worker wife after his mother became an alcoholic.
He is a slow child because his mother used to drink alcohol when she was pregnant with him. He sees the best in people even when they do bad things to him. That's what makes him special.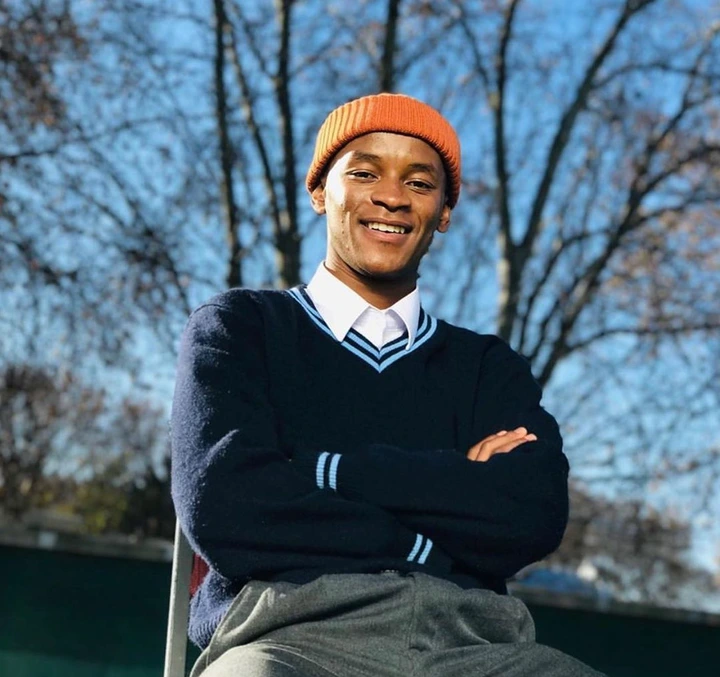 Tedy's character made South Africanss fall inlove with him including our lovely Miss Universe Zosibini who took to Social Media to tell everyone that she loves Teddy. Teddy is one of the characters that made people stay glued to their screens from Monday to Friday at 7:30 pm to watch Gomora. He is not just a new kid on the block, but a force to be reckoned with.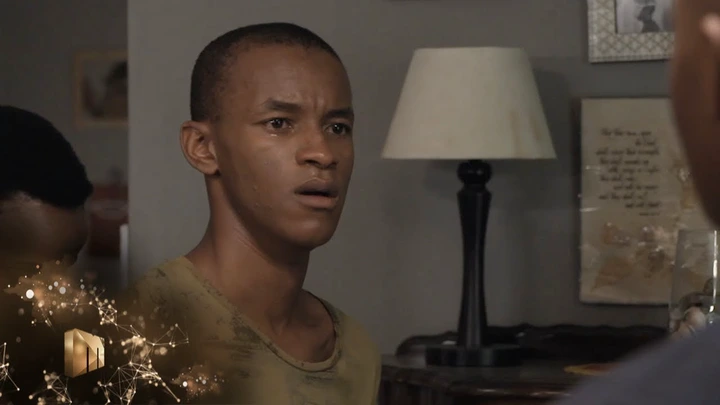 Here are a few things you might not know about Teddy :
1. His real name is Sicelo Buthelezi.
2. He was born on the 20th of March 1985.
3. He was born and bred in Tembisa.
4. He went to Ingqayizivele High School.
5. He developed his interest in acting when he was in grade 10.
6. He didn't attention any film school .
7. Teddy from Gomora is his first role and it's quite surprising because he looks like his been doing it for long time.
8. He also works at Market Theatre Laboratory.