How Rich Is Lasizwe (Thulasizwe Dambuza)? Find Out More Inside
Thulasizwe Dambuza was born on July 19, 1998. He is popularly known as Lasizwe the South African, multi-talented media personality. Lasizwe is a famous South African media influencer. Lasizwe is on every corner of the media, being a radio host and sometimes seen casting in one of the best TV soapies.
He has only 2 known sisters, Khanyi Mbau & Zonke Nkabinde. Their mother passed away and she had some difficulties accepting that her son was gay. She didn't talk to him for like 6 months as she constantly stated that his son was not gay.
Lasizwe as many would expected he is going through it but his popularity on social media. He is specifically and specially loved by many people for his YouTube videos which depicts the South African's lives. His YouTube channel has over +567 000 subscribers and +300.9 million views.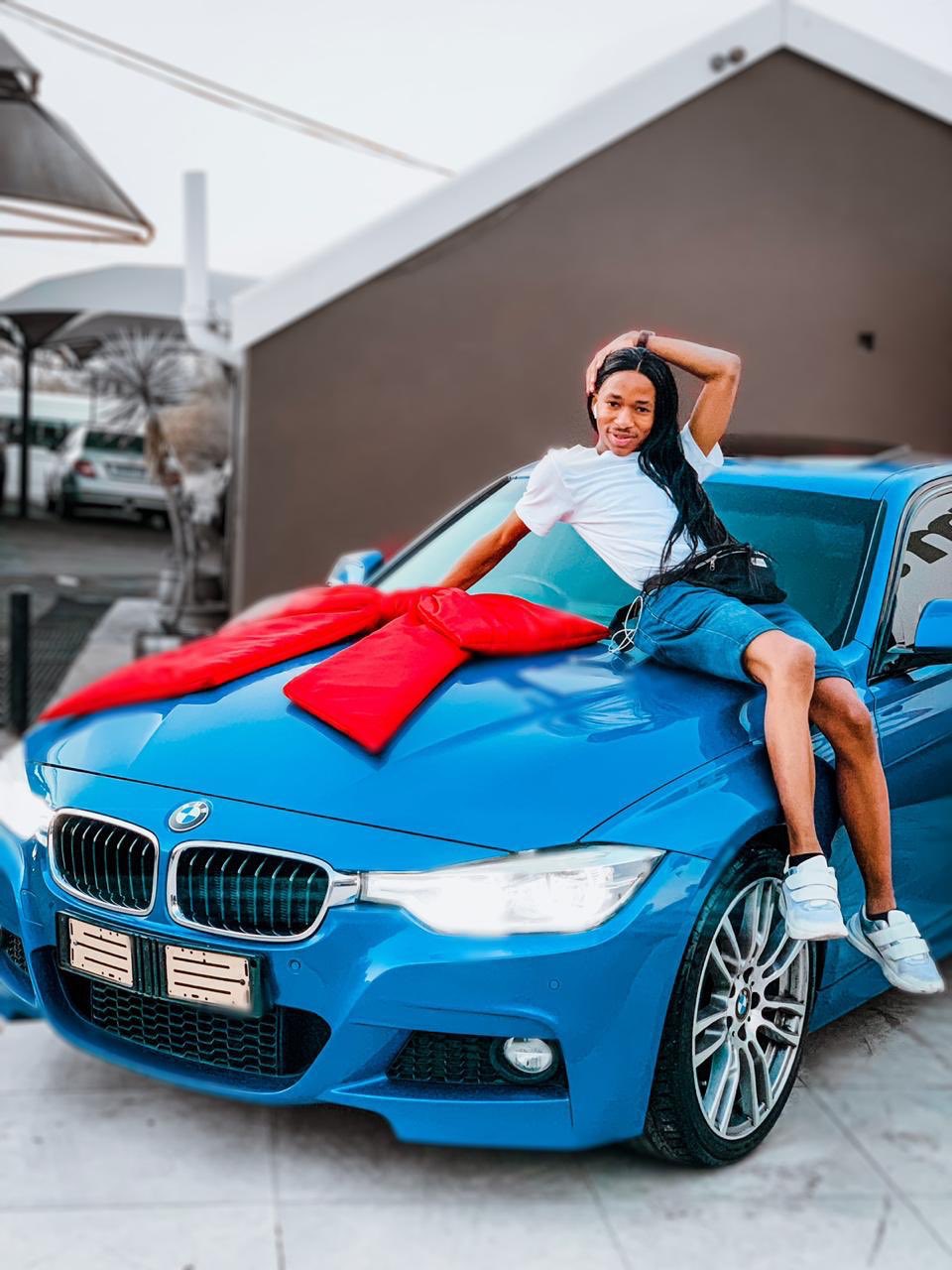 Lasizwe has a boasting net worth of R 1.3 million. The Dambuza boy surely worked hard to reach where he's at, since day one he's been showing the potential that he's now at the peak at. The young millionaire has blew up and MTV played a major role in his fame, they split a huge cheque on him. Lasizwe has been having sponsors since he blew up and AUDI has made sure they secure their space with him.