How Jack Mabaso Is Going To Exit Generation The Legacy? Find Out Inside
Jack Mabaso committed a lot of crimes, no one loves Jack. Even his family hate him so much, he killed lot of people including his mother. Jack Mabso met his brother and he didn't even stop committing his crimes. He ended up in jail and his life became upside down.
Jack asked his brother and her daughter to help him get out. He managed to make a deal with the police to get out. They managed to seal the deal with him.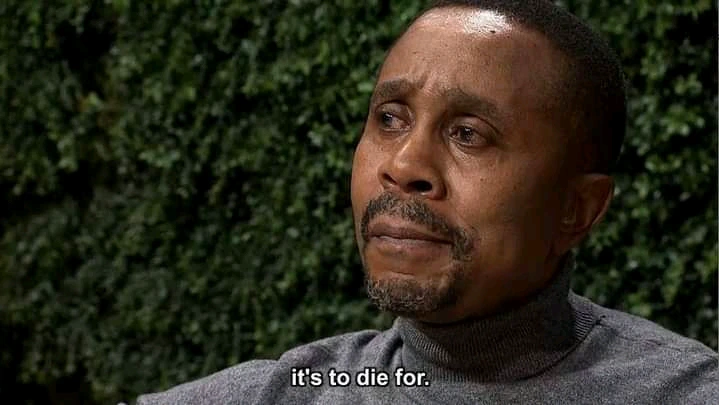 He likes came out but what he got at home was completely shocking. His brother Ayanda discovered that he is the one who killed his mother. So he has pretend in from of him. Ayanda has to hide it from him. But he could see that something is not right at all. He decided to keep quite about it. He tried to spend quality time with his family but they all too busy for him. Either they are going to work or they just don't want to sit with him on the same table.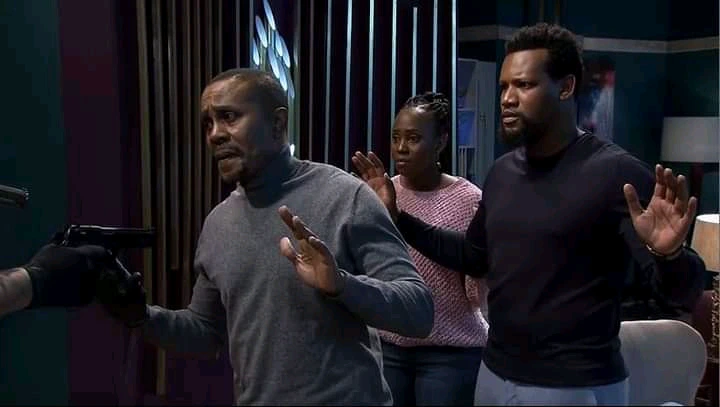 Later he tried to speak with siphesihle and she listened. As for his brother he does not want to hear anything from him. When they come home they found him sitting on a couch and he told them they should eat dinner together. Siyanda told him he is not hungry. As they were speaking someone was knocking he went to check the doors ,there some men with guns. Those men are going to terrorise his family and kill him right in front of his family.