Entertainment
Former Muvhango Actress Simphiwe Ngema and Tino Celebrate Their Child In A Dedication Ceremony
Former Muvhango Actress Simphiwe Ngema and Tino Celebrate Their Child In A Dedication Ceremony
Former Muvhango Actress Simphiwe Ngema and Tino Celebrate Their Child In A Dedication Ceremony
Simphiwe Ngema has been one woman that had everyone amazed at her beauty and talent. Her relationship with her ex-husband will forever be mentioned even after so many years of his death. She made headlines when news of her pregnancy and relationship with Tino who was her unexpected new boyfriend.
View this post on Instagram
Here we are having a ceremony for little Kemp, the couples' first born child. The ceremony was for a dedication, it was filled with beauty and love as both families were in attendance.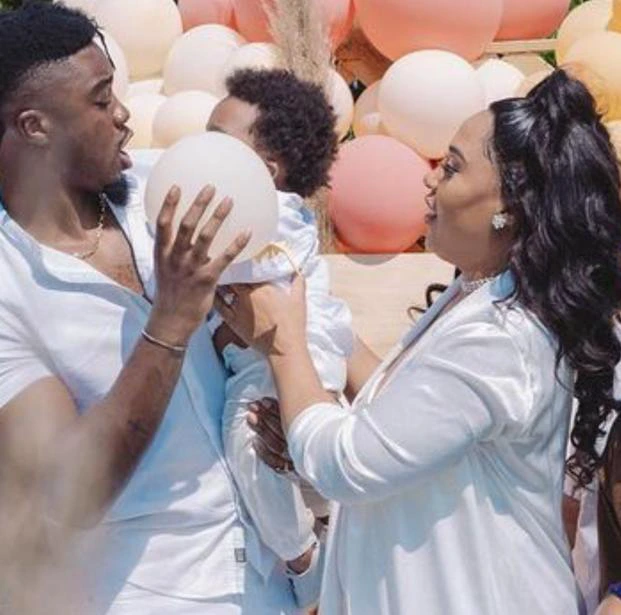 Though the baby's face remains a mystery and I guess we'll have to find out later on who the child really looks like. Simphiwe is an actress, entertainer and entrepreneur who has taken a step back after her husband's death.