Fire Is About To Split In Muvhango- Will Itumeleng Be Able To Keep Marang's Secret?
When Marang went to hospital her doctor discovered that she six weeks pregnant. Marang saw that as a good opportunity for her and James to get back together and get married again. She quickly informed James that she is pregnant their child, James was not impressed because Marang now will be in his life forever.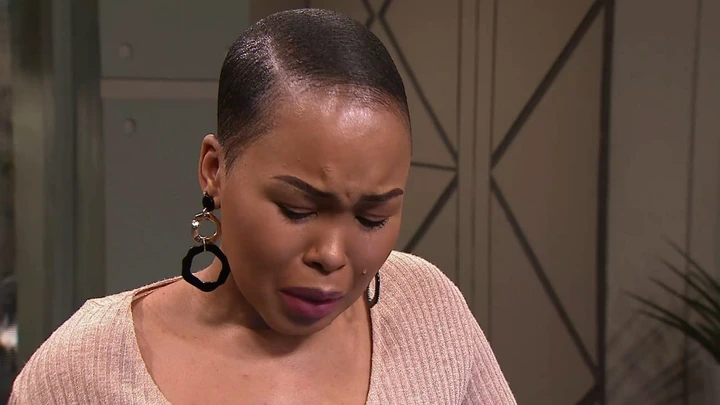 Imani was not happy that Marang and James will be having child together because they will stick together forever because of the child. James did not believe that it is his child and he thought that it's KK"s child. Marang told James to do the DNA test to prove whether it is his or not. They did the test and the results came positive.
When Tenda came to visit Marang to check on her he realized that Marang is bleeding and rushed her to hospital. Marang's doctor confirmed that she lost the baby. Tenda did revisit her at the hospital and Marang told him that she got a miscarriage and he beg him not to tell anyone.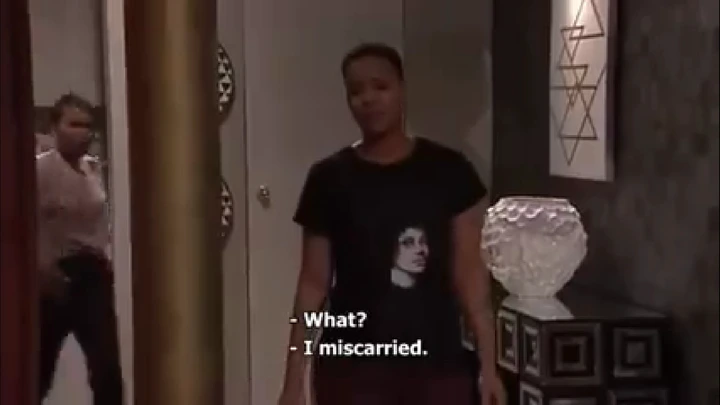 When Marang's cousin Itumeleng visited her she saw that Marang has fake belly to fake her pregnancy. Marang told her she lost a child and she is pretending to be pregnant all the time.