Fans Of Uzalo Are Not Happy With Mangcobo Leaving The Show-See Their Reactions Inside
Now that Don Thandeka King (known was MaNgcobo) has finally left the uzalo as seen at the last night episode. If you should take a walk around many social media platforms have been up to nothing but expressing their pains about her exit and one can really tell that she was a mother of that show and with her not being there anymore a lot of things shall not be the same anymore.
View this post on Instagram
Some people say ' A house without a mother is like a tree without its roots ' well it seems like the same happens in other stuff such as tv shows. soapies and all that.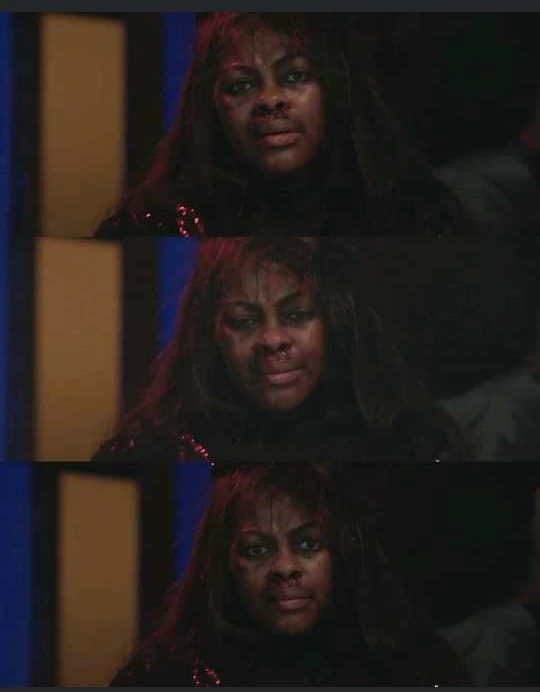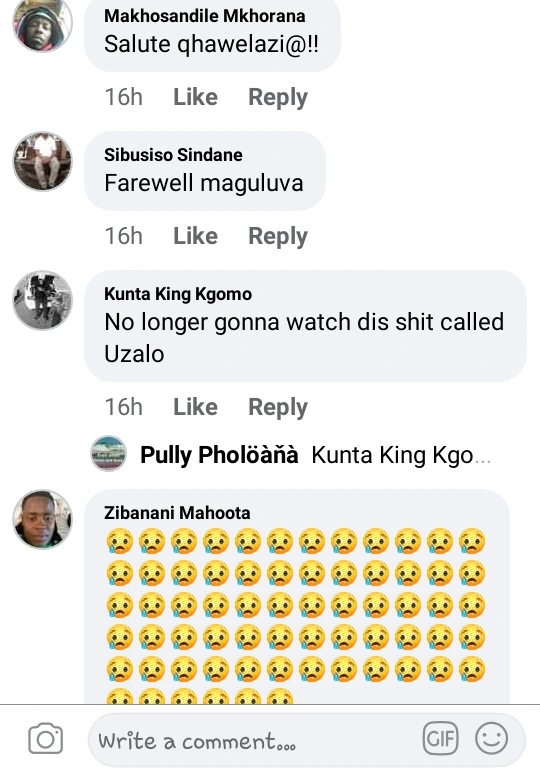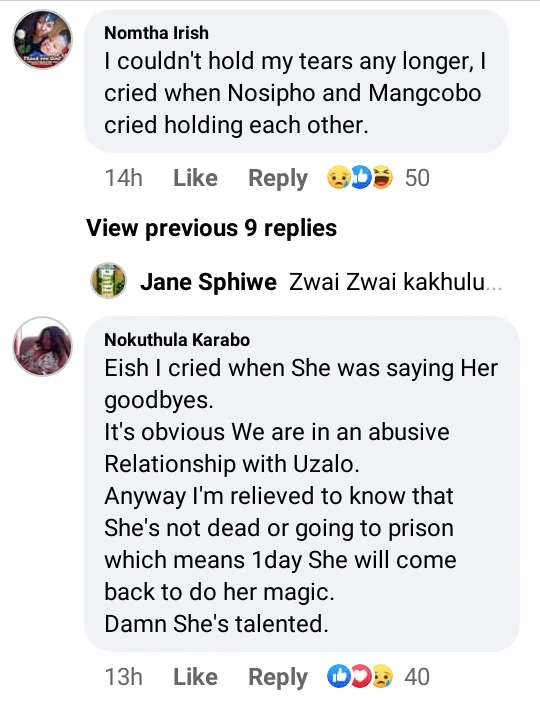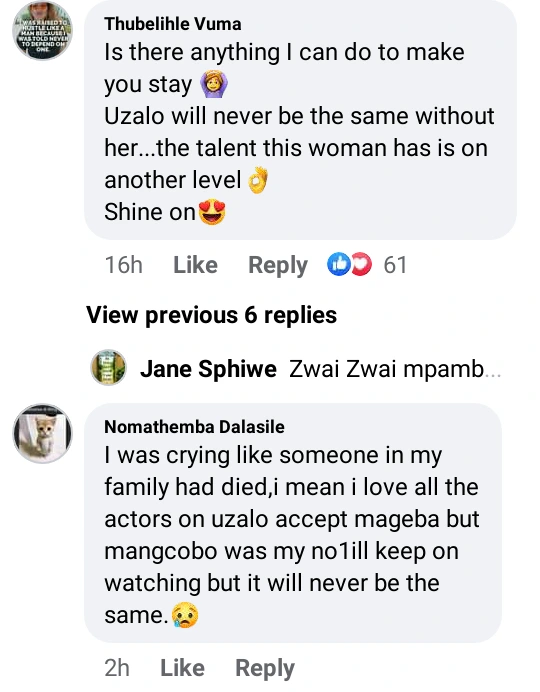 With all that being said.Bare in mind that she is not the only core member of the show that has left thus far.Few weeks back we saw Gabisile and the pastor walk away from the show.But the writters and the producers maneged to make people get over the exit of those core members by bringing in more drama into the show and make them love it more.