Entertainment
The River
Fans Of The River Are Pleased With Mabutho And Annoyed With Zweli's New Personality
Fans Of The River Are Pleased With Mabutho And Annoyed With Zweli's New Personality
Fans Of The River Are Pleased With Mabutho And Annoyed With Zweli's New Personality
The way Mabutho dragged Thuso all the way to the reception. Thuso received some serious beating from Mabutho. We all noticed that Mabutho was going to choose violence, but I did not anticipate seeing This being dragged like a sack across the hotel.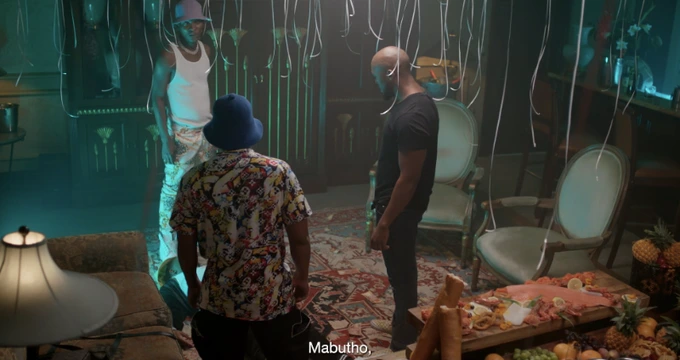 Percy, Oupa and Cobra they don't know Mabutho fists very well. Mabutho knows how to trap a person properly. Cobra's stupidity and carelessness is on another level. Every episode Rakgadi is shocked about Thuso…MA'AM!! Whatever it is you suspect he did, HE DID IT!
View this post on Instagram
Cobra asked for this. Like how do you double cross a whole Mabutho. One punch to the face and Thuso was knocked out! And Mabutho was not even done with him. You think Thuso is regretting but given a choice he will do it again.
Zweli bringing Pearl back to his hotel room. My question is that, Why hasn't Lindiwe cheated on Zweli? Is she too busy killing people to engage in extra marital affairs? I think Lindiwe loves uLala so much! Zweli is Pushing Lindiwe too far, This will end in tears.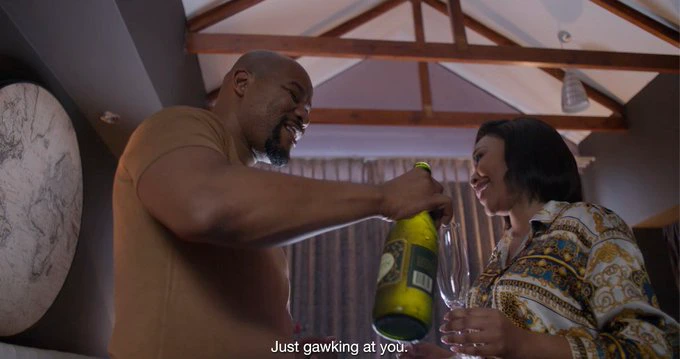 What a sad ending to such a great project. Dimpho's best friend Tshepiso moves in with the Mokoenas. Tshepiso's mother refuses to live with her in the same house because of her sexuality. Morena was about to get excited for Tshepiso until he heard "Lesbian"