BREAKING NEWS: People Claim That They're Ready To Cancel AKA, See Inside
One thing that is clear right now is that things are not looking good for rapper AKA and it seems like there are people who are already willing to cancel him.
Now, this comes after what happened yesterday, you might remember that there were some pictures and videos that were released.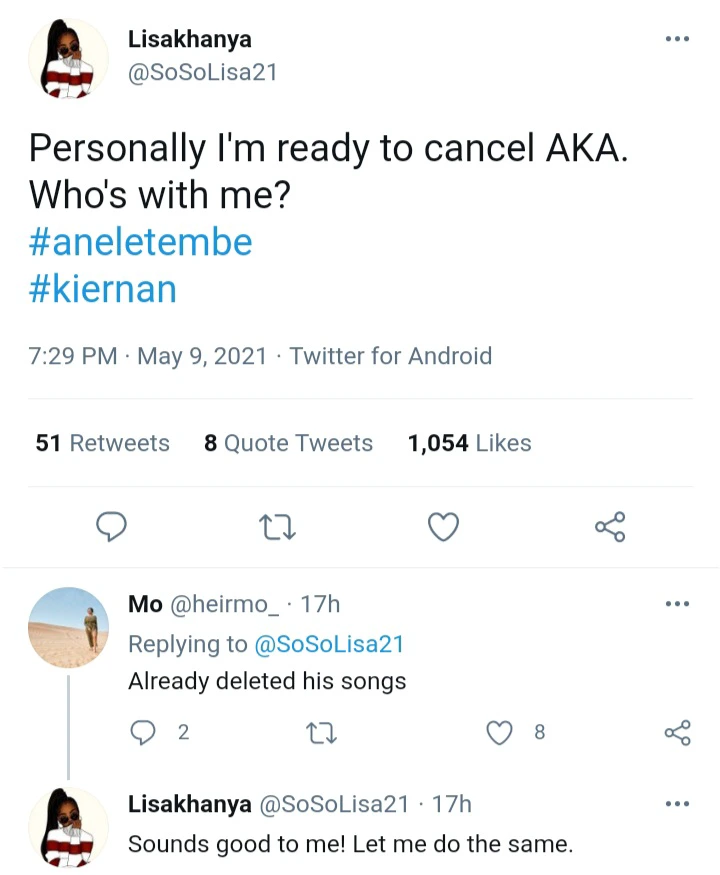 In the pictures, there is a lot has happened, we see AKA breaking a wooden, in an attempt to get in some room where his late fiancée Nelli Tembe was, supposedly hiding. Through the pictures it shows that they made AKA look like a scary person, it was like a scene from a horror movie.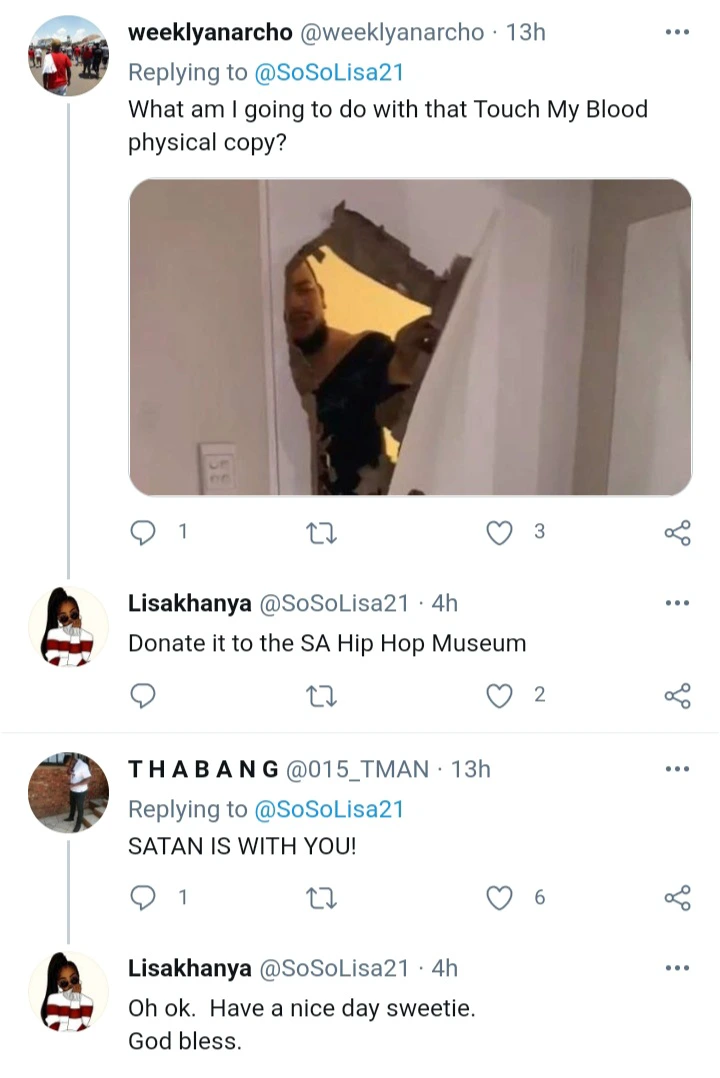 The look on his face and the body language said it all, on the second picture, AKA is seen getting up on top of the bed, he seemed quite angry.
And then there was the last picture, where Nelli was seen treating her bruises, she was seen with an ice pack on her face. When a lot of people probably thought that was the end of it for the day, there were two videos that surfaced and what happens in those videos is quite disturbing, it shows how toxic the relationship between AKA and Nelli was.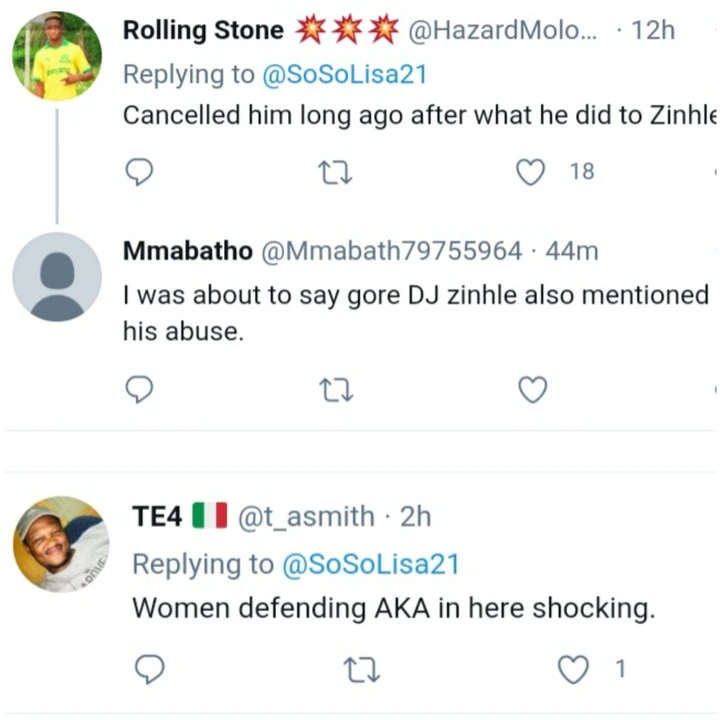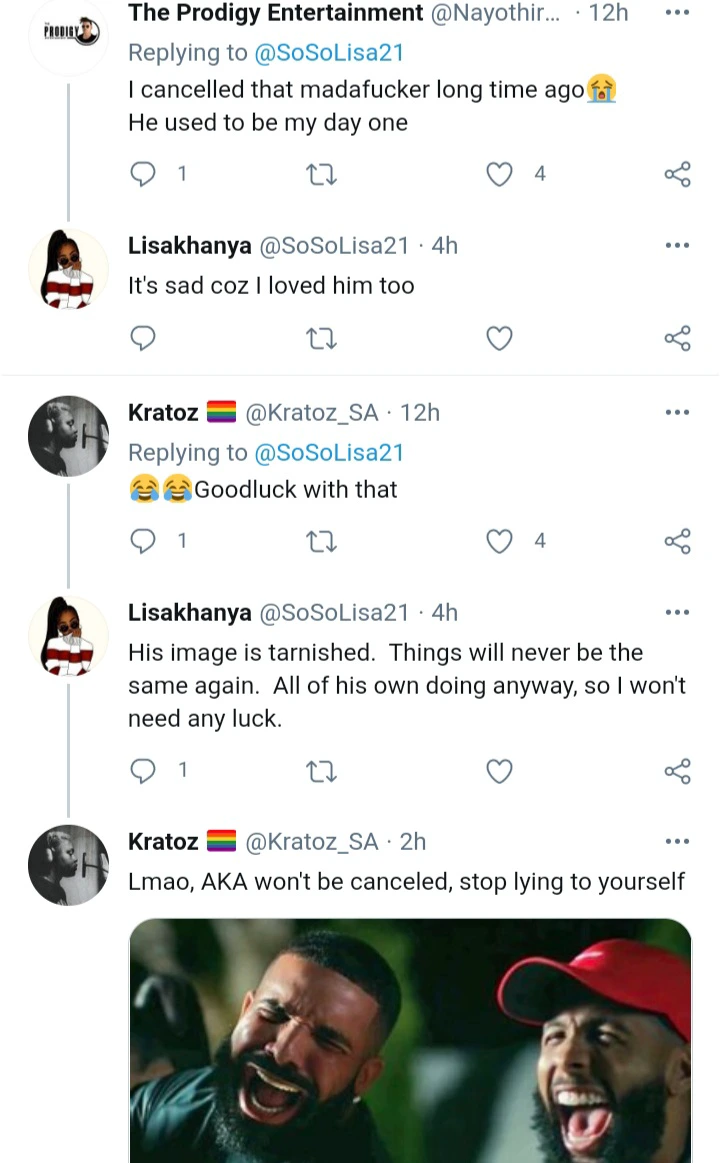 At the moment, it does not look like AKA is the people's favourite, what some of them want is to cancel him, there were even those who mentioned that they already deleted his songs from their playlists.
Now, what does this mean for AKA's music career? With the pictures and videos that are out, it will definitely be hard for the rapper to get people to support him when it comes to his music.
That is unfortunate because a lot of people know that AKA has one of the best songs in the country, as to whether this will be the end of him, will have to wait and see. As much as we do not know the whole truth, people know what they saw in those videos. In one of the videos, Nelli was even heard saying, "You don't know what he's been doing to me", that line alone says so much.