Bishop Makamu's Scandal Is Far From Over, Nandos Takes Over The Spotlight
Nandos is well known for selling the best chicken ever. Many people knows that when it comes to advert this franchise is the best. One can even think they are about to leave their professionality or switch their career to this advertising one.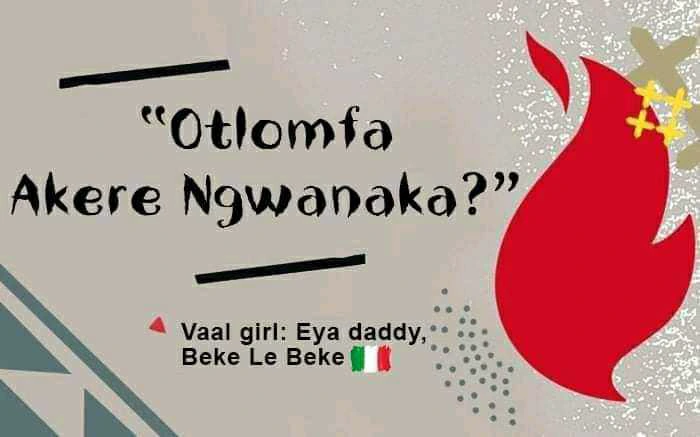 Nandos is always updated when it comes to creating adverts because they don't miss anything when it comes to trending news. We have attached some of their photos where they are using the recent incident of Bishop Makamu asking for a biscuit from a church member, and when the church member refused, he told her that she was boring him.
This is evident that this incident will be on our internet for a long time. It's not only DJs even the Bishops have a soft spot for that thing. Makamu who host the controversial TV show Rea Tsotella was caught off guard while asking "will you give me?" From his employee. Even if people can forget about this scandal, the internet will always have it so people can just search about it and they will see. It is hard to erase the past these day, even though the pastor confessed and said he was joking.
The lady on the phone was just one of his employees, who was working a longer shift. The call took place in 2018 and Bishop said people manipulated the call to make it seem as though it was anything evil.
He then tells the publication that they were only fooling around and he understands the concerns arising because of that clip. Towards the end the Bishop tells the woman she is boring and then laughs.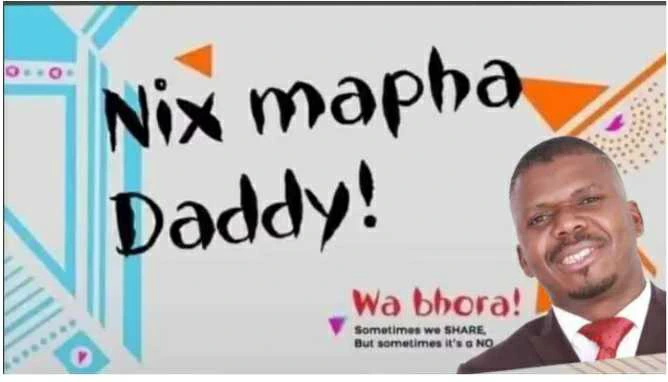 "I understand that it sounds wrong, but I was just being playful. It kind of went too far, but I'd never ask for sex from any of my employees or congregation," he said.
"I'd never do such a despicable thing. I love my wife and would never embarrass her by doing what I'm being accused of," the Bishop says, who then adds his image is being infected by such vile claims.