Entertainment
AKA's Wife Nelli Tembe Allegedly Attempts Suicide In A hotel At Cape Town
AKA's Wife Nelli Tembe Allegedly Attempts Suicide In A hotel At Cape Town
AKA's Wife Nelli Tembe Allegedly Attempts Suicide In A hotel At Cape Town
Mzansi was left in absolute disbelief and shock when it was reported that AKA pushed his fiancé, Nellie Tempe, out of the 10th floor window, in a hotel in Cape Town.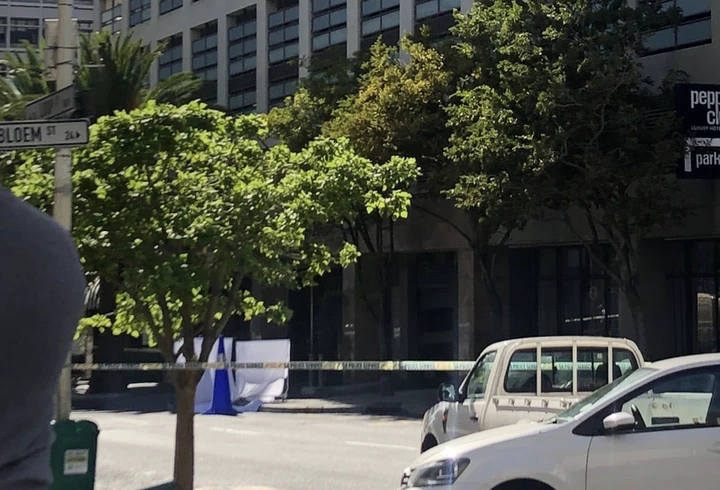 @AdvoBarryRoux reported that it was alleged by a source that AKA had a altercation with his fiancé, Nellie, and he pushed her out of a window. He allegedly pushed her out of the 10th floor in a hotel called, Pepper Club. Although, others claim that AKA didn't push her from the window, she jumped out on her own.
Nellie AKA's fiancé just jumped out of the 10th floor at Pepper Club in Cape Town. pic.twitter.com/jrQj2amVWe

— Man's NOT Barry Roux  (@AdvoBarryRoux) April 11, 2021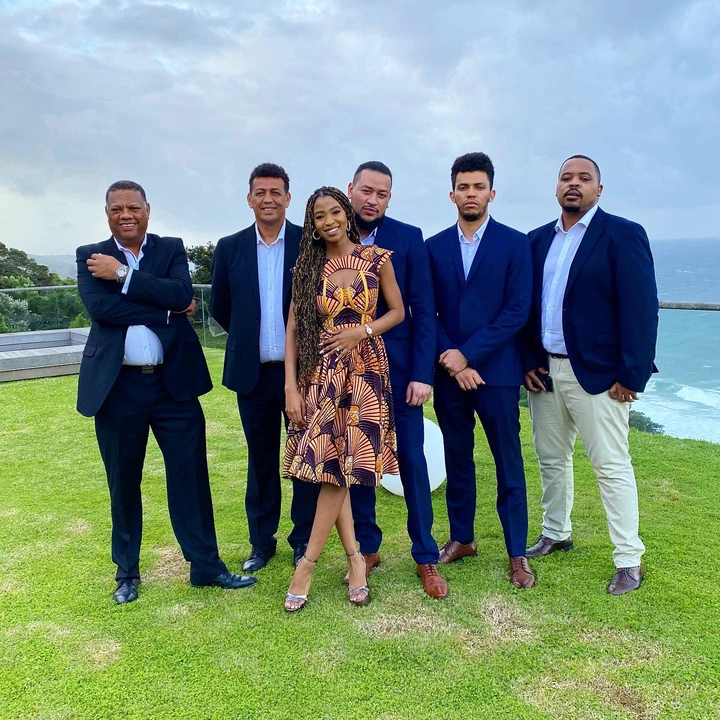 A lot of people didn't believe the news and assumed that they were just fake news. A picture of Nellie that was posted by AKA, at the Pepper Club hotel led a lot of people to believe that the rumors are actually true.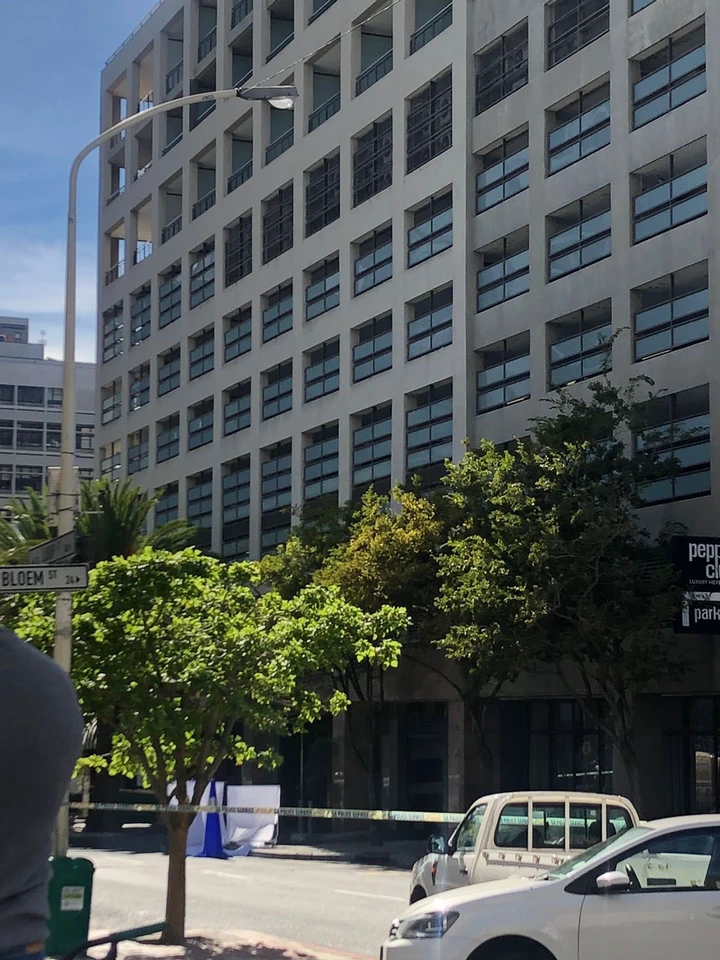 AKA and Nellie have not said anything about the rumors and they have not posted anything on their social media accounts. The fact that the two of them haven't posted on social media , somewhat brings suspicion, because they always post on their Instagram stories.