Most people infected with HIV experience a short, flu-like illness that occurs 2-6 weeks after infection. After this, HIV may not cause any symptoms for several years.
It's estimated up to 80% of people who have infected with HIV experience this flu-like illness.
The most common symptoms are:
raised temperature (fever)
sore throat
body rash
Many people have in the past denied the existence of the HIV/AIDS virus, claiming that the virus is just overrated and as a result does not cause the harm that many people have associated with it.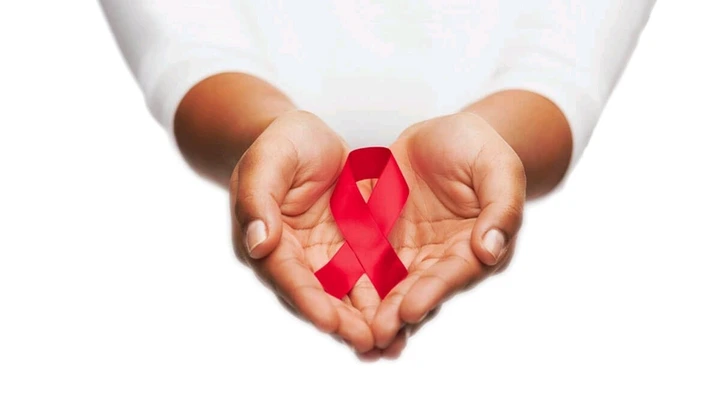 Well, it may interest you to know that the virus, like the food you consume, is a real thing, and in this post, I will educate you on the various indications and symptoms of this virus.
Before I go into the signs and symptoms of the early stages of the virus, it may be of interest to you to know that the virus is genuine and has been documented to cause the deaths of a large number of people in the past and even in the present
.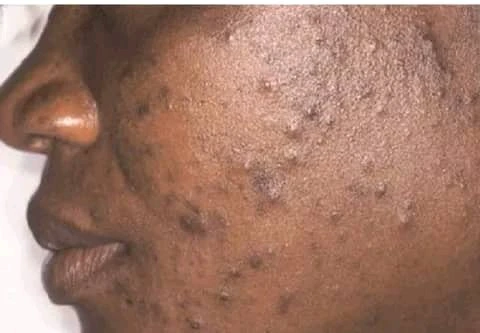 The first indications of the HIV/AIDS virus.
Many of these signs and symptoms will be experienced by a person who is infected.
1. Extremely Rapid Weight Loss
A person who has been infected with the virus will notice a significant reduction in their size and weight in the later stages of their life. According to medical studies and research, a person who has had the HIV virus in his or her body for an extended period of time would suffer from severe emaciation, which is a direct result of the infection.
2. Sweating or perspiration on a regular basis
A person who has had the virus in his or her bloodstream for an extended length of time would most likely suffer unexplained body heat even while at a cold ambient temperature, which may directly result in profuse sweating.
3. Frequent headaches and an overall feeling of restlessness
Getting a headache is very common, but having one that lasts for more than a month despite medicine is clearly an indication of the virus. The virus-induced headache is so severe that it tends to defy all medical attempts to alleviate it.
4. Muscular and joint aches
A person infected with the virus is more prone to have unexplained intense aches in their muscles and joints, even if they are not engaged in any strenuous activity.
5. Severe skin irritation and unhealing boils on the skin
Although having a skin irritation or boil can be caused by other factors besides HIV, having severe skin irritation and boils that appear to continue for several months despite receiving intense medical treatment could be a red flag that the virus is at work. A medical investigation has proved that having significant skin irritation and unhealing boils on the skin is one of the symptoms of HIV.
6. Excessive tiredness, overall bodily weakness, and a loss of appetite.
This is one of the most common symptoms of the virus, and a person who has been infected will likely experience all of the problems listed above, as well as others. As a result, if you notice any of these symptoms, make your way to a competent doctor right away to get a good blood test and medical advice.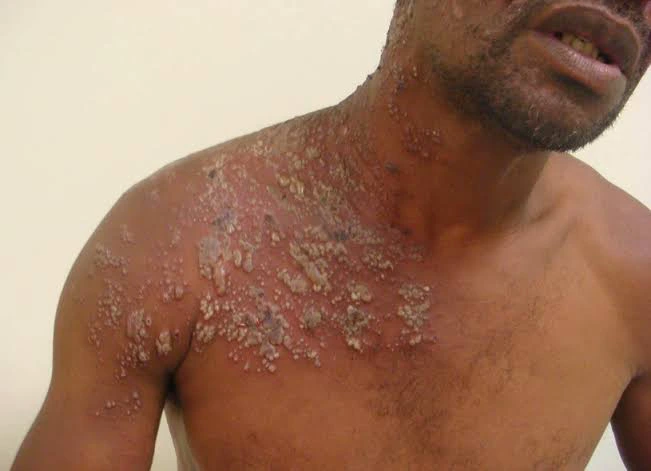 Please keep in mind that the purpose of this article is not to terrify anybody, but rather to serve as an eye-opener to the reality and presence of this terrible virus so that we can be cautious and play it safe. And keep in mind that persons living with HIV/AIDS are human beings just like you, and as such, we should not discriminate against or separate them in any manner.
Because the virus is not a death sentence, we should assist them to live longer lives by demonstrating compassion and love to them. Thank you for your assistance, and please remember to be safe.