The Covid-19 Pandemic has worsened in South Africa As More Cases are being recorded and the Third Wave is Setting in and Setting S.A back.
The Third Wave was Said to hit at this Time by the Minister of Health Zweli Mkhize Months Ago.Zweli Mkhize Warned South Africans About the Approaching Third Wave.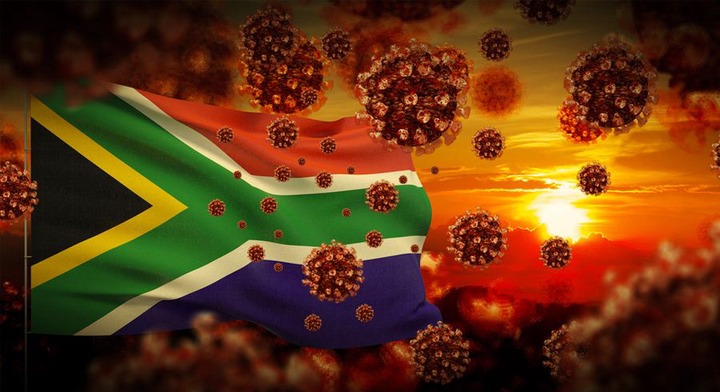 It was Said that the Third Wave would be Worser than the Second Wave that hit S.A last year in June.The Second Wave saw a Peak in Covid-19 cases,Deaths and Infections and Caused Mass Panic amongst South Africans.
The Health Minister Hopes the Third Wave doesn't Get as Severe but it looks as though it's Going to do the Same or Even Worse.The President of the Country Cyril Ramaphosa is Said to Address the Nation Tonight at 20h00.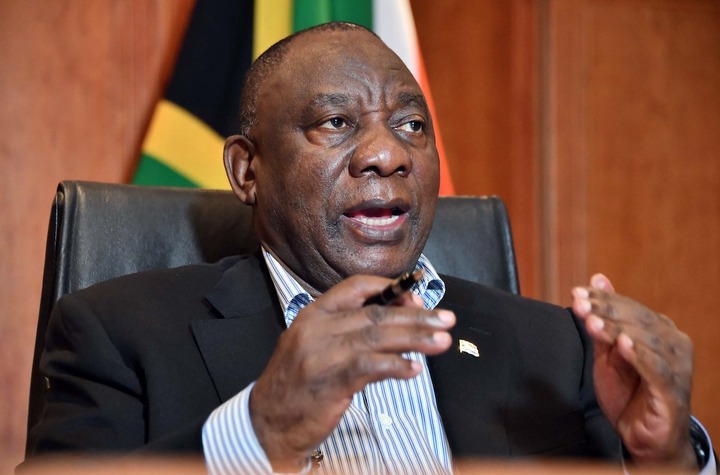 The Address Might Come as a Result of the Third Wave that's slowly creeping in.With how things are and how stretched the Healthcare System is the only logical thing to do is to bring back Restrictions.
Level 5 lockdown Restrictions need to be brought back and followed. S.A is in a Delicate state at the moment with the Pandemic.
The President may cancel a few things as a Way to combat the Third Wave. For one the president may Ban Alcohol Sales again as they increase the Risk of People getting infected with the Virus.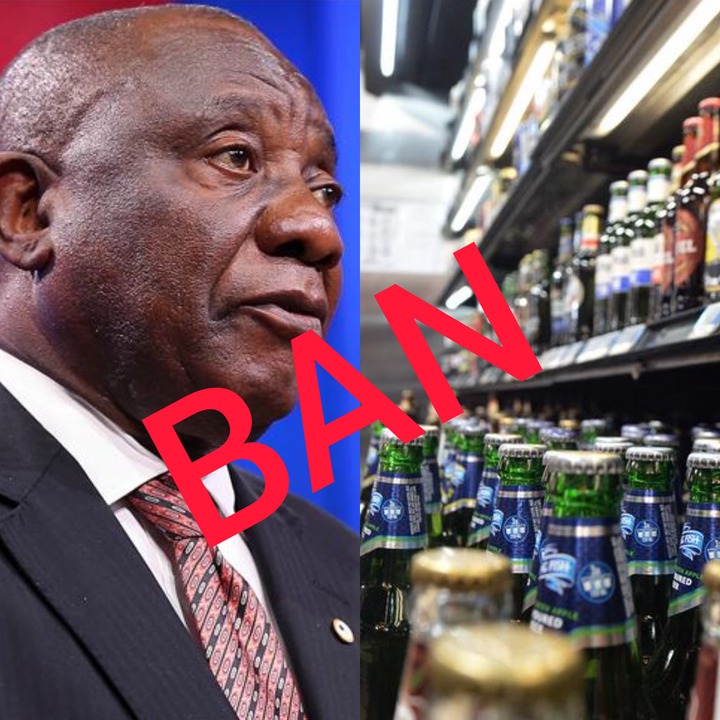 Alcohol Sales attract Masses of people in crowded areas and this may be Easier for the Pandemic to spread amongst people.The president may bring back the Ban of Alcohol Sales.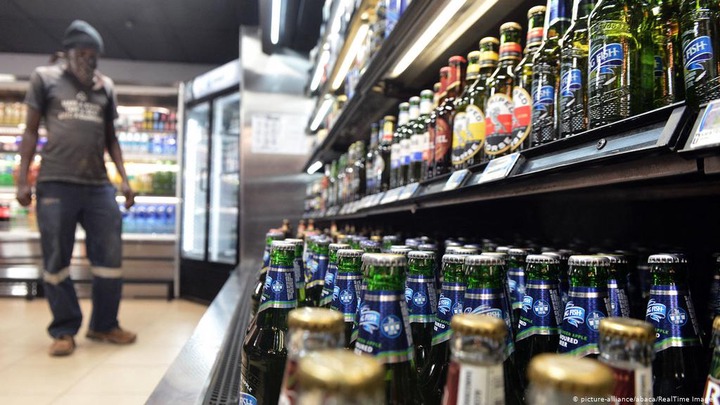 The Second thing the president may Cancel is the Gathering of Large Groups.The President may limit the Number of People in Gathering or Rather Forbid Gatherings all Together at least until the Third Wave has been Dealt With.
The Third Thing the President May Cancel is the Curfew the President may Reduce the Curfew From 22:00 to a Much earlier time as a Way to try and get people to stay indoors, as a Result, minimizing the Risks of people Getting infected.